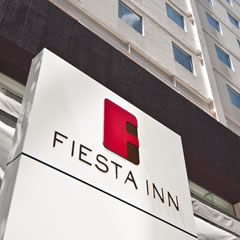 Los Mochis is strategically located on the Pacific coast in northwestern Mexico in the state of Sinaloa. It forms part of the Copper Canyon-Sea of Cortez tourism corridor, making it the ideal place to stay for visitors looking to explore the area. It is also the seat of government for the municipality of Ahome and one of the largest agricultural areas in all of Mexico.
Los Mochis
Hoteles Fiesta Inn en Los Mochis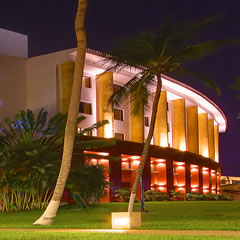 Located near the Usmacinta River, Villahermosa captivates visitors with its lush tropical rainforests in addition to parks, museums, and entertainment and business districts. Must-do activities include a visit to the Zona Luz and a trip on the Grijalva River.
Villahermosa
Hoteles Fiesta Inn en Villahermosa