Tita, a cuddle in every bite
There's nothing like feeling welcome, as if wrapped in an embrace, from the first moment you step into a restaurant, allowing the scents of the cuisine you love, and sometimes miss, to envelop you with grandma's delicious, unique touch. This is Tita Comedor Mexicano.
This restaurant opens its doors to give a warm welcome to those who are looking for a cozy place where they can be pampered with their grandma's generous, soft embrace through dishes cooked with fresh ingredients that bring the authentic flavors of Mexican cuisine to our palate.
No matter where we're coming from, whether we're traveling, working, or taking a few days off; whether we live in the same town or right around the corner, at Tita Comedor Mexicano, we're always welcome and we'll always find a seat at the table, just like at grandma's house.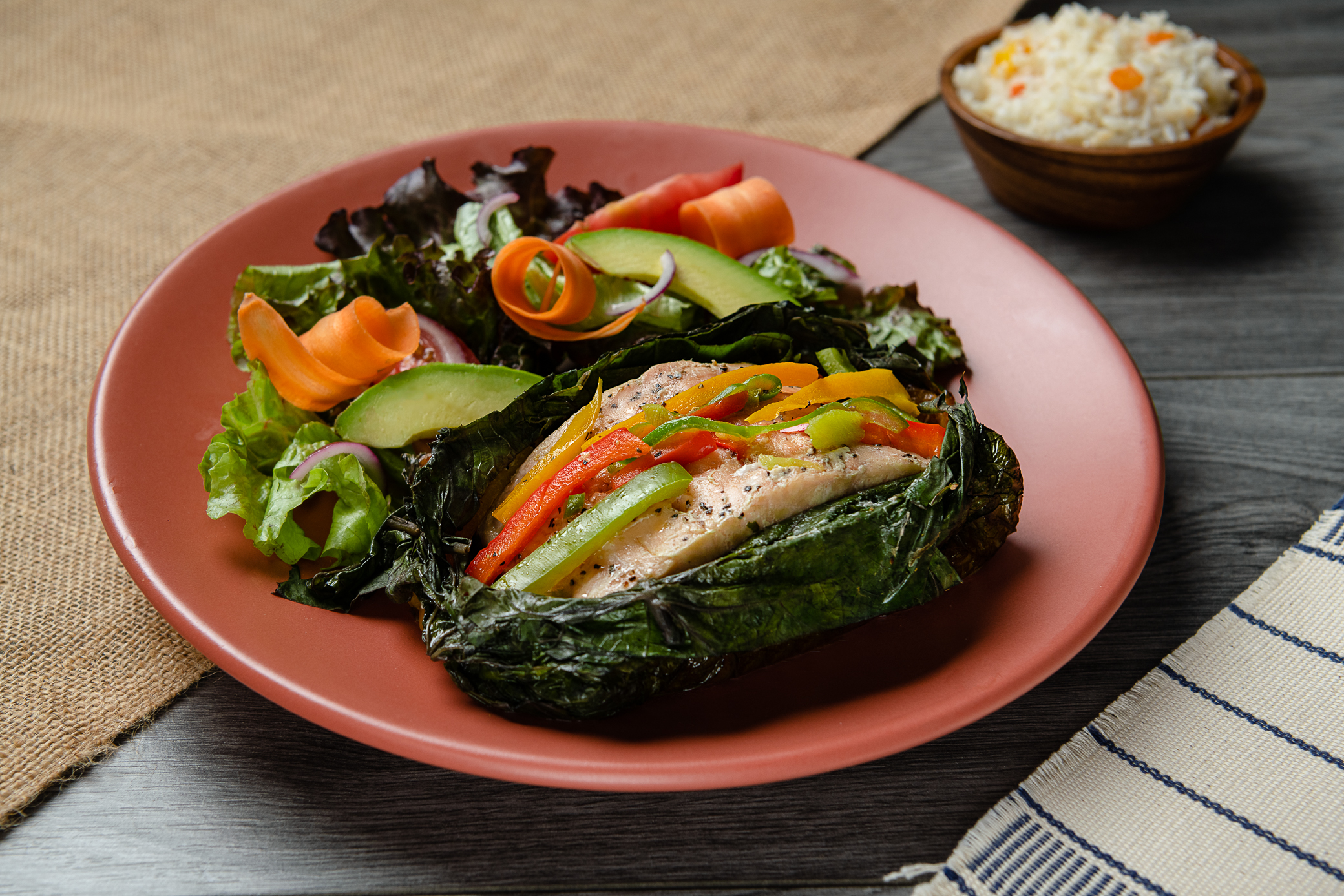 That is how our warm, welcoming Mexican dining room invites us to come back home for breakfast, lunch, or dinner, and reunite with these dishes, each of them prepared with passion and love, and using the original recipe that has stood the test of time. These specialties maintain their secrets, their preparation methods, and many of them are slow-cooked, producing a comforting aroma with a unique touch that always makes us feel like the most special guest on the table: grandma's favorite one.
No matter where you go, you'll find regional specialties at any destination where you find Tita, made with the freshest ingredients, expertly chosen by the house's commander in chief. Everything's delicious, everything's cooked just right, and boasts classic flavors from northern or southern Mexico.
Tita Comedor Mexicano is a new meeting point, and a symbol of traditional cooking. Because of its concept and design, it's a total experience, offering a table you can't -and don't want to- leave "until you're done". Enjoy dessert with a classic café de olla, that might as well come with a piece of advice, at this warm place where family is the reason to stay at the table.
Fiesta Inn Cuernavaca
CARRETERA MÉXICO - ACAPULCO KM 88 S/N COL. DELICIAS 62330 CUERNAVACA, MORELOS Tel: (312) 316 44 44
CALL US
Fiesta Inn Oaxaca
AV. UNIVERSIDAD 140 EX-HACIENDA DE CANDIANI 68130 OAXACA, OAXACA Tel: (951) 501 60 00
CALL US
Fiesta Inn Villahermosa Cencali
BENITO JUÁREZ GARCÍA # 105 COL. LINDA VISTA 86050 VILLAHERMOSA, TABASCO Tel: (993) 313 66 11
CALL US