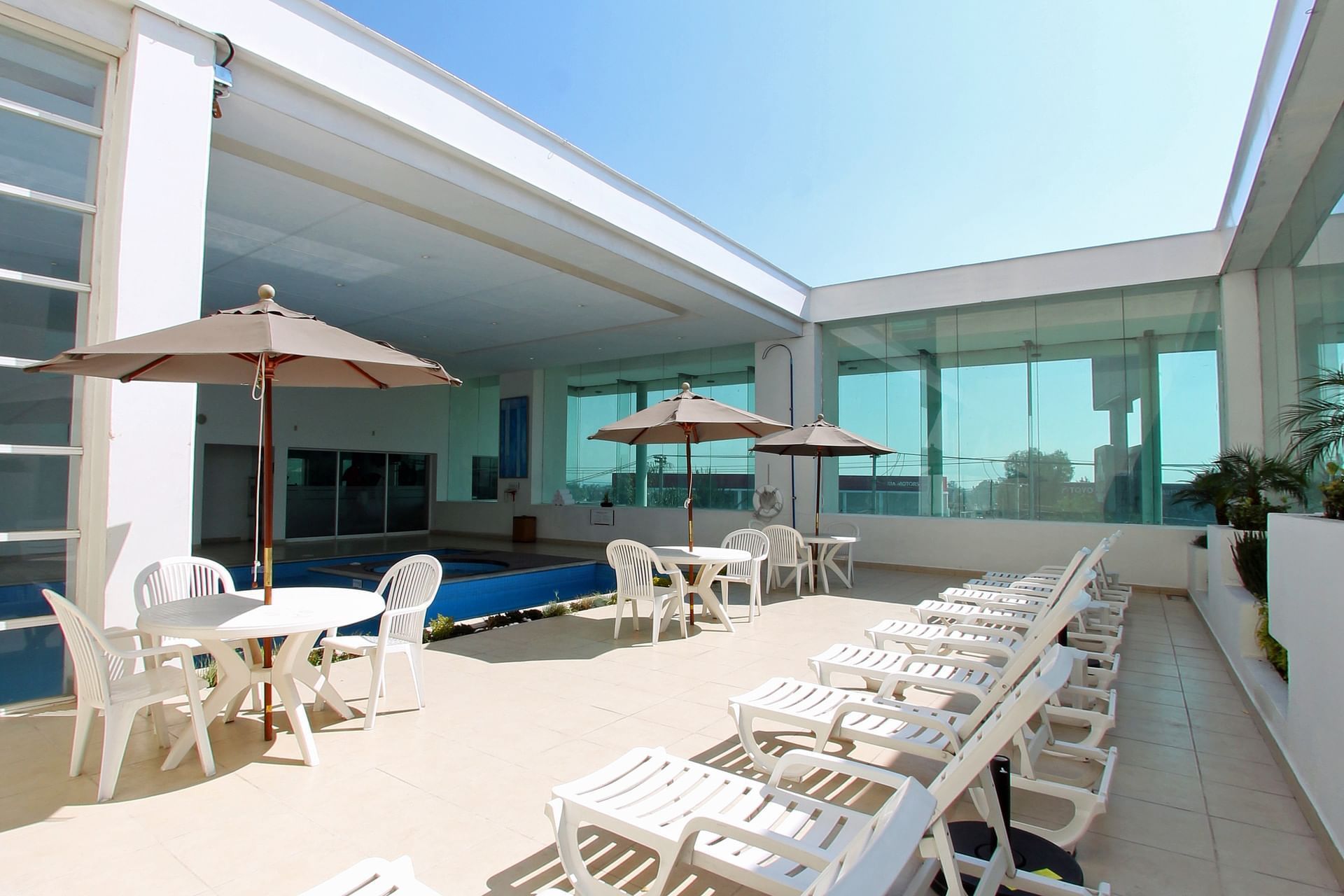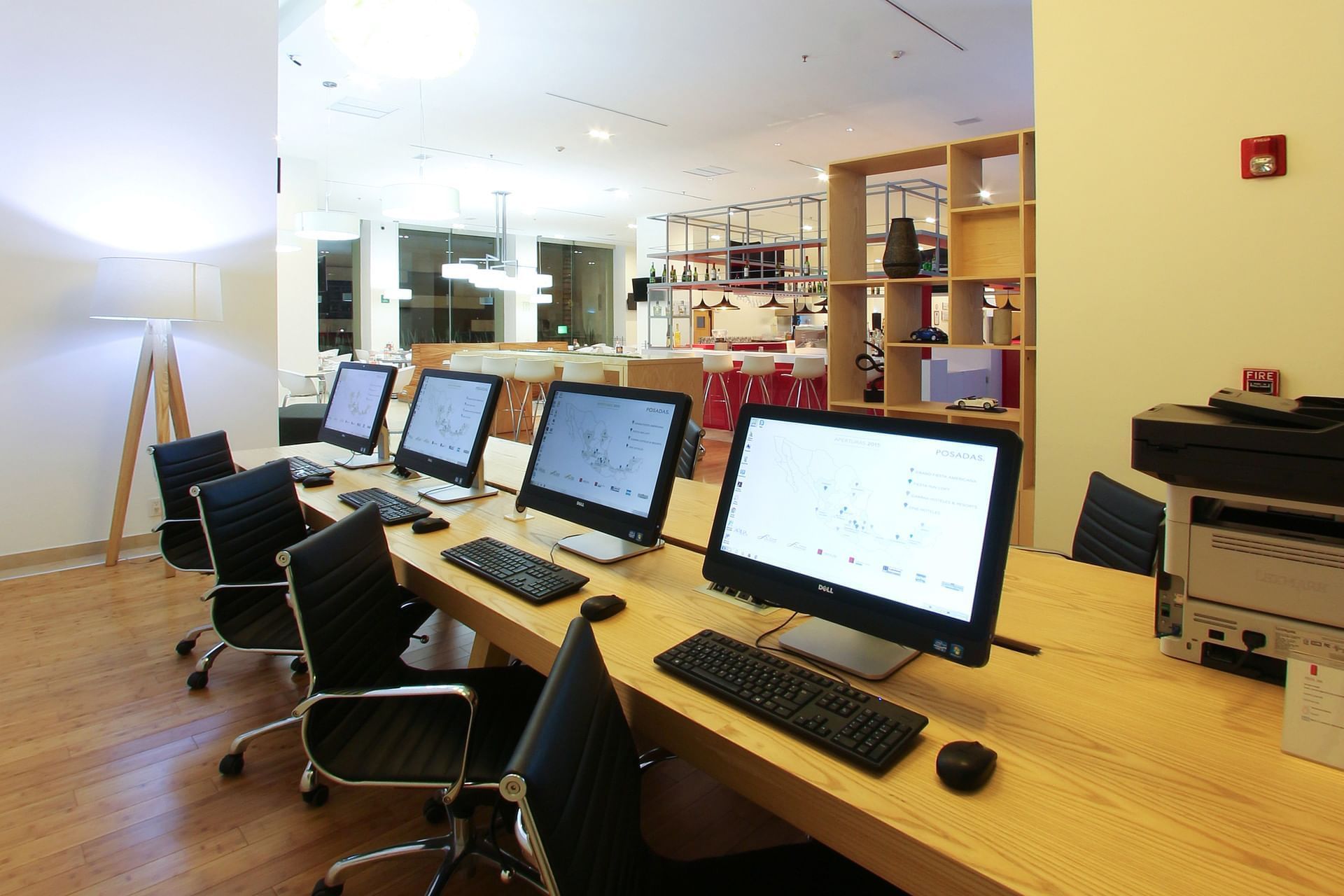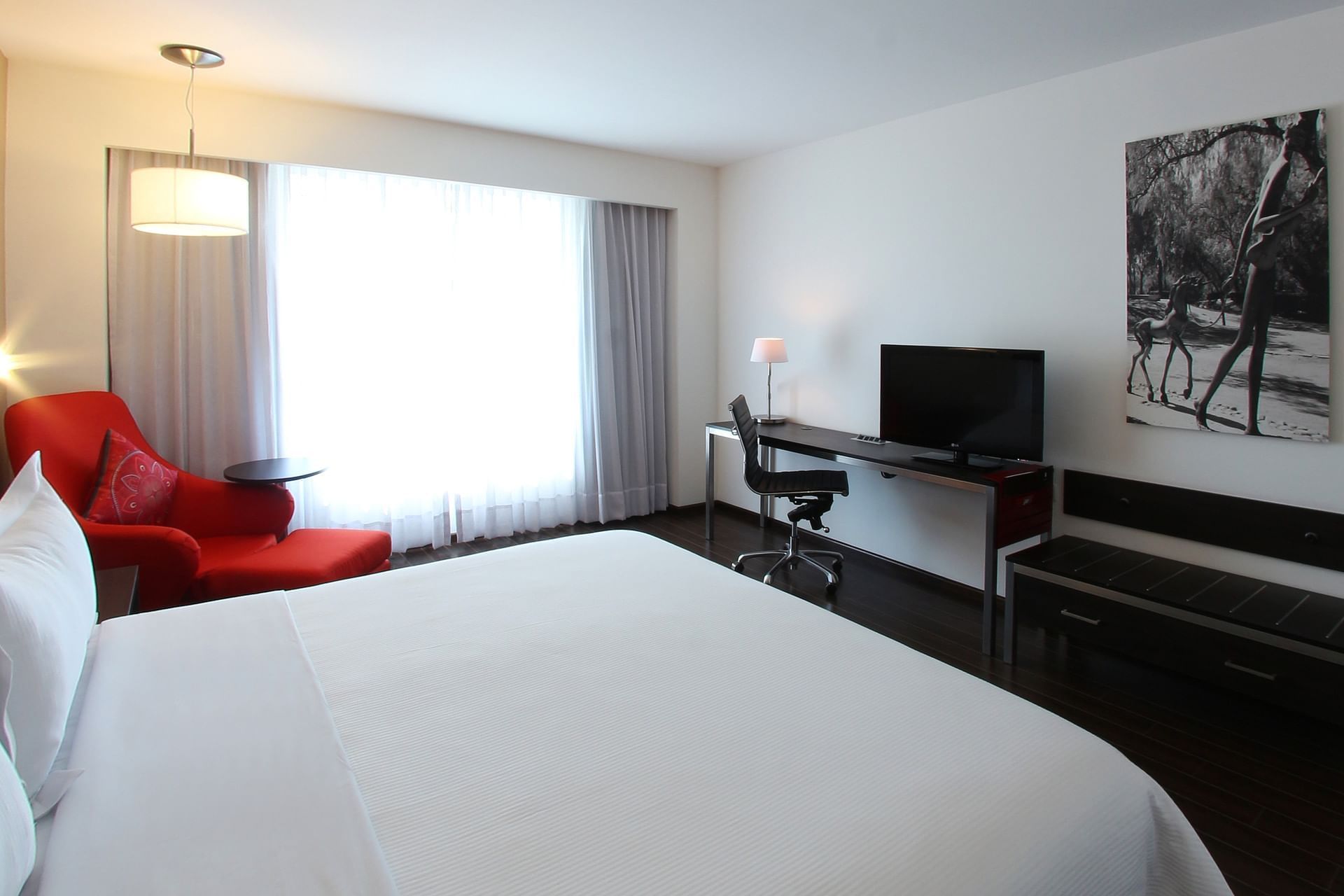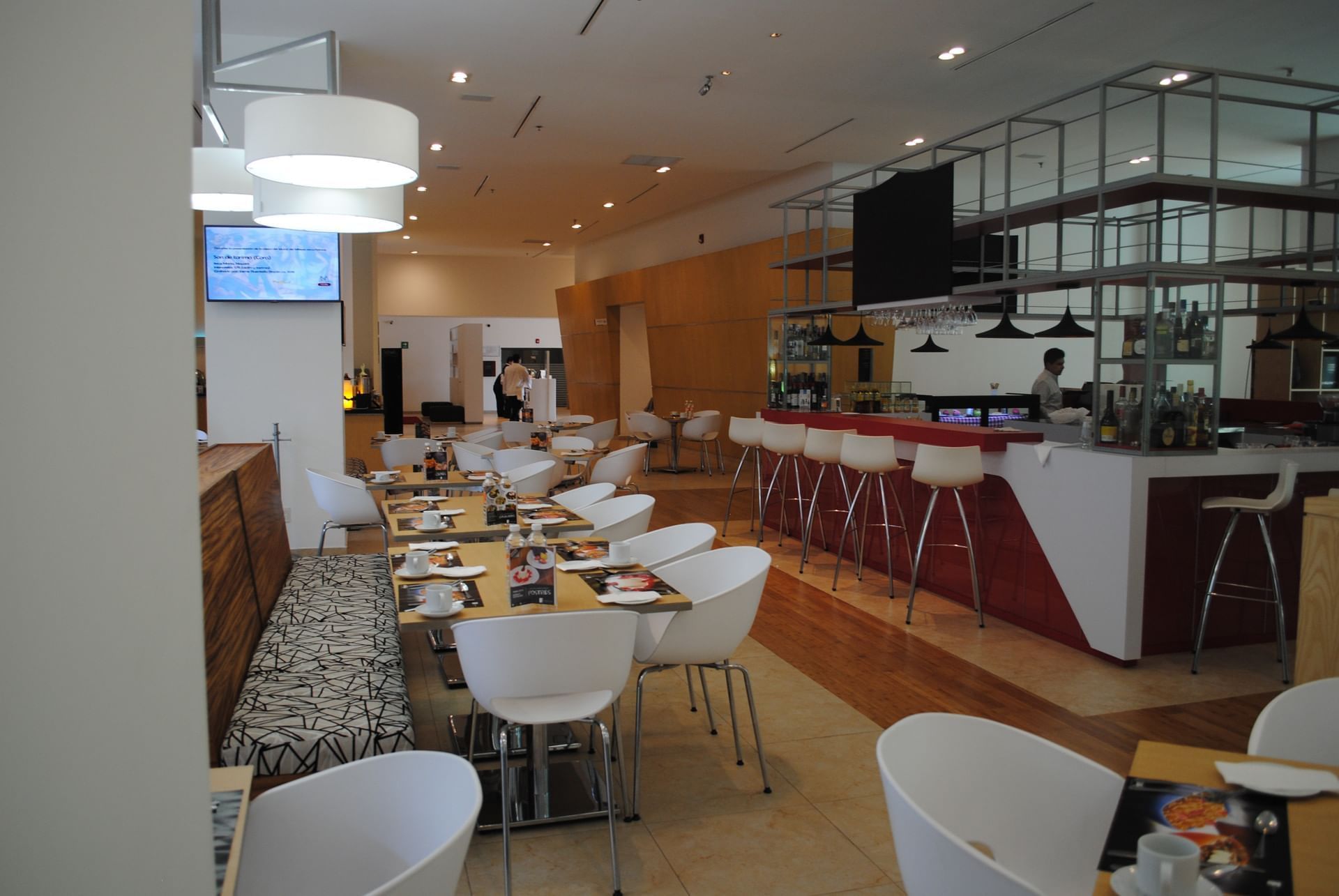 Book now & pay when travel
Fiesta Inn Cuautitlán
At Fiesta Inn, we want you to succeed
Fiesta Inn Cuautitlán is dedicated to facilitating your stay by providing functional spaces and accessible services, so that you can focus on your goals. Our hotel in Cuatitlán is located in the Plaza San Marcos shopping center, next to the México-Querétaro highway, providing easy access to the city's most important industrial areas.
After meeting your goals, unwind in our rooms. Savor tasty dishes at our restaurant; if you don't want to go out, order our delicious room service. Work out at the gym, swim in the pool or relax on the terrace during your time in Cuautitlán. Take some time to manage your work commitments at B-ON or in the boardroom. For your convenience we offer our Digital Welcome; check in with ease at out Digital Kiosks.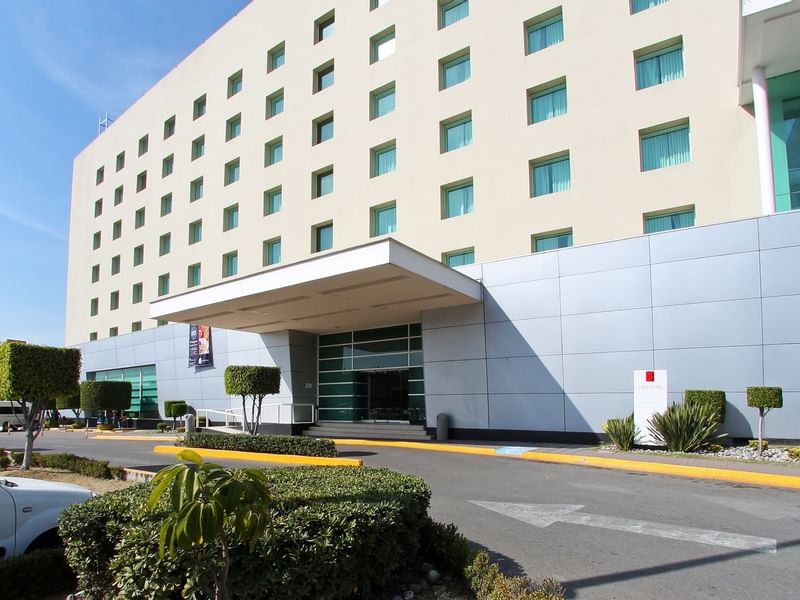 I totally recommend Fiesta inn Hotel
I totally recommend Fiesta inn Hotel. They met all my requirements. I will definitely stay here again.
Service is good, Food is really good. Front desk agent helped me with the extension of my reservation.
Rooms are nice, pool and gym are great, restaurant has 0 personality but great food, overall perfect for a business trip, fast access to the highway if you have meetings out of town, about 50 min to the airport
Staff was very friendly, rooms were clean and buffet breakfast had a varied selection. Dinner/Lunch menu is limited so plan on only eating there 2 or 3 times. Not much to do inside the confines of the Hotel Compound. Although not one of them I did see other guests using Uber to have food delivered.
OFFERS & PACKAGES
Fiesta Inn Cuautitlán offers a prime location and superb amenities, making it easy for you to succeed and fulfil your goals.