Destination
An ideal base for discovering the city
Fiesta Inn Tepic boasts an excellent, accessible location, making it easy for you to have a productive visit. Our hotel is conveniently situated near Paseo del Viejo Oeste and the Pueblo Mágico Nombre de Dios. Our staff is more than happy to provide suggestions on what to do and see while you're with us.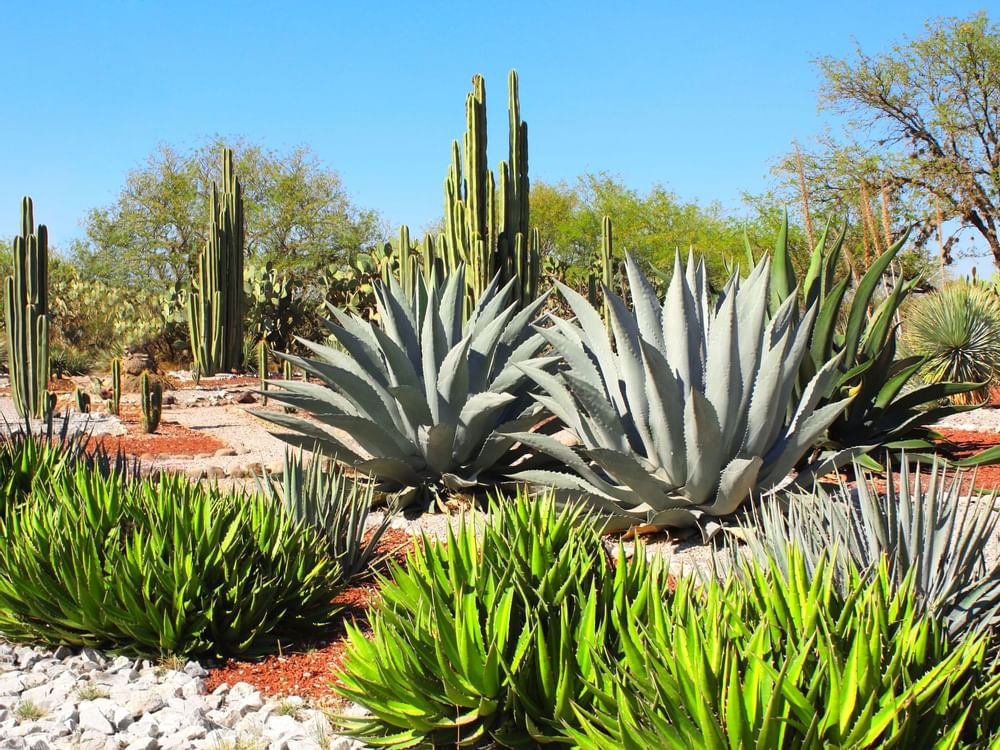 Paseo del viejo oeste
Experience re-enactments of old Western movies every weekend in a realistic setting at Paseo del viejo oeste, located just 15 minutes from the hotel.
Carretera a Parral km 12 San Vicente Chupaderos, 34394, 34394 Durango, Dgo., Mexico 34394 Durango Mexico
Monday: 11:00 - 19:00
Tuesday: 11:00 - 19:00
Wednesday: 11:00 - 19:00
Thursday: 11:00 - 19:00
Friday: 11:00 - 19:00
Saturday: 11:00 - 19:00
Sunday: 11:00 - 19:00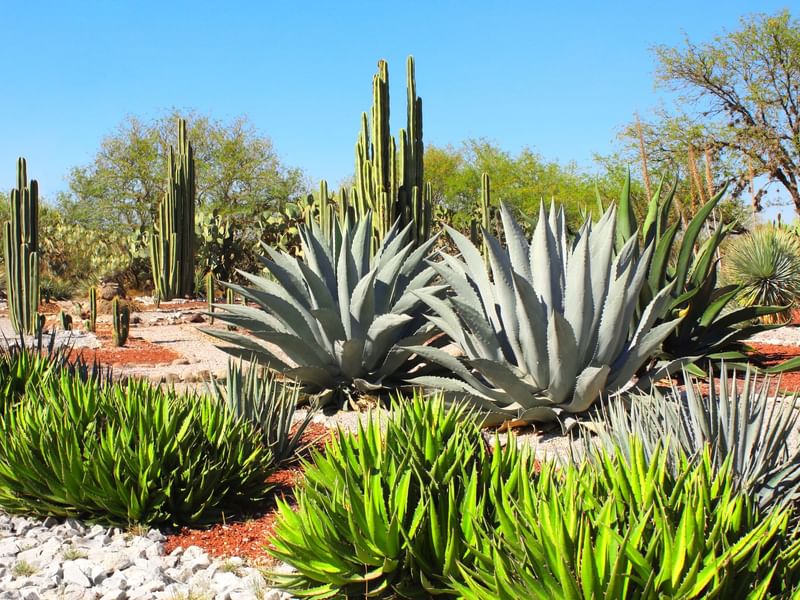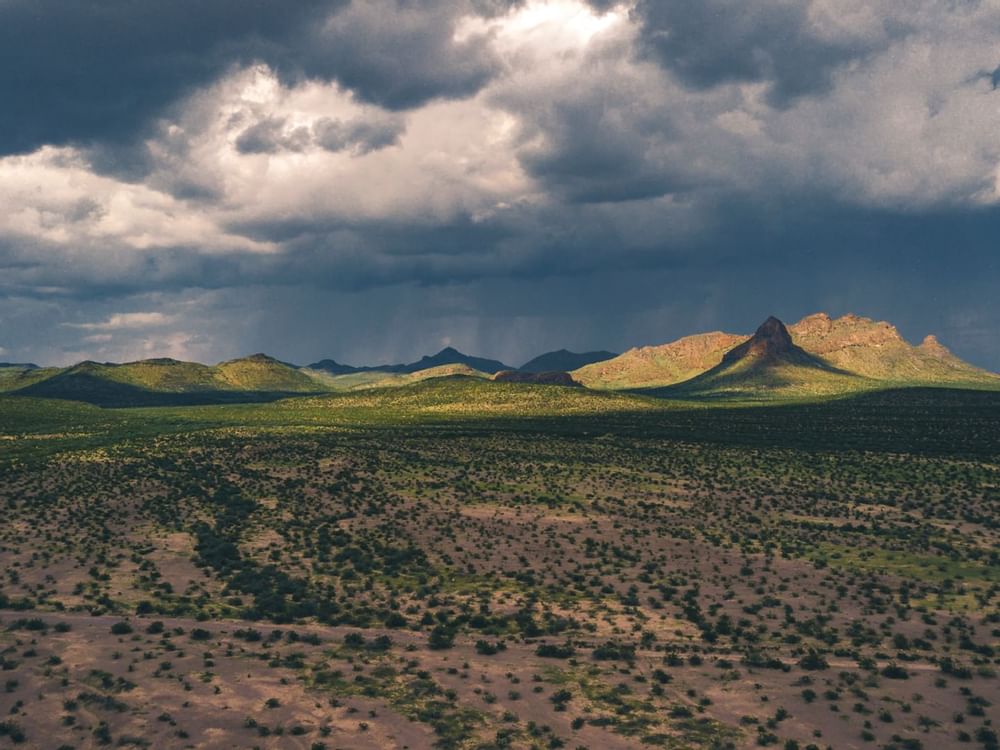 Nombre de Dios
Take a cultural tour of Nombre de Dios and enjoy the delicious cuisine. Get to know one of the most attractive areas in Durango, with its natural landscapes, waterfalls and rivers.
Nombre de Dios, Durango, Mexico Nombre de Dios Mexico