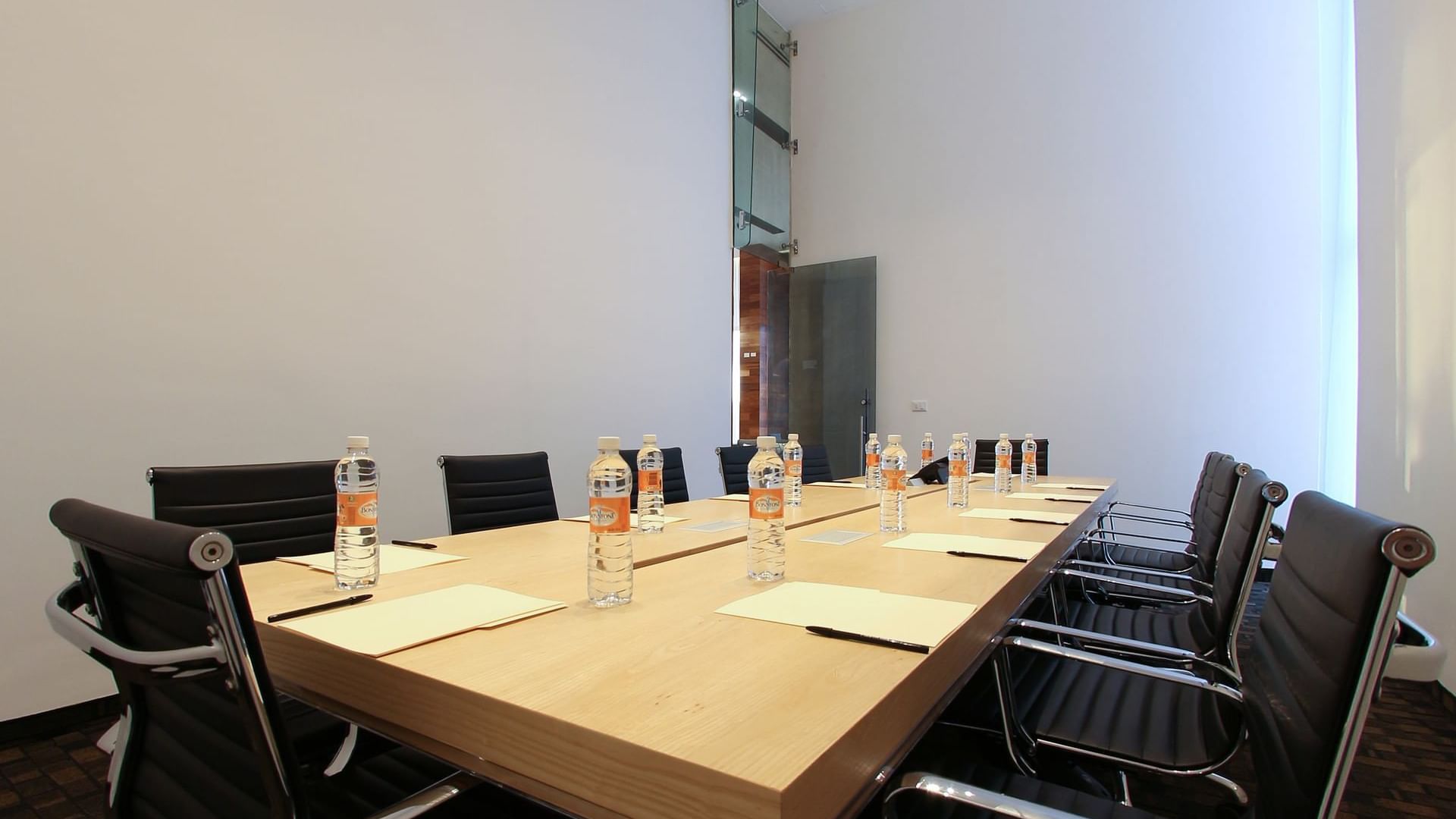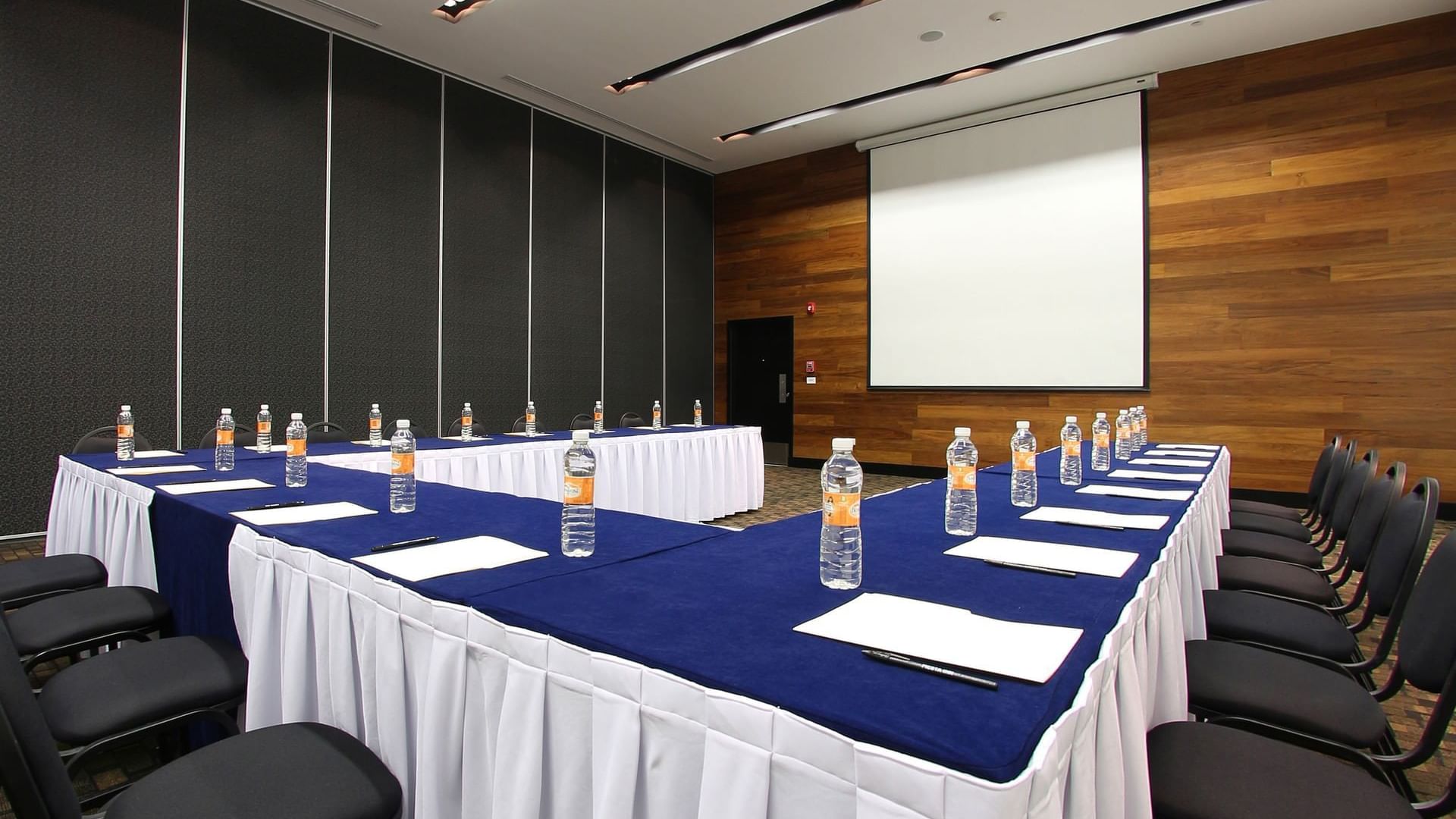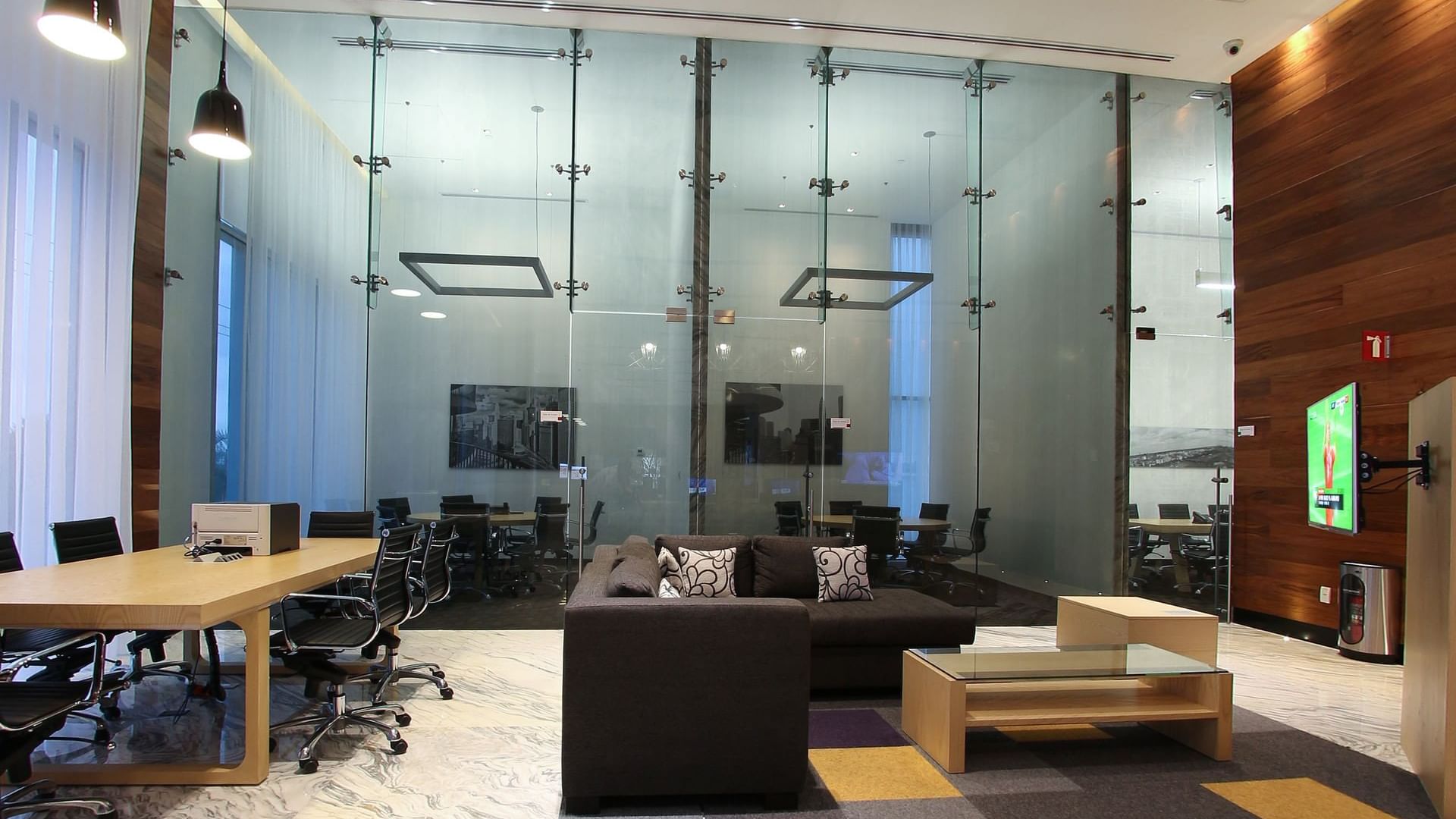 Events
We'll make your event memorable
Flexible venues, accessible facilities and fantastic service await you at Fiesta Inn Mérida. Plan your event in our spacious and versatile rooms – from social gatherings and weddings to conferences, seminars and work meetings.
Request for Proposal
Let us help you plan your next meeting or event.
Meetings
The extensive facilities at Fiesta Inn Mérida are perfect for events ranging from work sessions to seminars and conferences. Choose the venue that best suits your needs and host an extraordinary event. Each room is fully equipped with modern technology, and can be adapted to your requirements, ensuring a successful occasion. Our team will manage every detail flawlessly.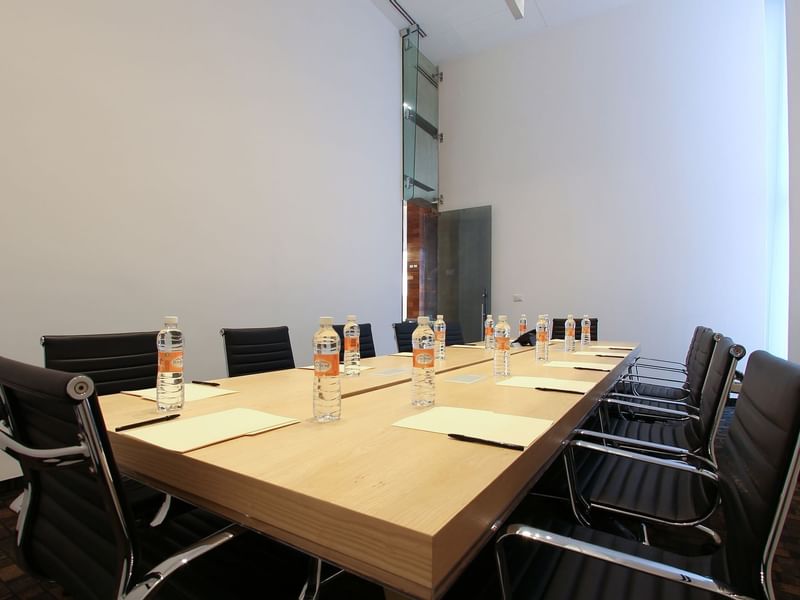 Events
Our professional team will design your social event, meeting or intimate get-together. Whatever your event, we will take care of all the details so that you can focus on sharing the moment with your guests.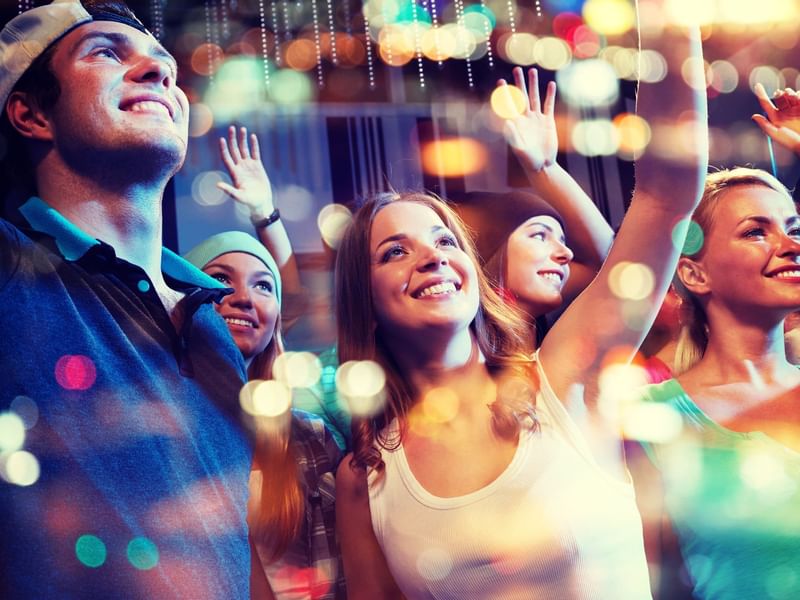 Weddings
Spend your important day with us and let us make every dream come true. We have a professional team that will manage your event from start to finish. You and your loved ones will always remember this beautiful celebration