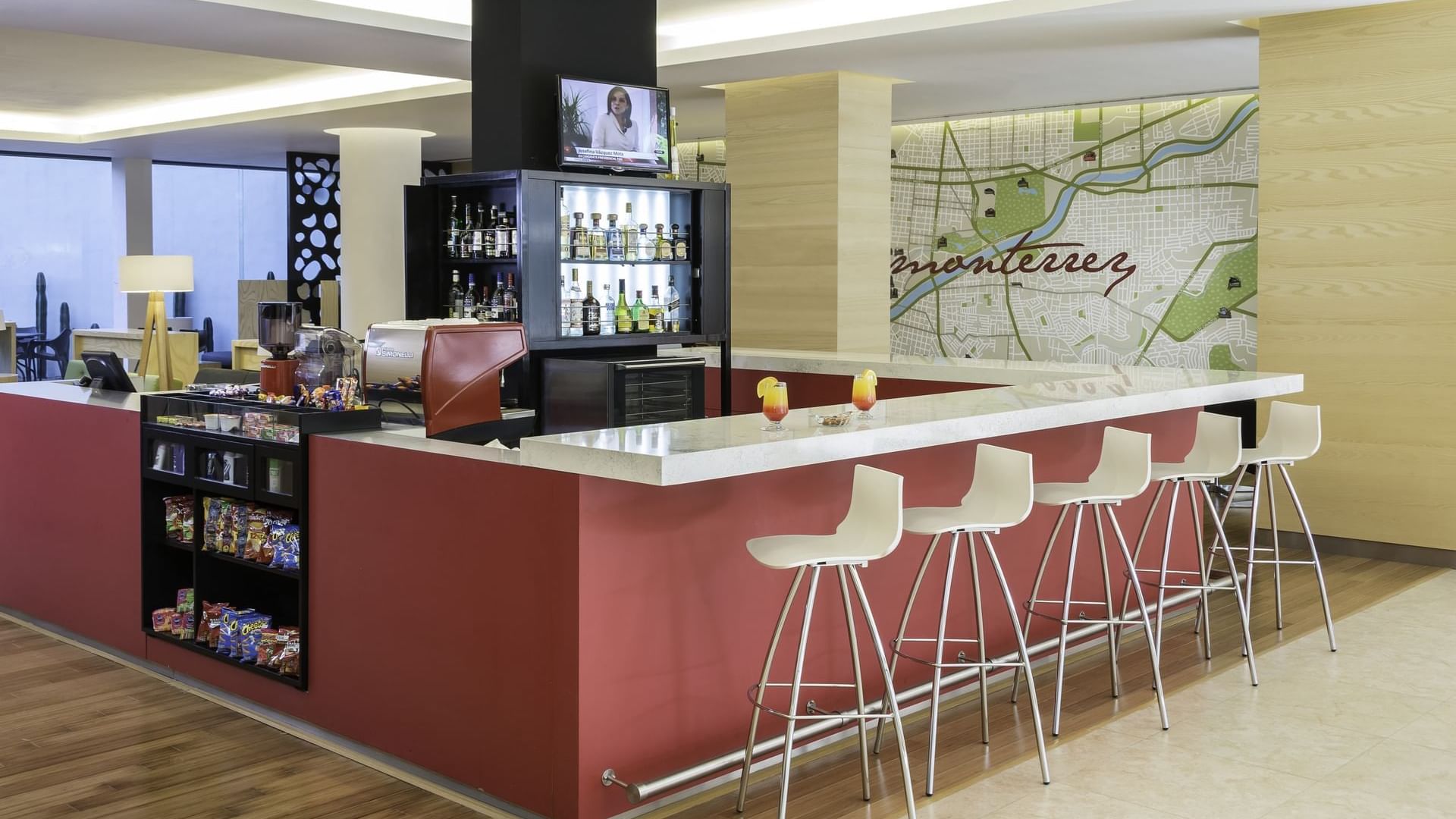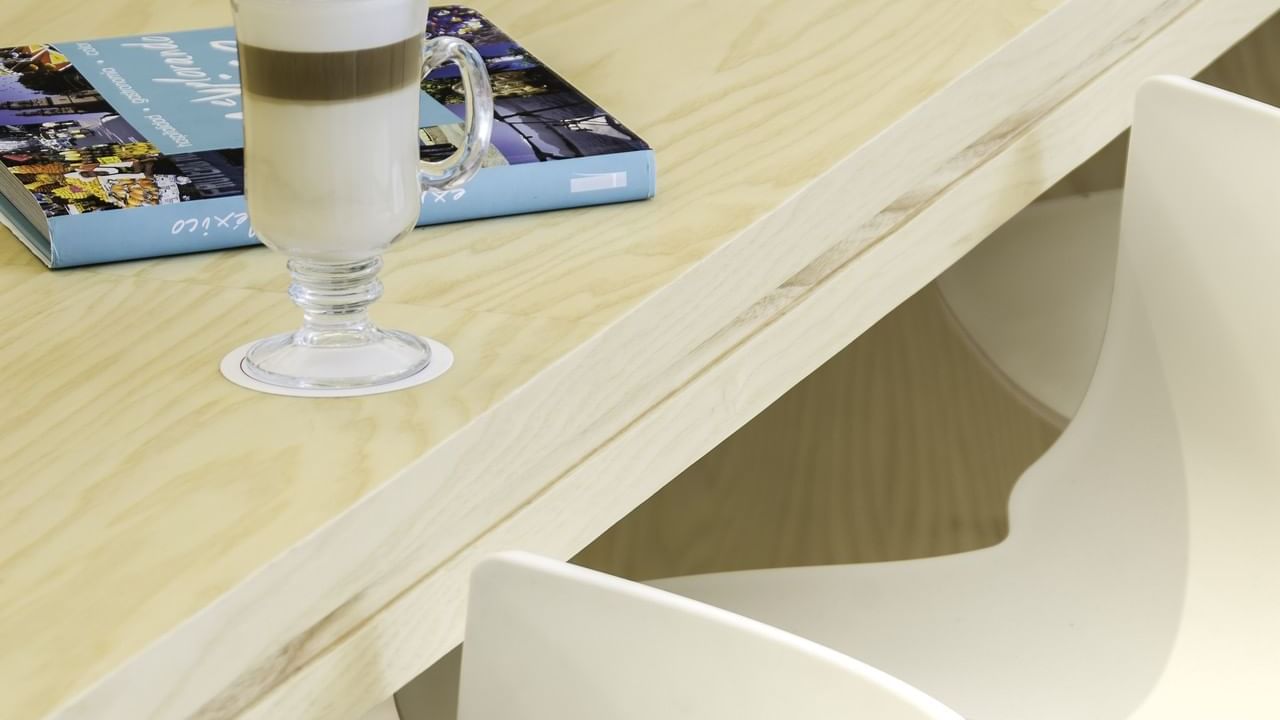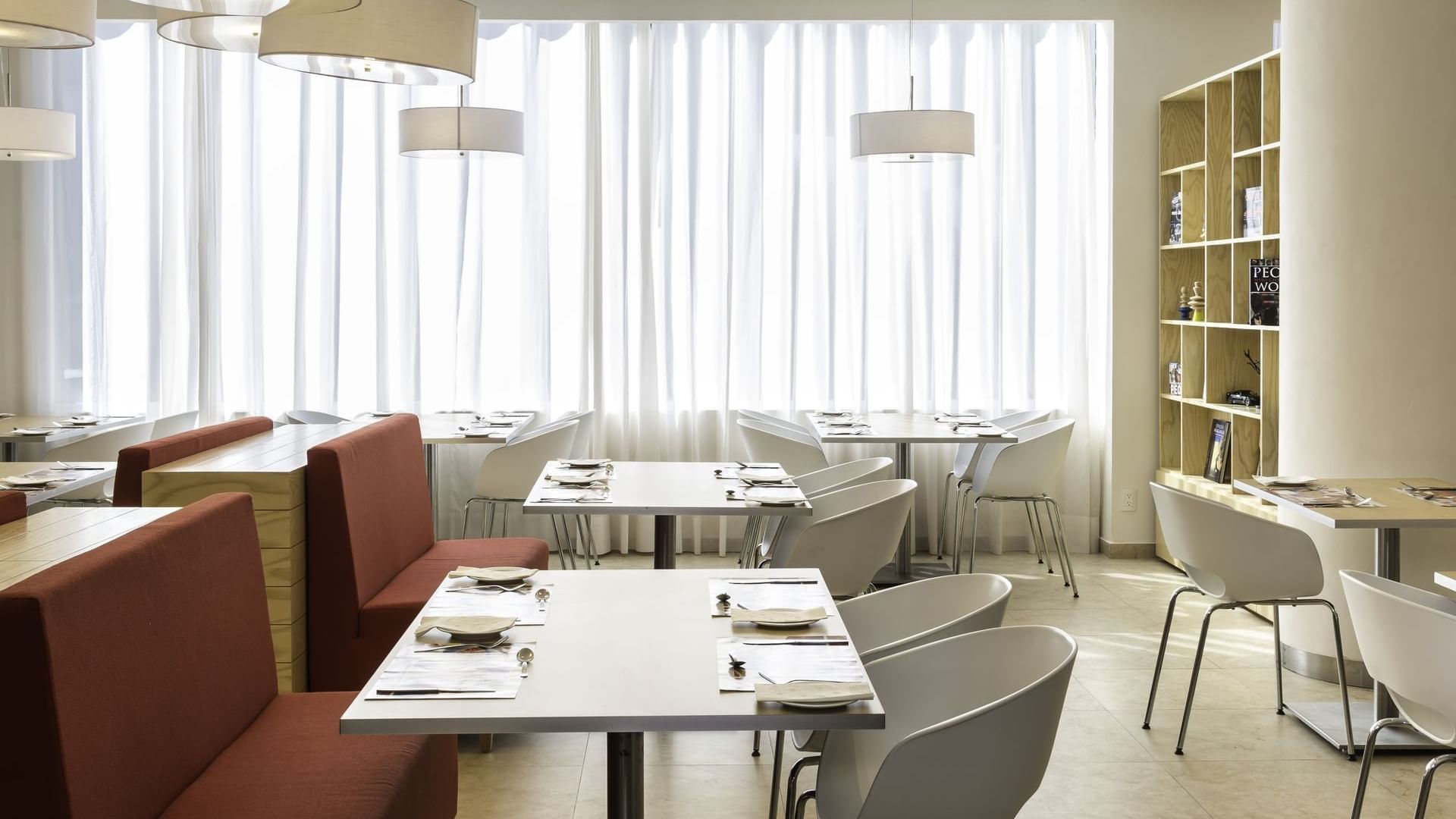 Dining
Find healthy and delicious options at Fiesta Inn
Savor, indulge and enjoy at Fiesta Inn Monterrey Valle. Tempt your palate with delicious and healthy options, international food or a breakfast buffet at our Monterrey restaurant. Order a snack and the drink of your choice. Choose what you want to eat and where you want to eat it.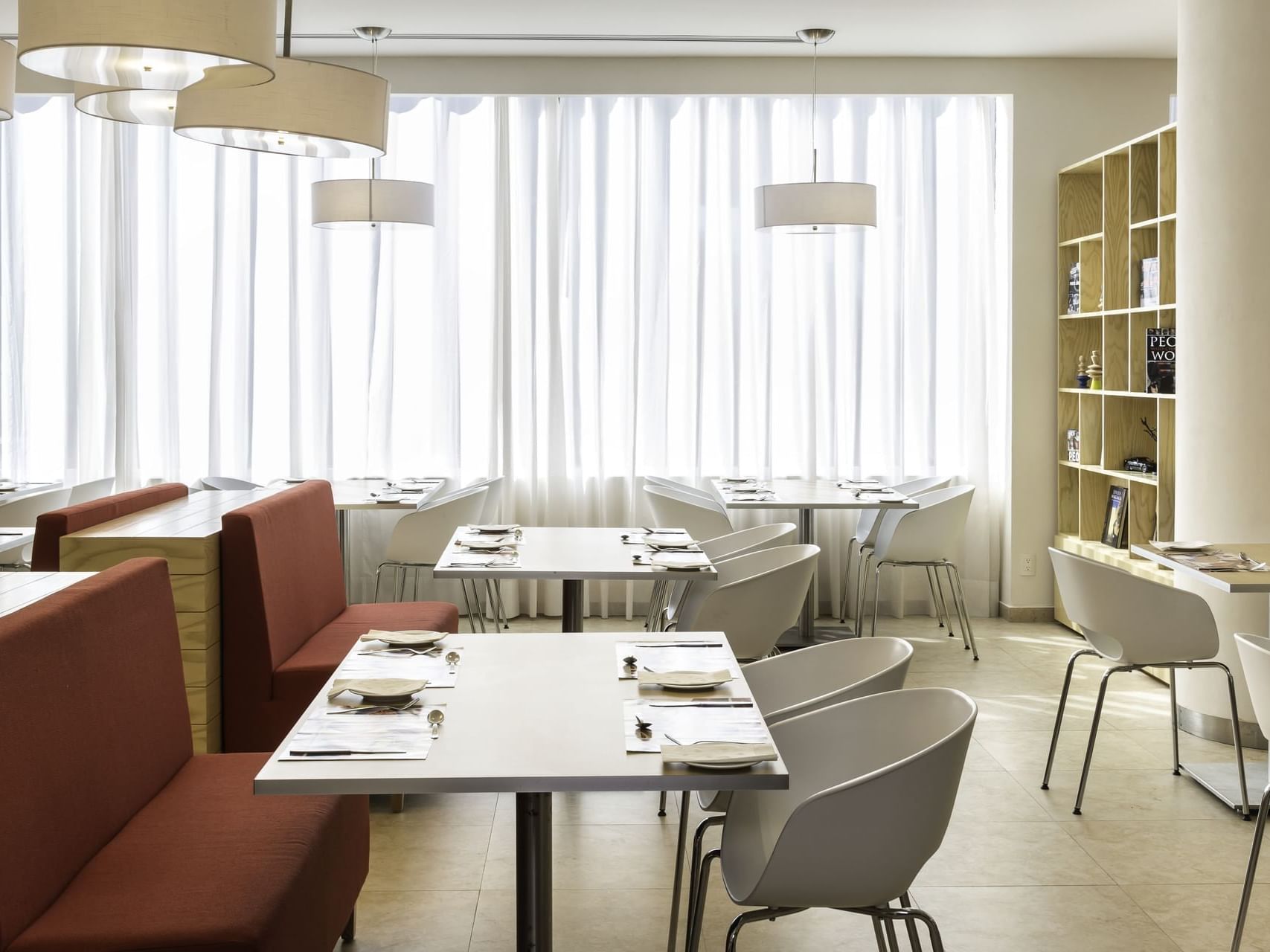 Restaurante
Mexican
Delight in our varied culinary offerings for breakfast, lunch and dinner.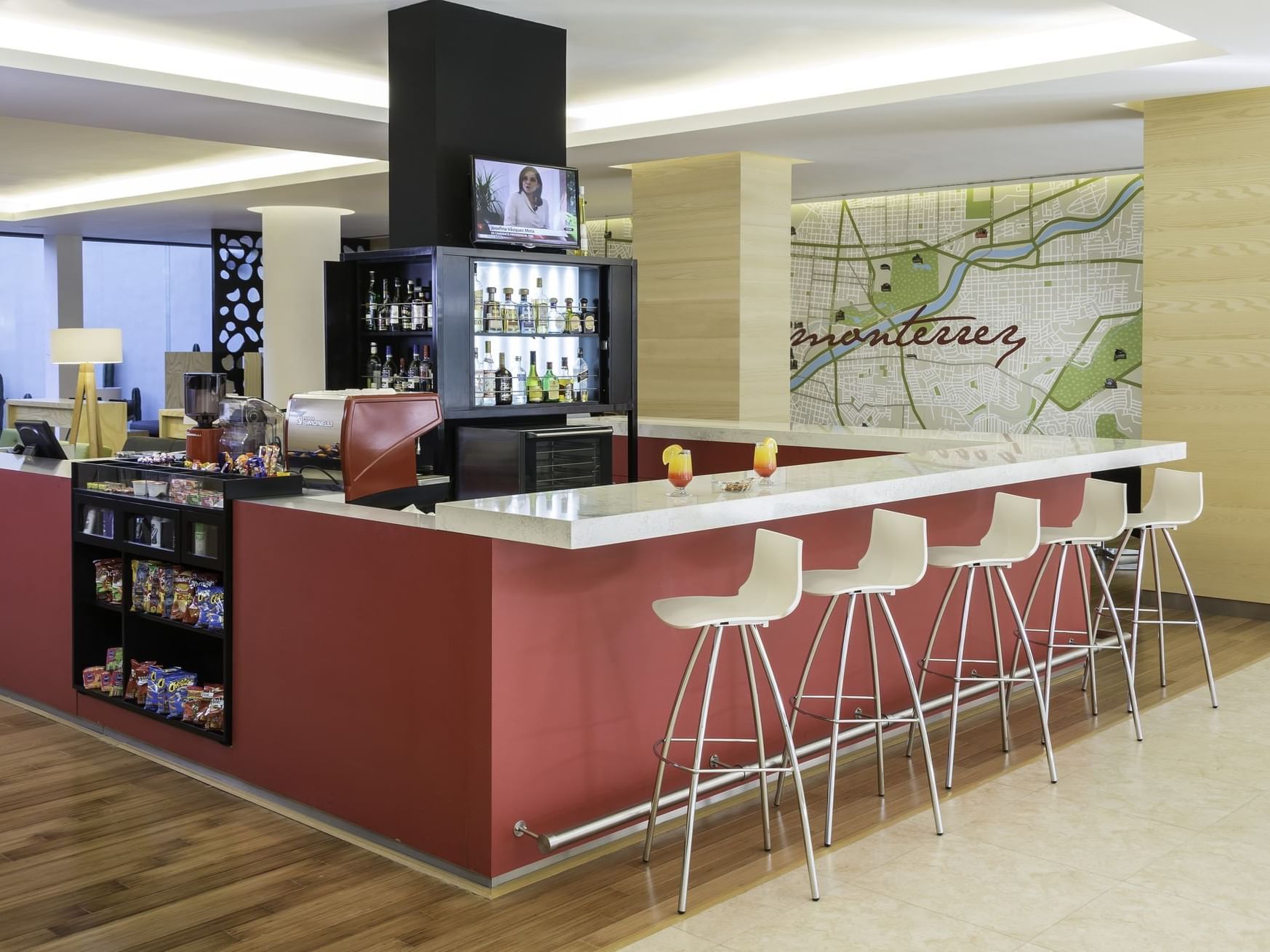 La Isla
Snacks and drinks
With this practical, functional dining concept, you can take what you want when you want it, and eat it wherever you'd like.