Destination
An ideal base for discovering the city
Fiesta Inn Nogales boasts an excellent, accessible hotel location, making it easy for you to have a productive visit. We are situated near the United States border and the Ruta del Río Sonora, as well as Nogales Airport and Nuevo Nogales industrial park. Our staff is more than happy to provide suggestions on the best things to do and see while you're with us.
Festival Cultural de la Frontera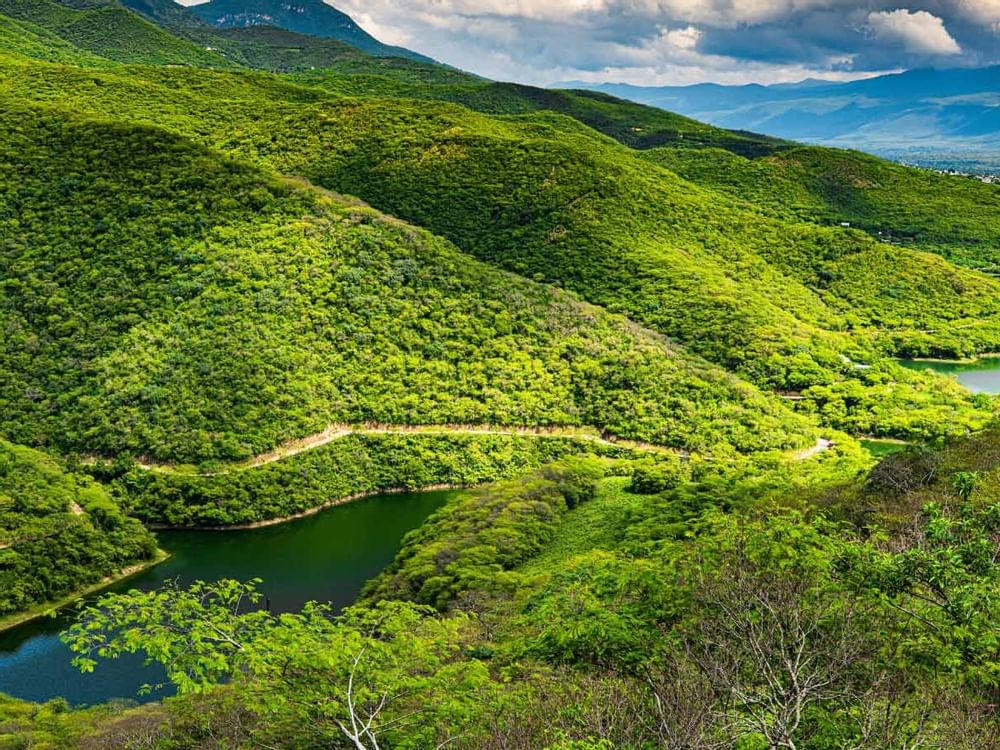 Línea fronteriza
Discover all the attractions that Nogales has to offer, thanks to its proximity to the northern border. Shop at the varied malls, buy beautiful handicrafts, taste delicious cuisine in the best restaurants and enjoy an active nightlife.
149 North Terrace Avenue 85621 Nogales United States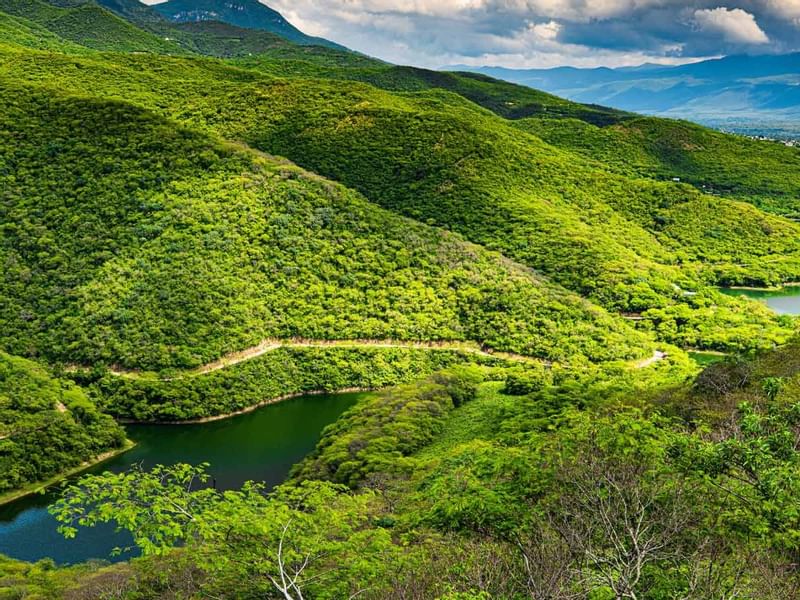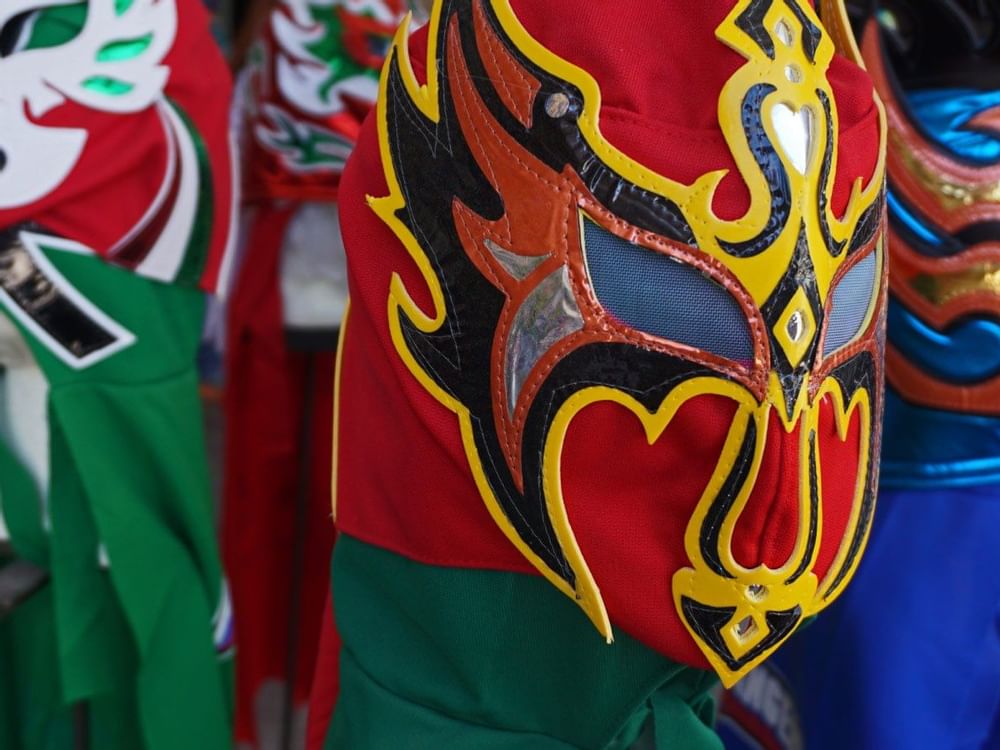 Festival Cultural de la Frontera
Festival Cultural de la Frontera
Attend this outstanding art festival in Nogales every April. Discover the great atmosphere that ​​Sonora offers you; this event brings together the artistic and cultural talents of the region.
Centro, Nogales, Son., Mexico Heroica Nogales Mexico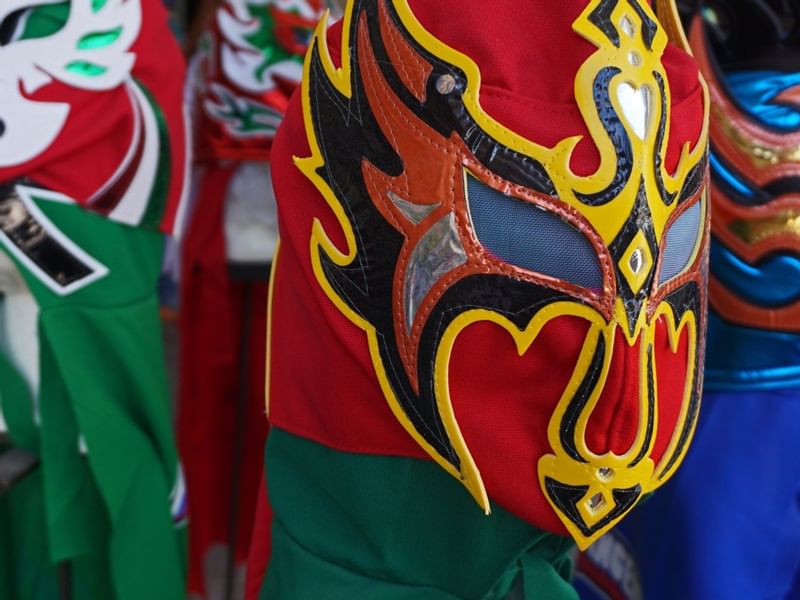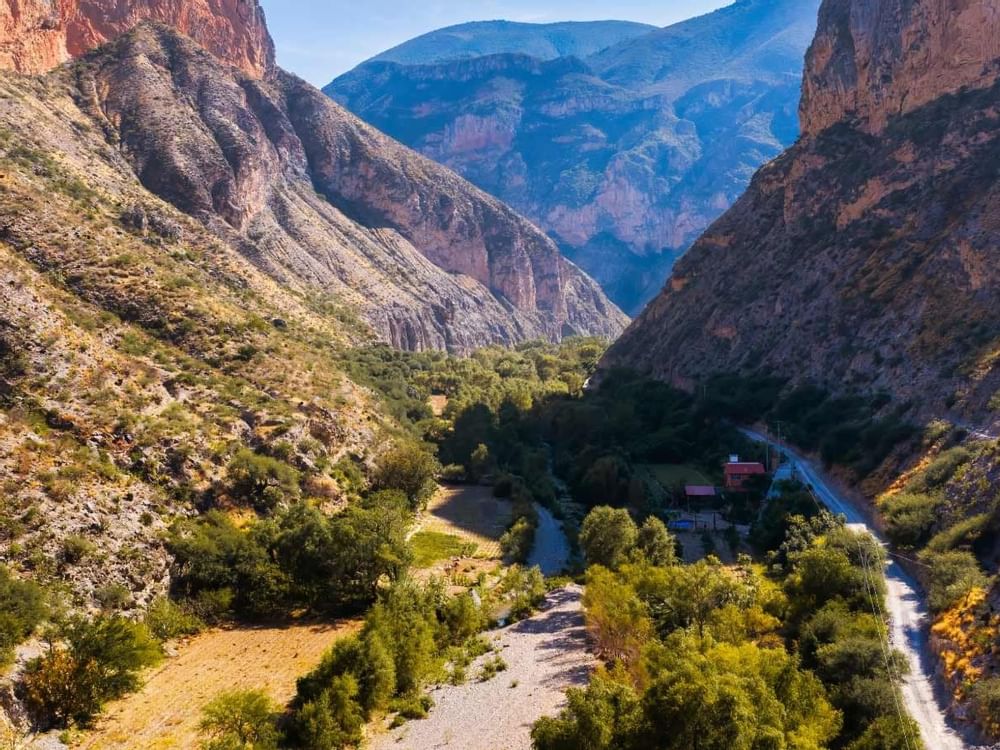 Ruta del Río Sonora
Explore experiences of all kinds on the Ruta del Río Sonora (Sonora River route). Set along 250 kilometers, beginning in Ures and ending in Cananea, this route allows you to contemplate nature and learn more about the history of Sonora through its different towns.
Cananea, Sonora, Mexico Cananea Mexico