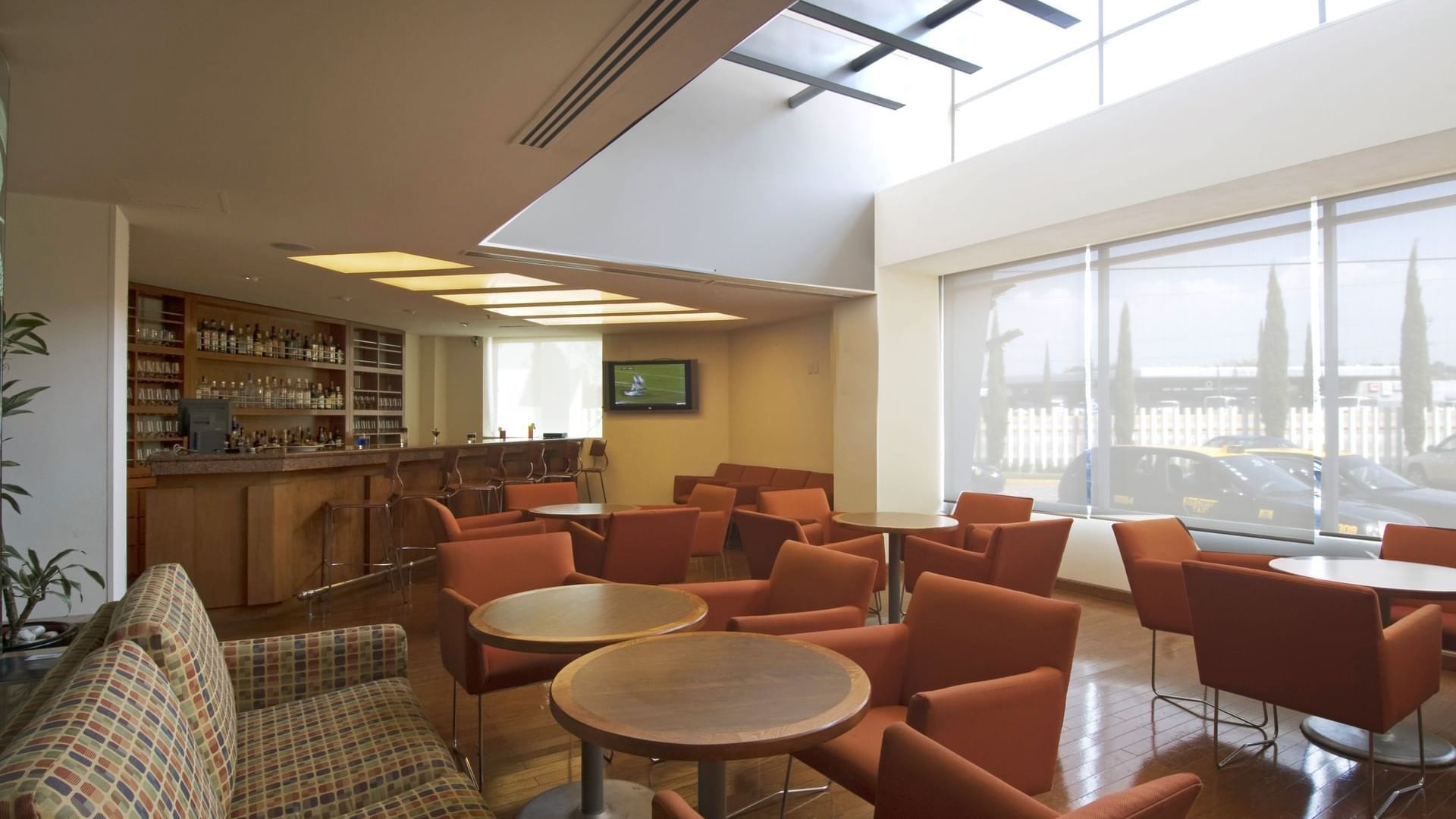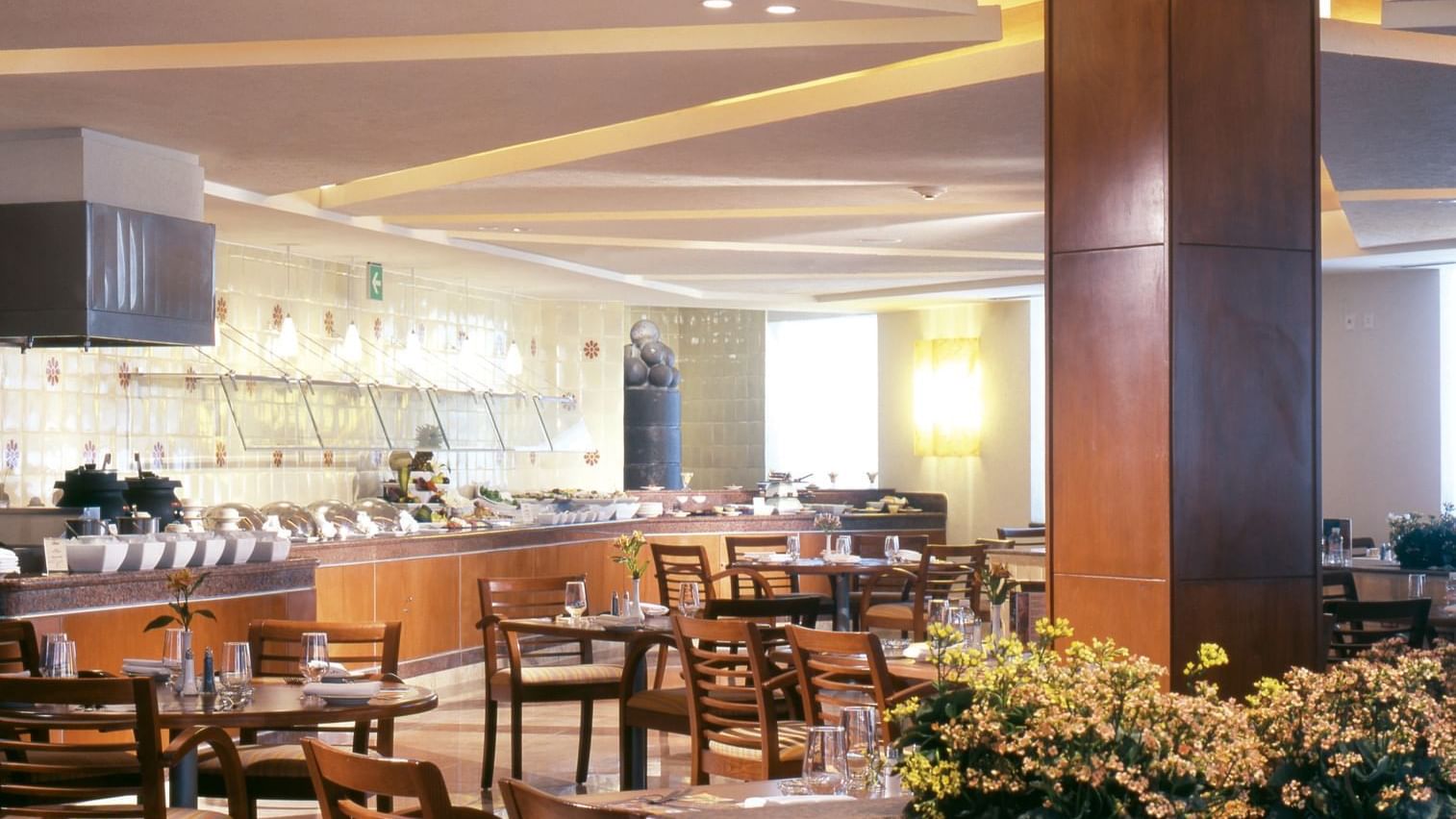 Dining
Take a break and savor healthy, tasty options at Fiesta Inn 
Enhance your experience with the delicious and healthy options at Fiesta Inn Puebla FINSA. Start your day with our buffet breakfast. Hydrate and nourish yourself while staying focused throughout your stay. Savor local dishes at our restaurant.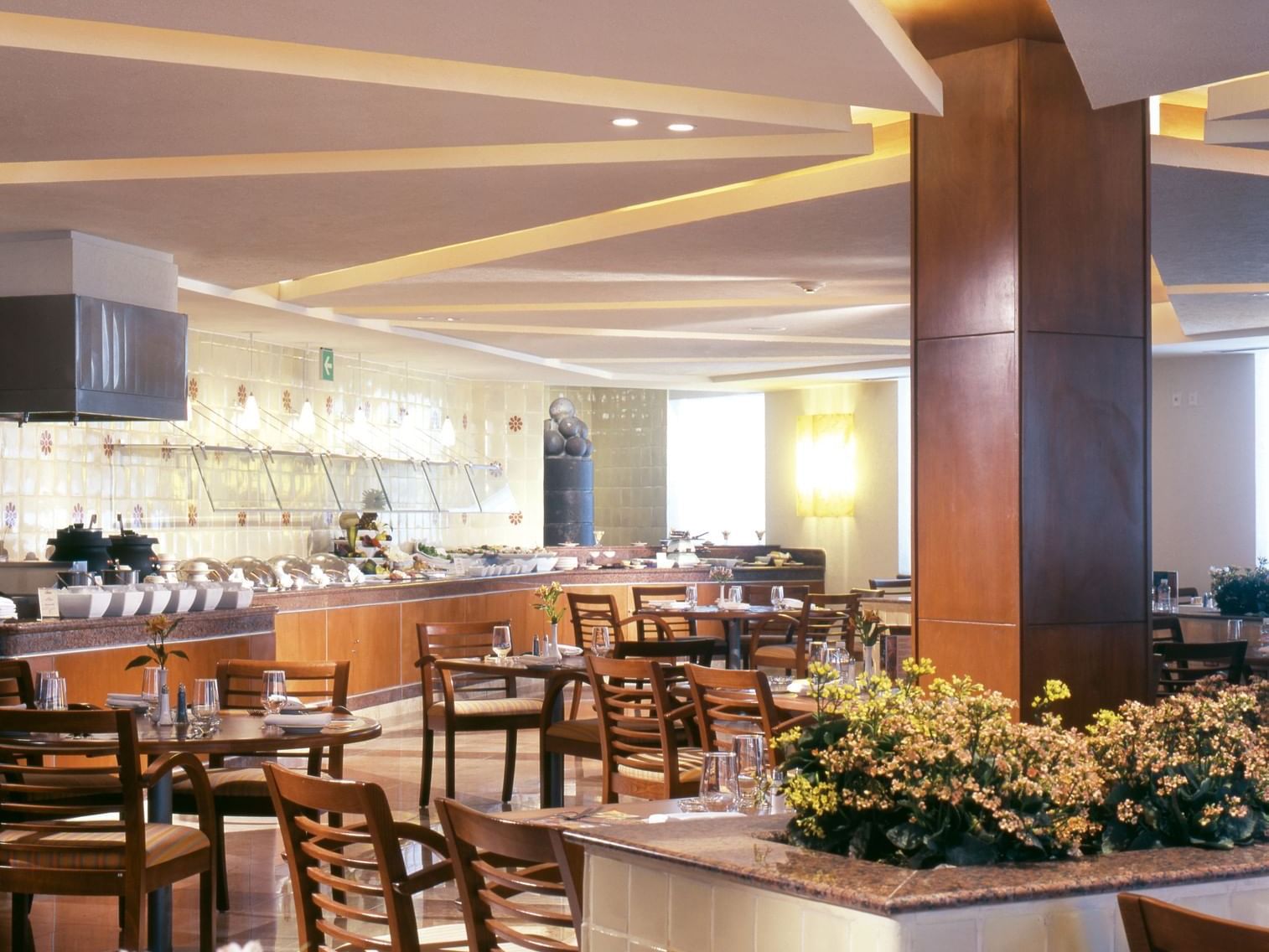 Restaurante
Mexican
Delight in our varied culinary offerings for breakfast, lunch and dinner.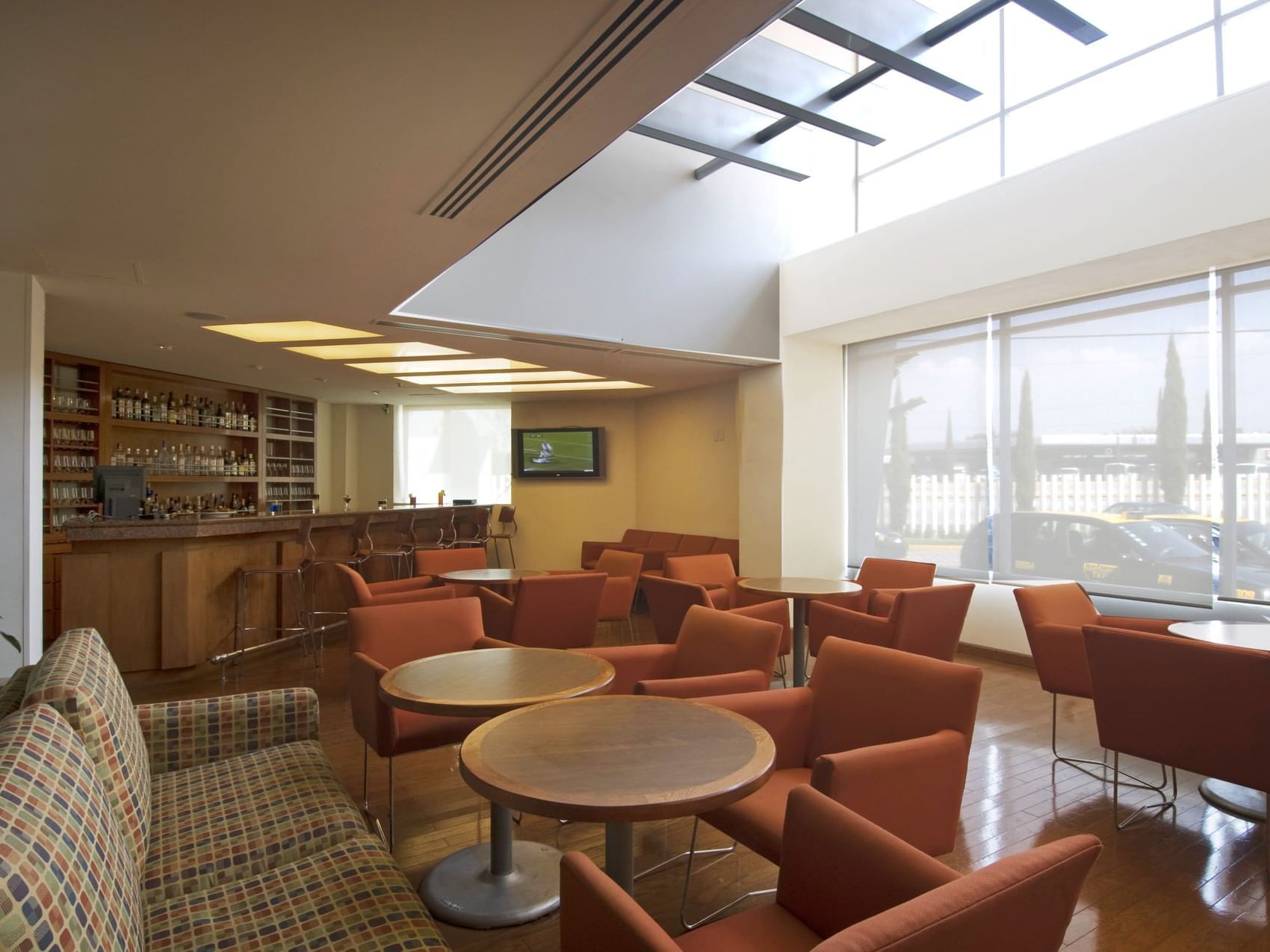 Bar
Snacks and drinks
A space to relax with friends or work while you savor your favorite drink. The atmosphere here is ideal for unwinding.