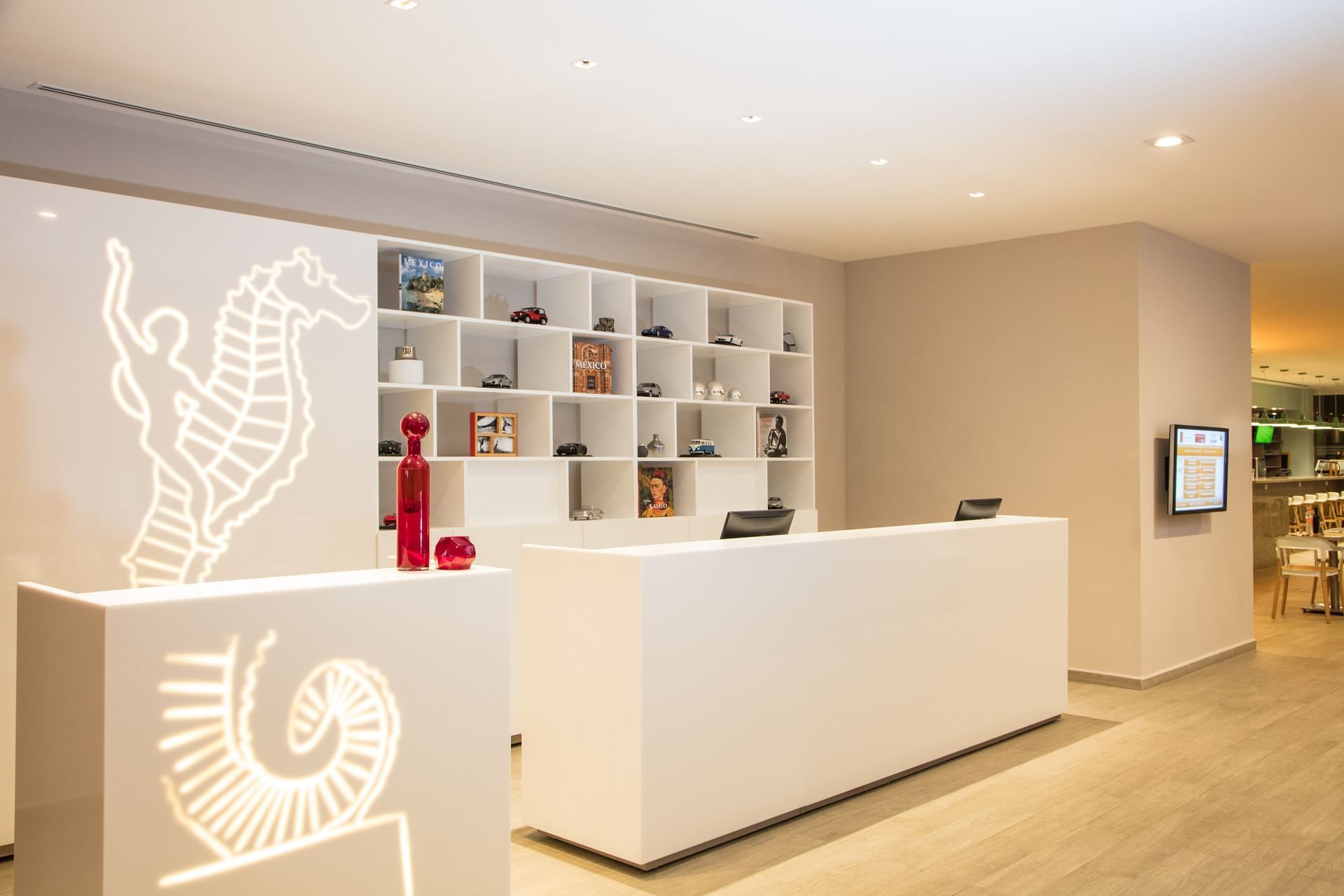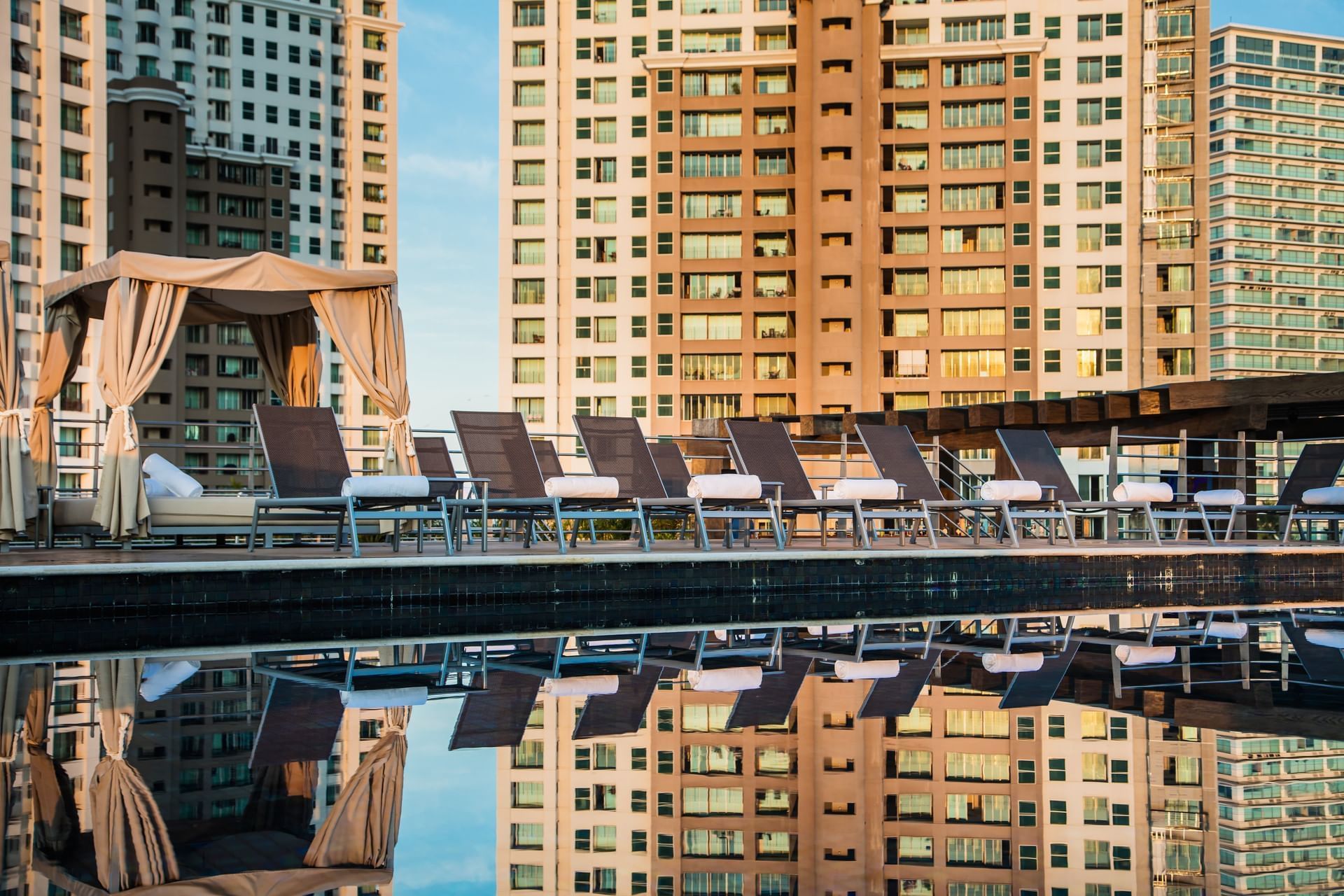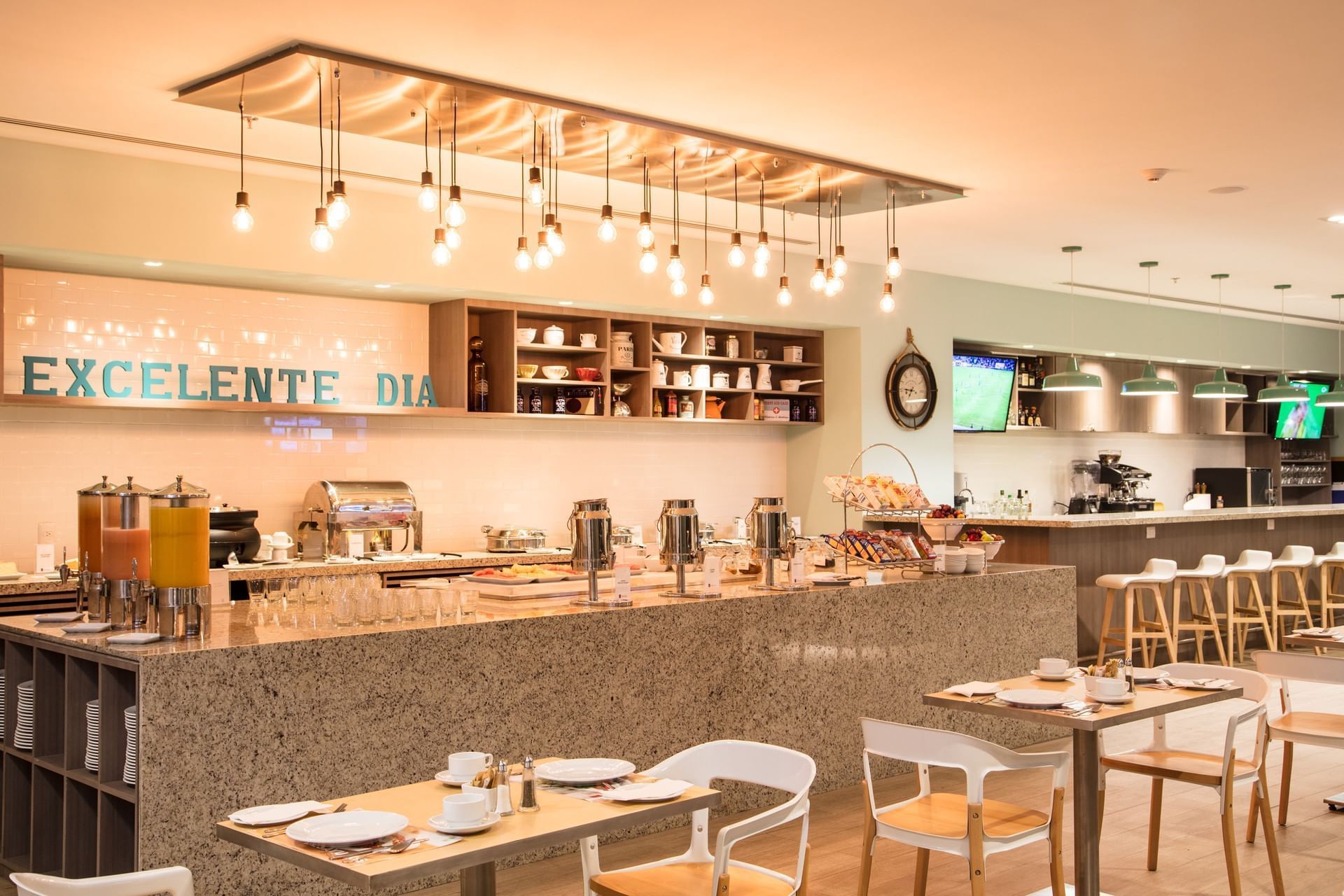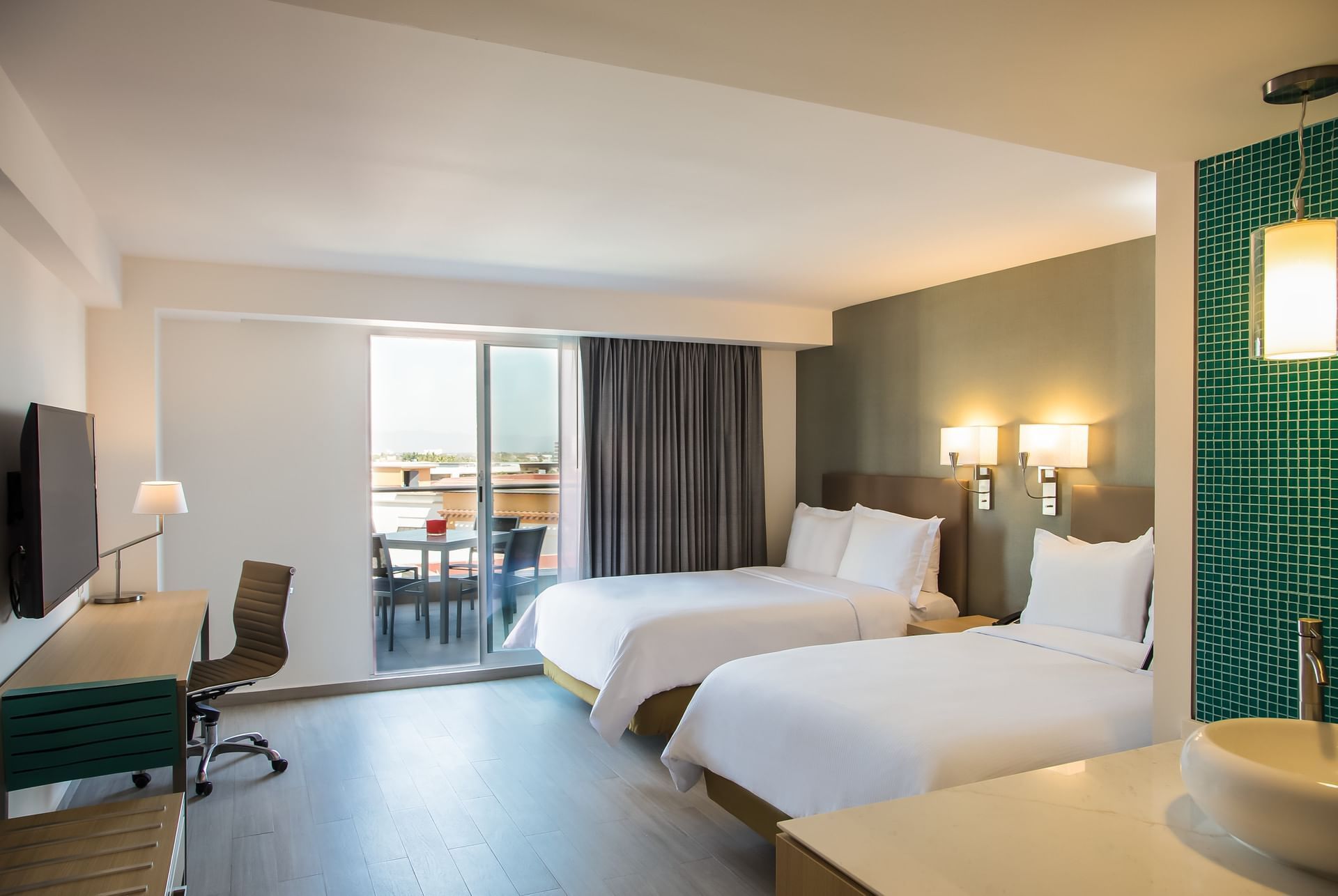 Book now & pay when travel
Fiesta Inn Puerto Vallarta Isla
At Fiesta Inn, we want you to relax
At Fiesta Inn Puerto Vallarta Isla, we've thought of everything to provide you with a restful, relaxing stay. Disconnect from the daily routine and enjoy your visit to the fullest at one of the best hotels in Puerto Vallarta

Enjoy easy access to the best of the area; our hotel is located on Boulevard Francisco Medina Ascencio inside the La Isla shopping center, five minutes from the beach and only 12 minutes from the airport.
Unwind in our rooms after a fun-filled day. Enjoy delicious dining at our restaurant – or if you'd rather not go out, order room service. Work out in the gym, swim in the pool or have a drink on the terrace. Take care of items on your to-do list at B-ON. We also provide a Digital Welcome system, so that you can comfortably check in from our Digital Kiosks.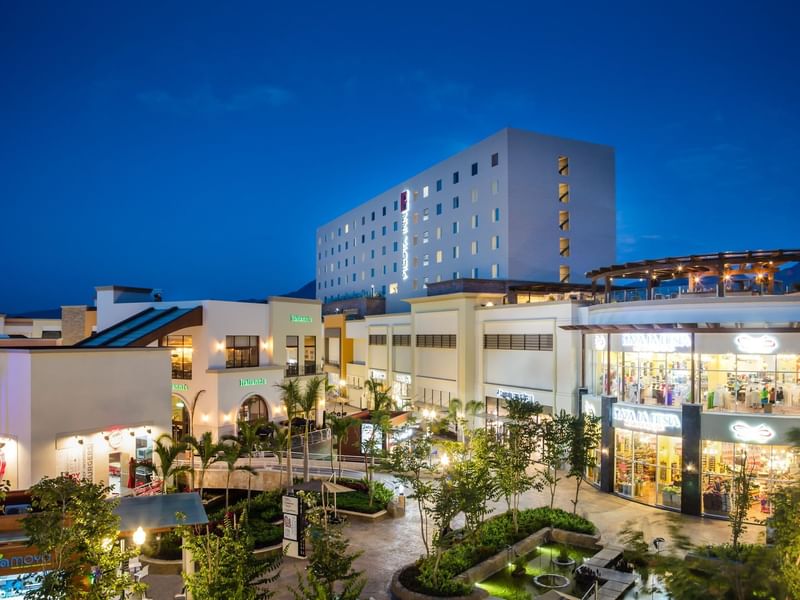 The Best Staff, & The Best Location, plenty of food, shopping and near the beach.
The location is fantastic.
The location is fantastic. You are in the NEW heart of Vallarta. Centro has grown a bit worn. This sparkles against but doesn't overshadow the beautiful playa, el mar and the lovely European style wide bouldevards and promenades built along the original authentic cobble stoned streets of unique Puerto Vallarta. The hotel staff was amazing but never annoying. They set their pace to suit your mood in paradise.
The Fiesta inn is now of my new favorite places to stay while on vacation in Puerto Vallarta . I have stayed here twice now and loved it . I especially liked the staff well trained made me feel welcomed and safe . Thank you Expedia for introducing us.
OFFERS & PACKAGES
Relax, disconnect and have a memorable visit at Fiesta Inn Puerto Vallarta Isla. Have fun and escape your daily routine.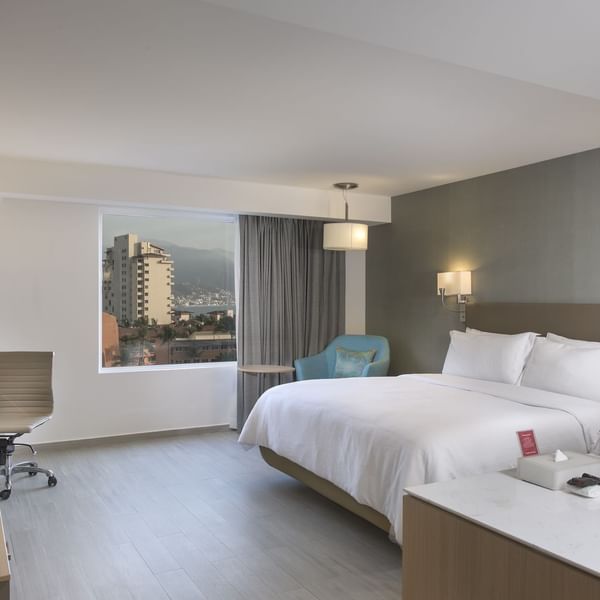 Superior Room, 1 King
Disconnect in your room and unwind after a day full of activities.
Amenities - Hover for info
Amenidades - Presione para información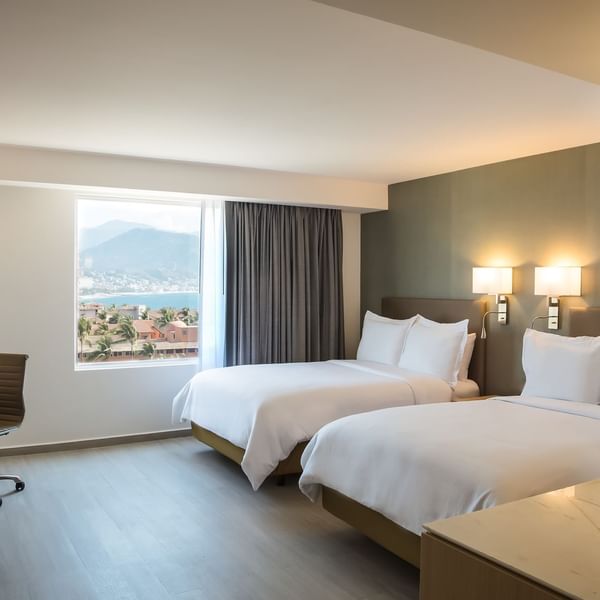 Superior Room, 2 Double
This space invites you to get out of your routine and relax. Disconnect in your room, where you have everything you need to enjoy yourself.
Amenities - Hover for info
Amenidades - Presione para información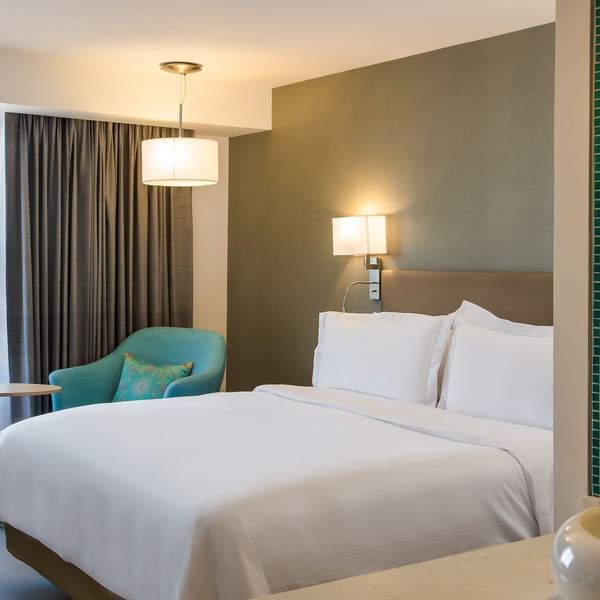 Accessible Room
Disconnect from everything and enjoy the comfort and security of a room designed especially for you.
Amenities - Hover for info
Amenidades - Presione para información