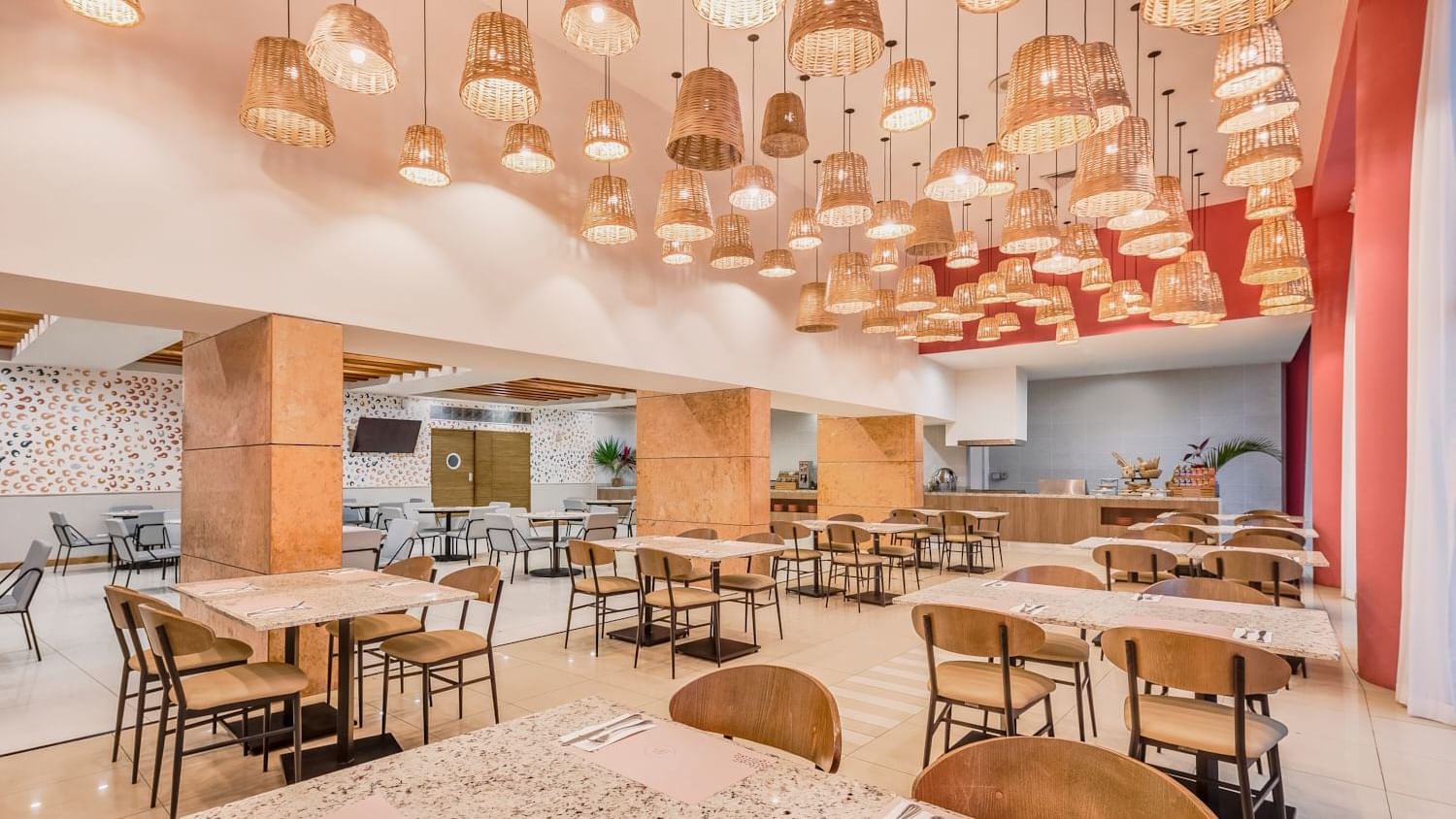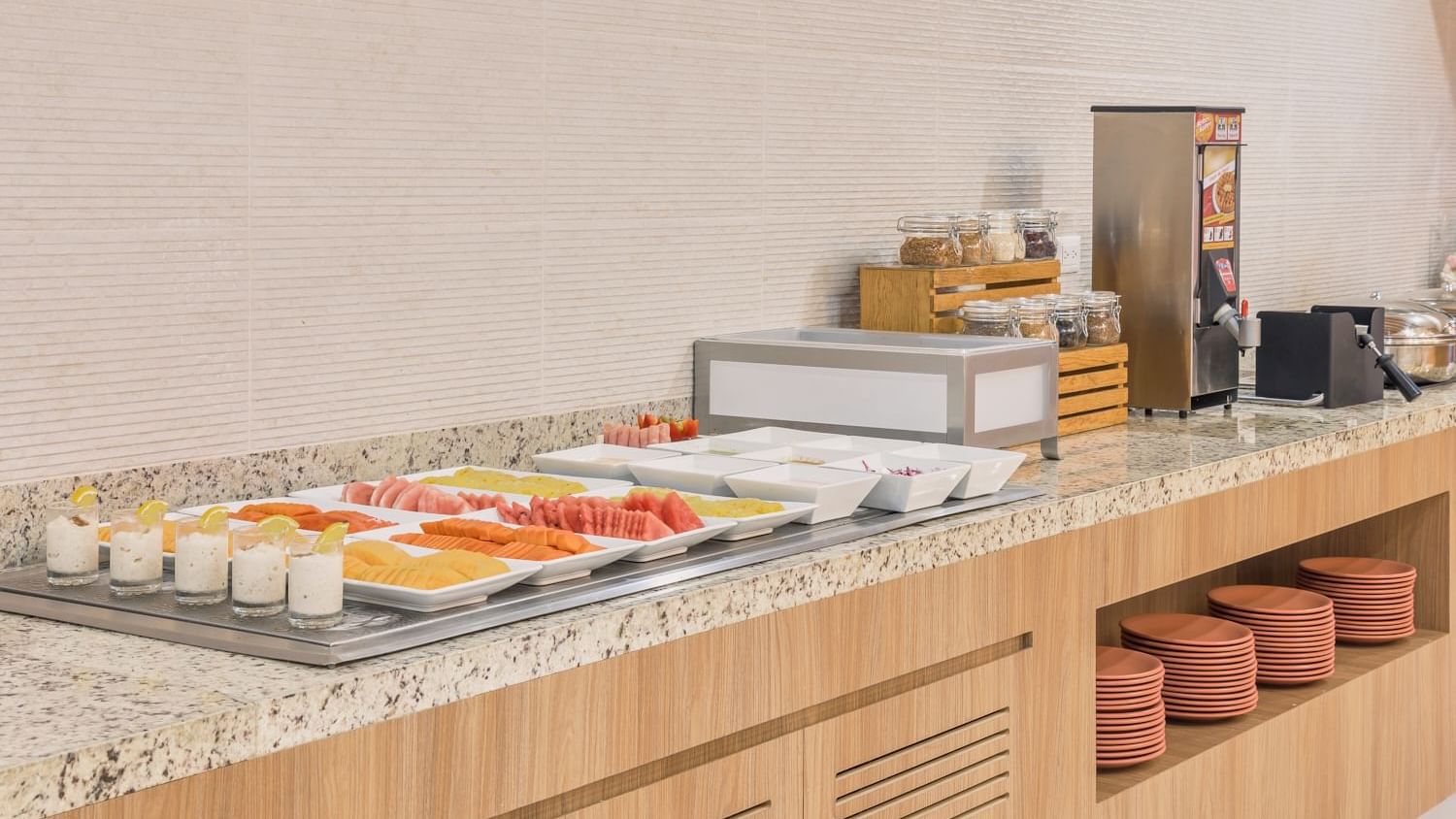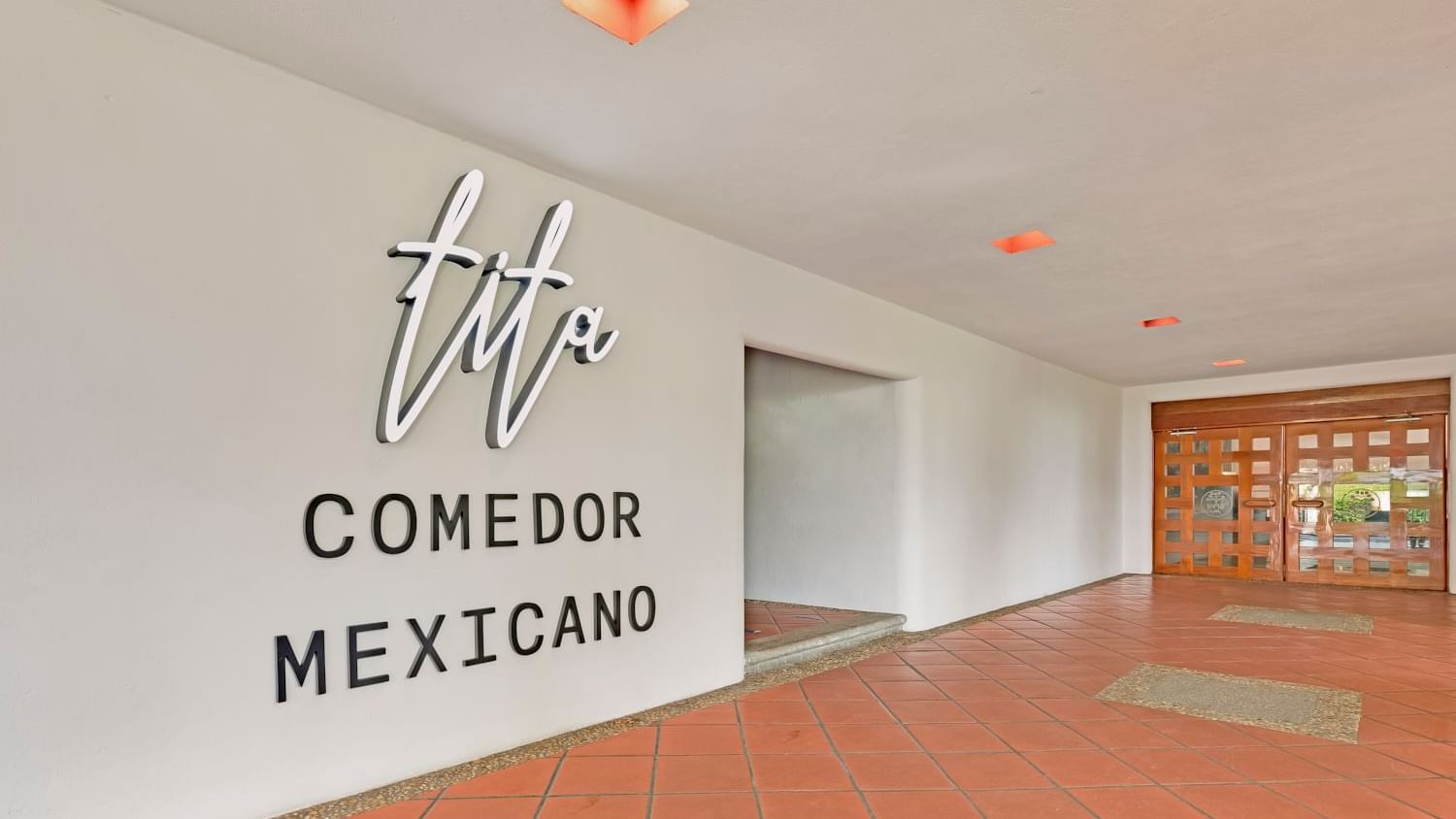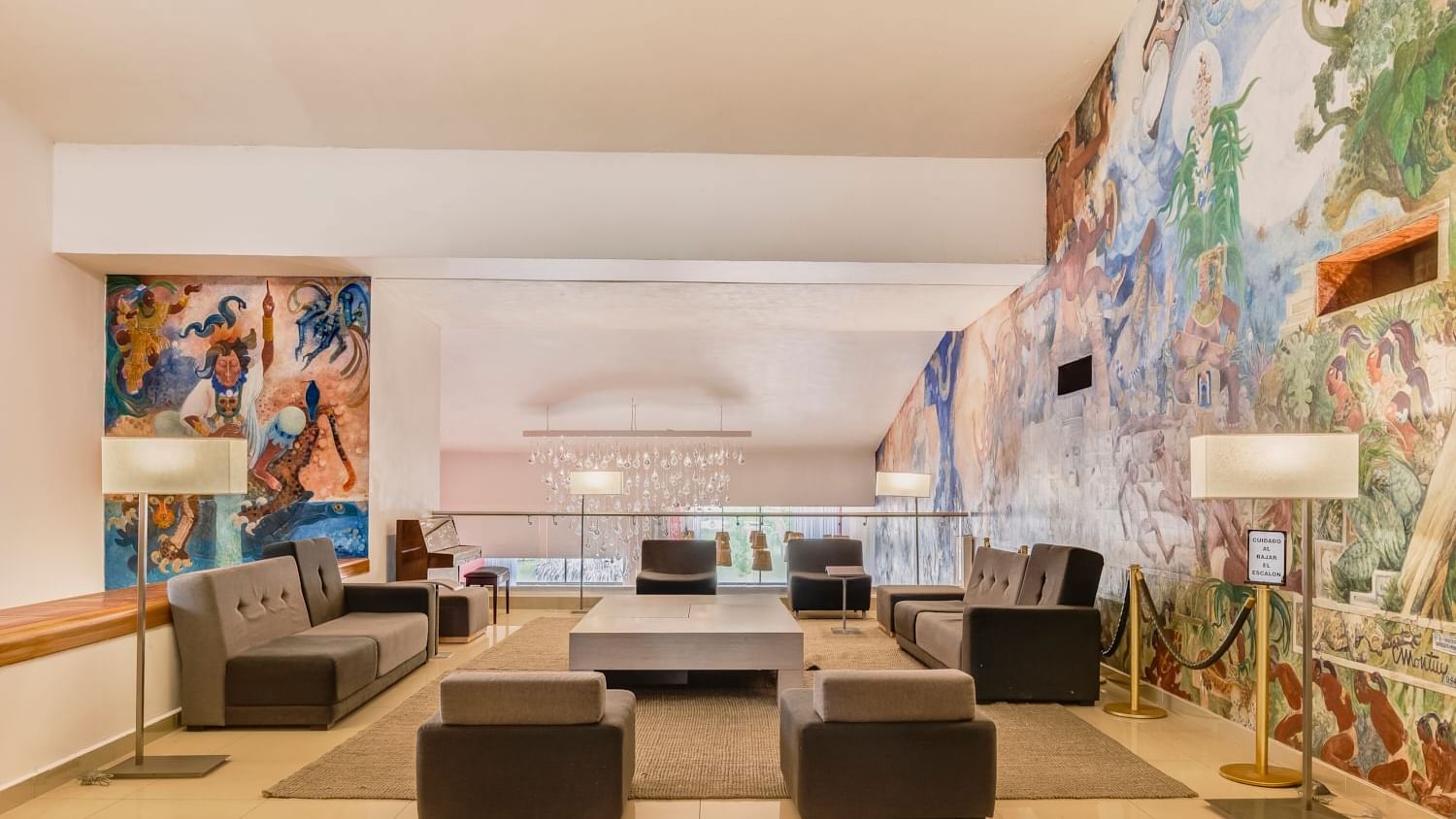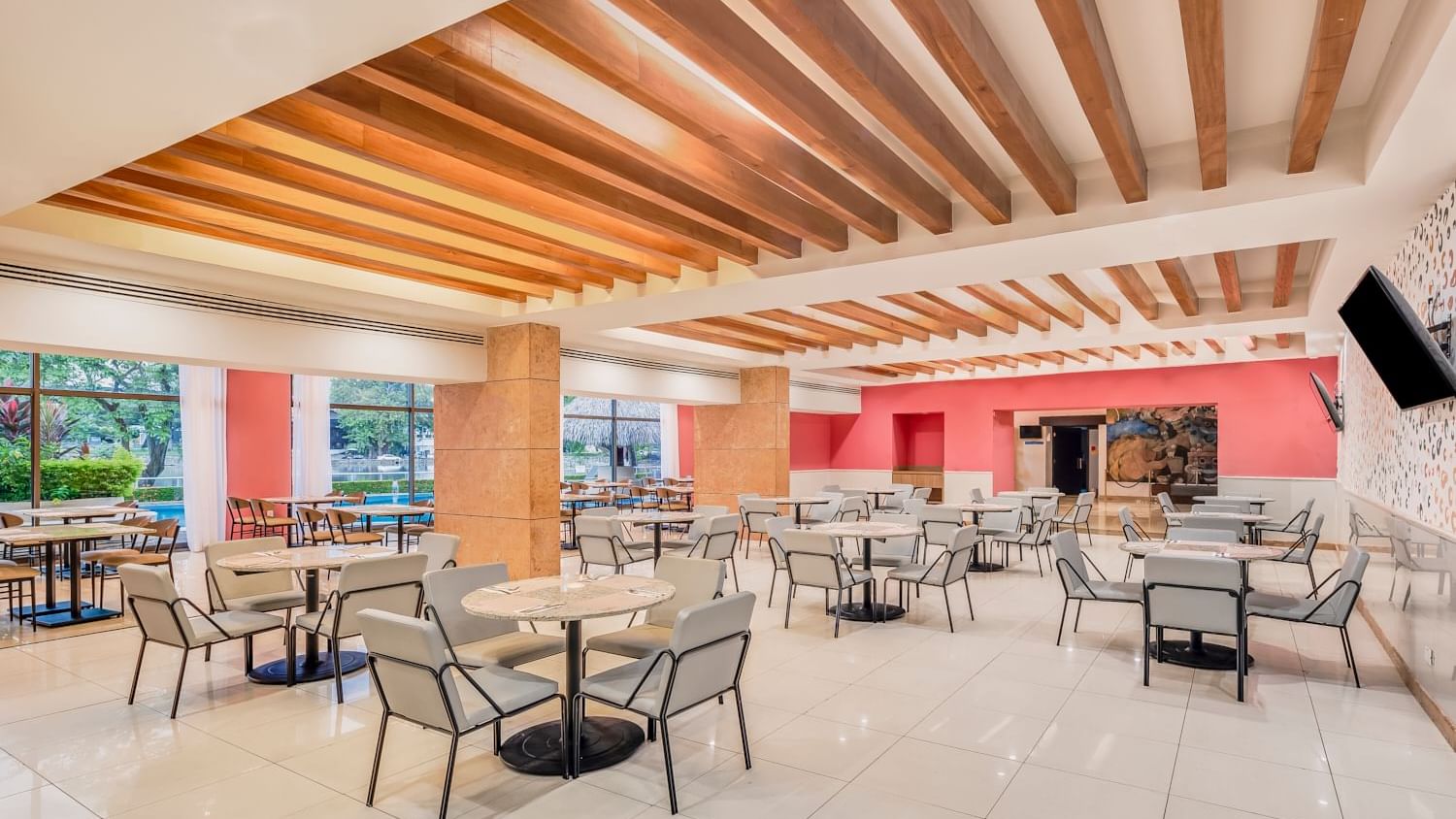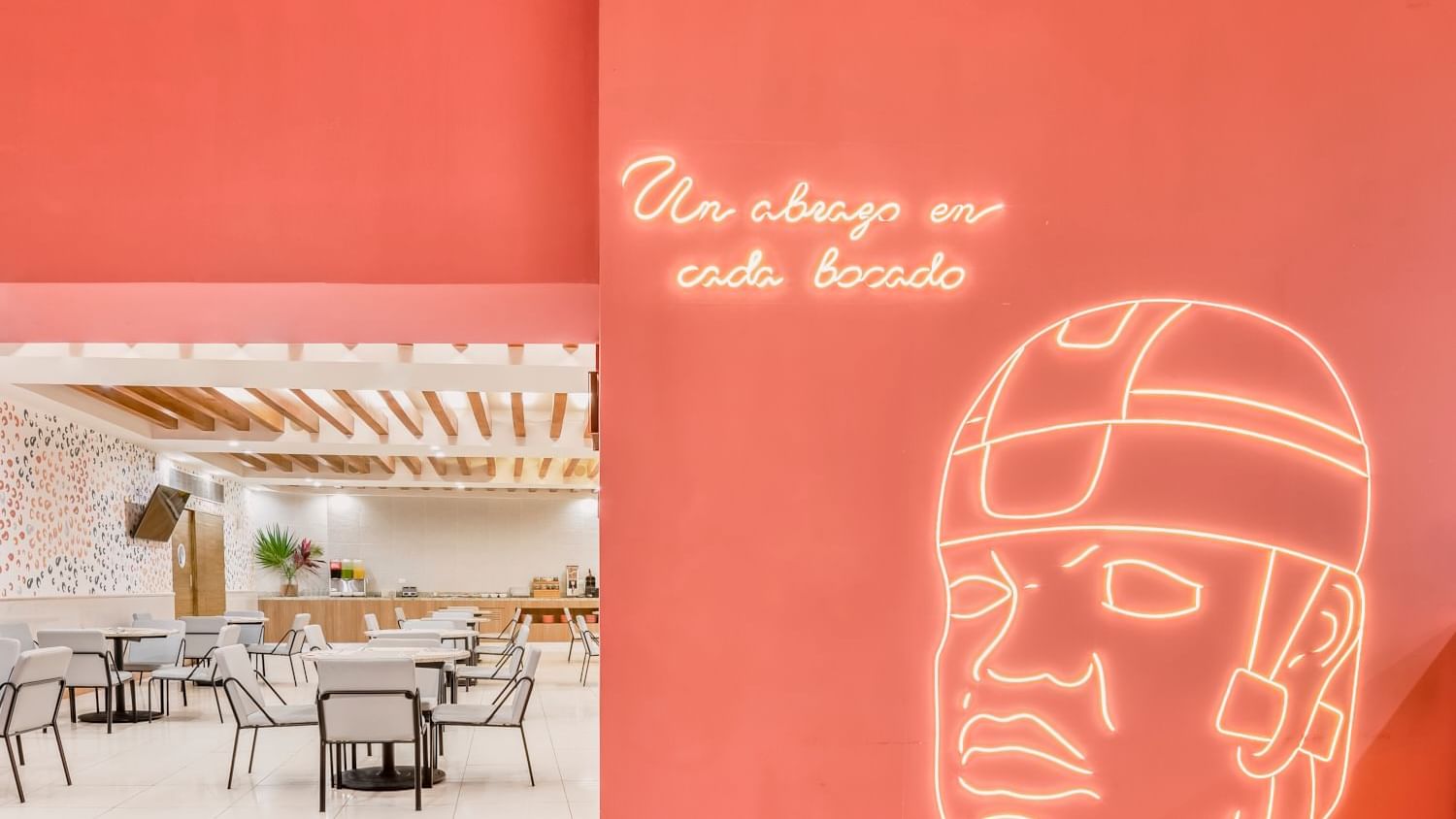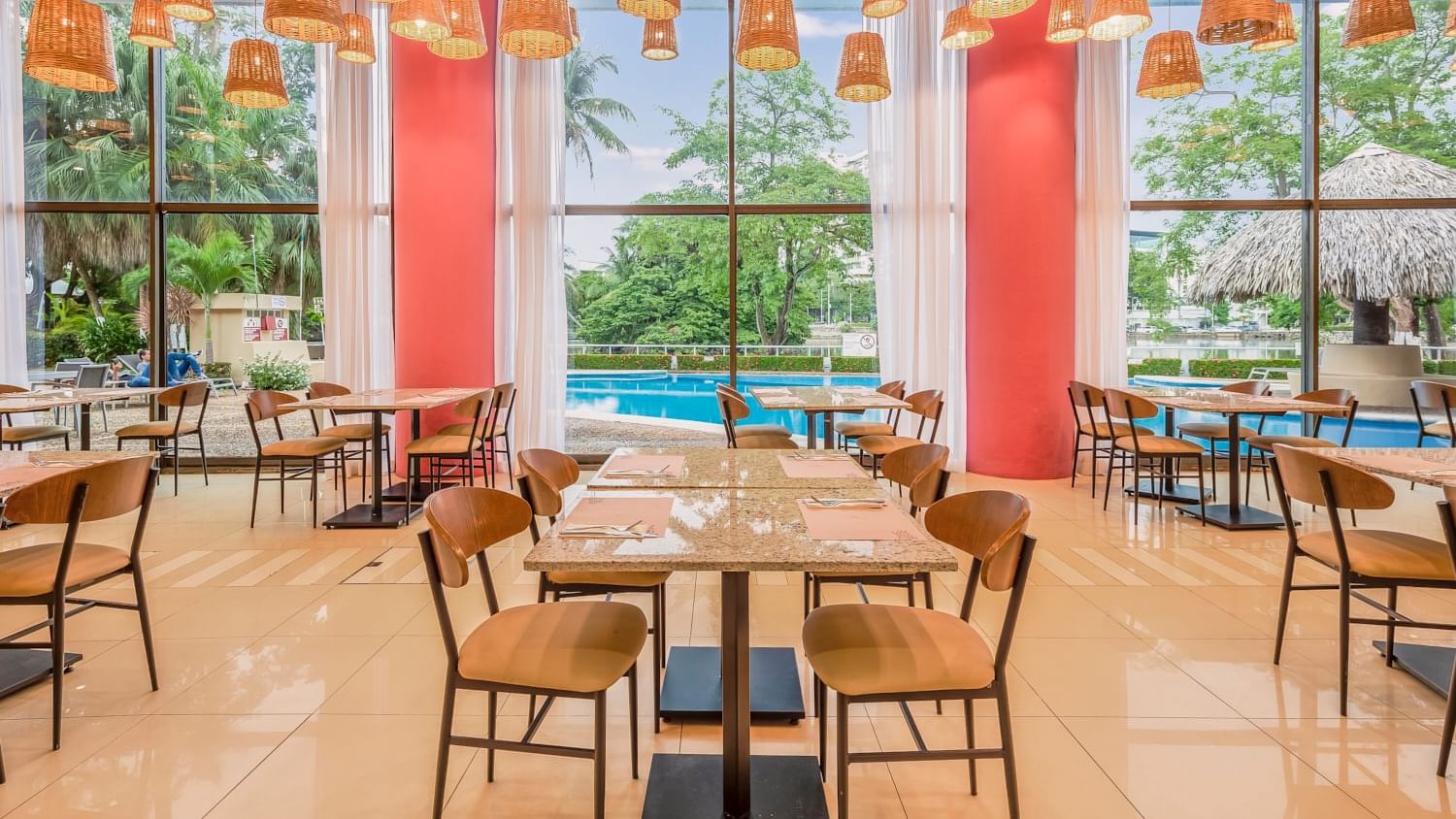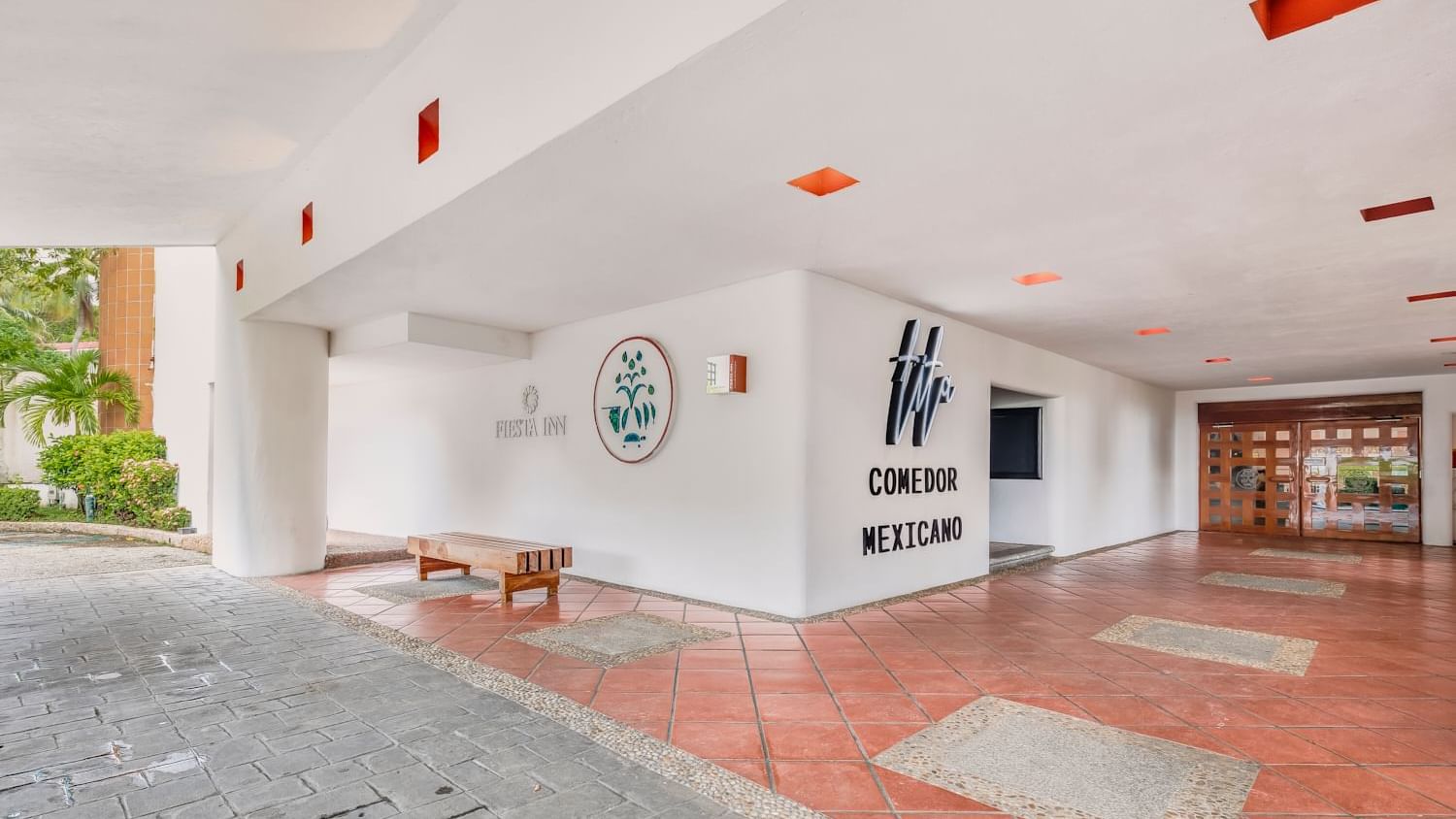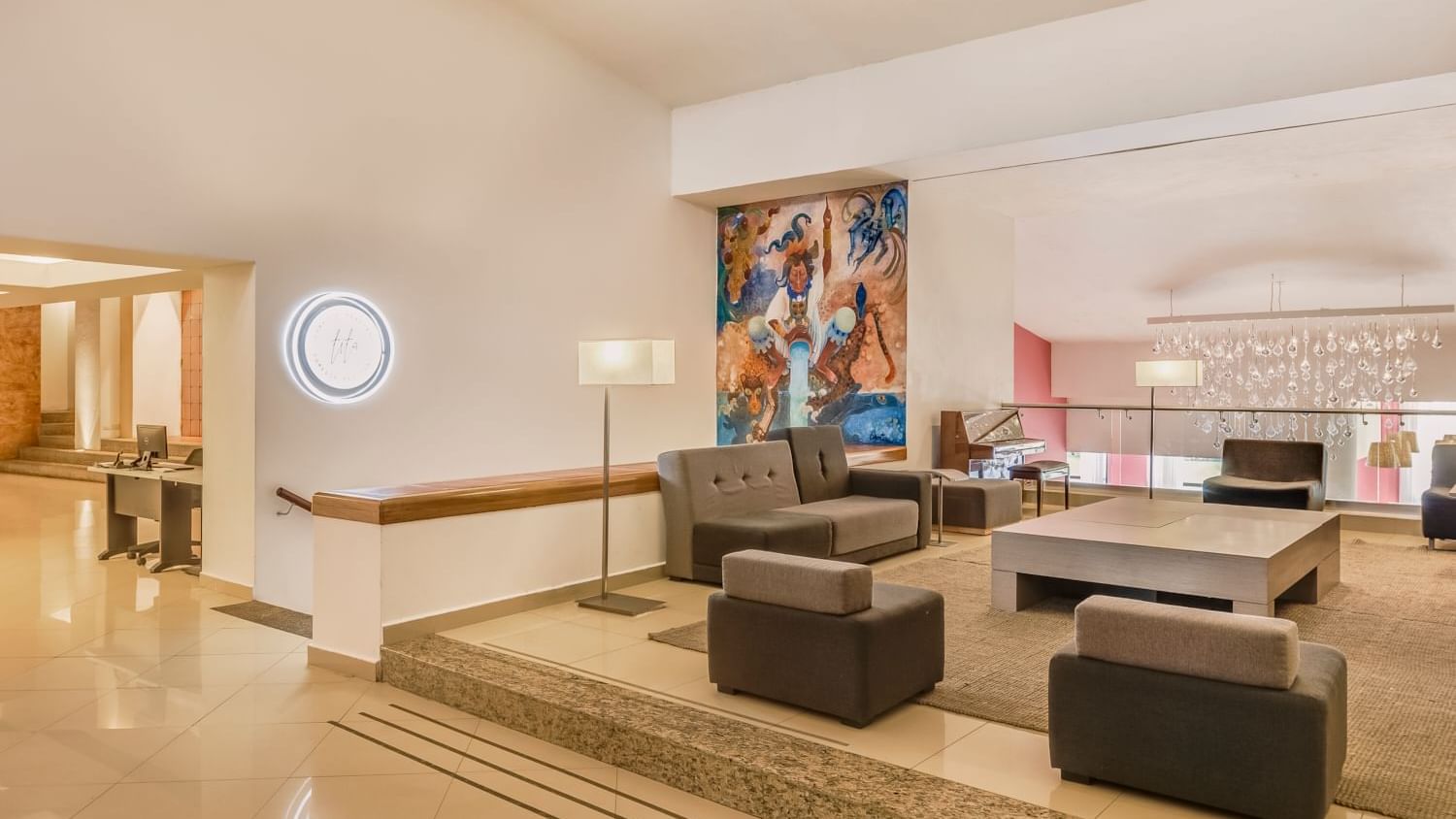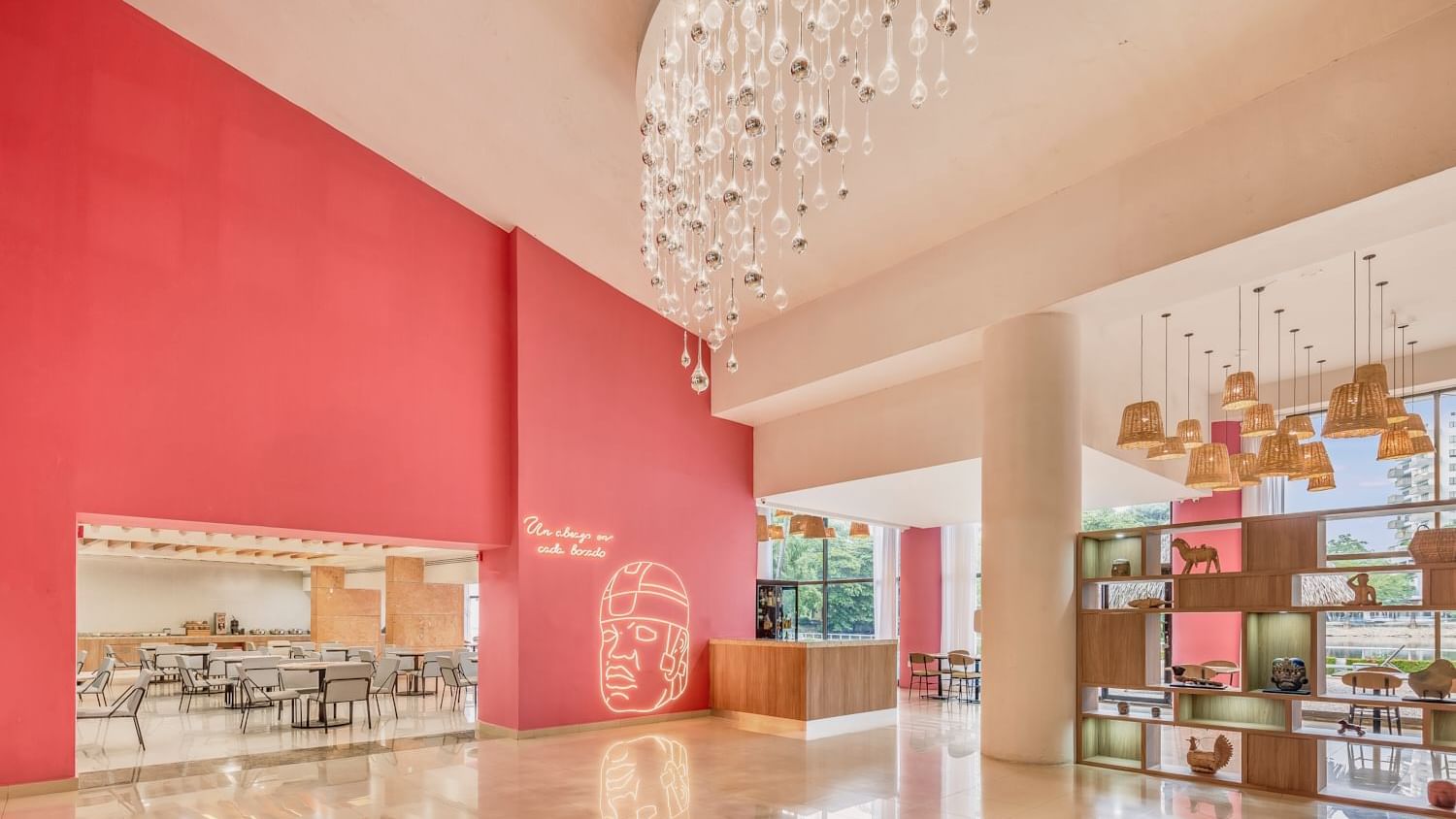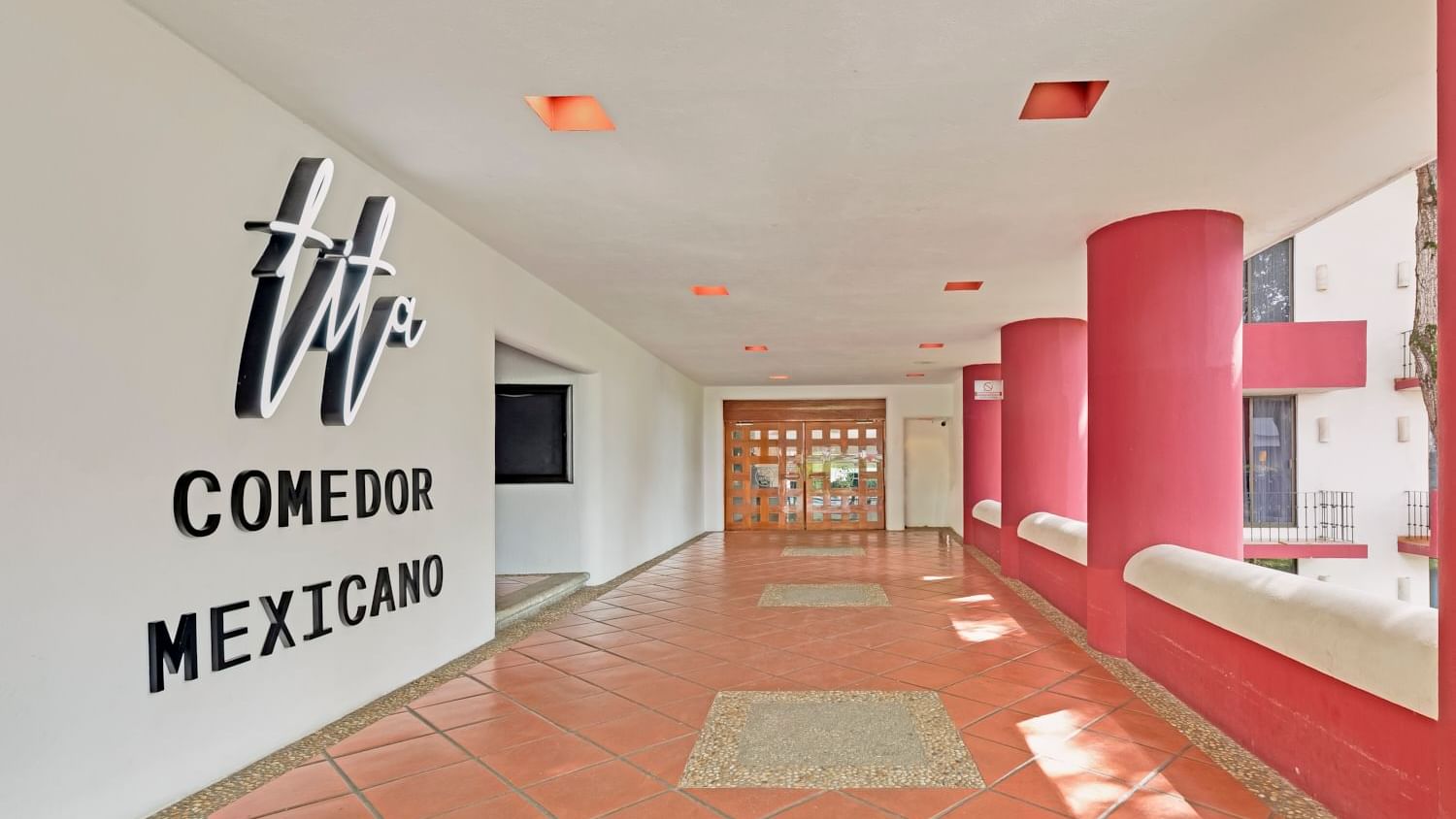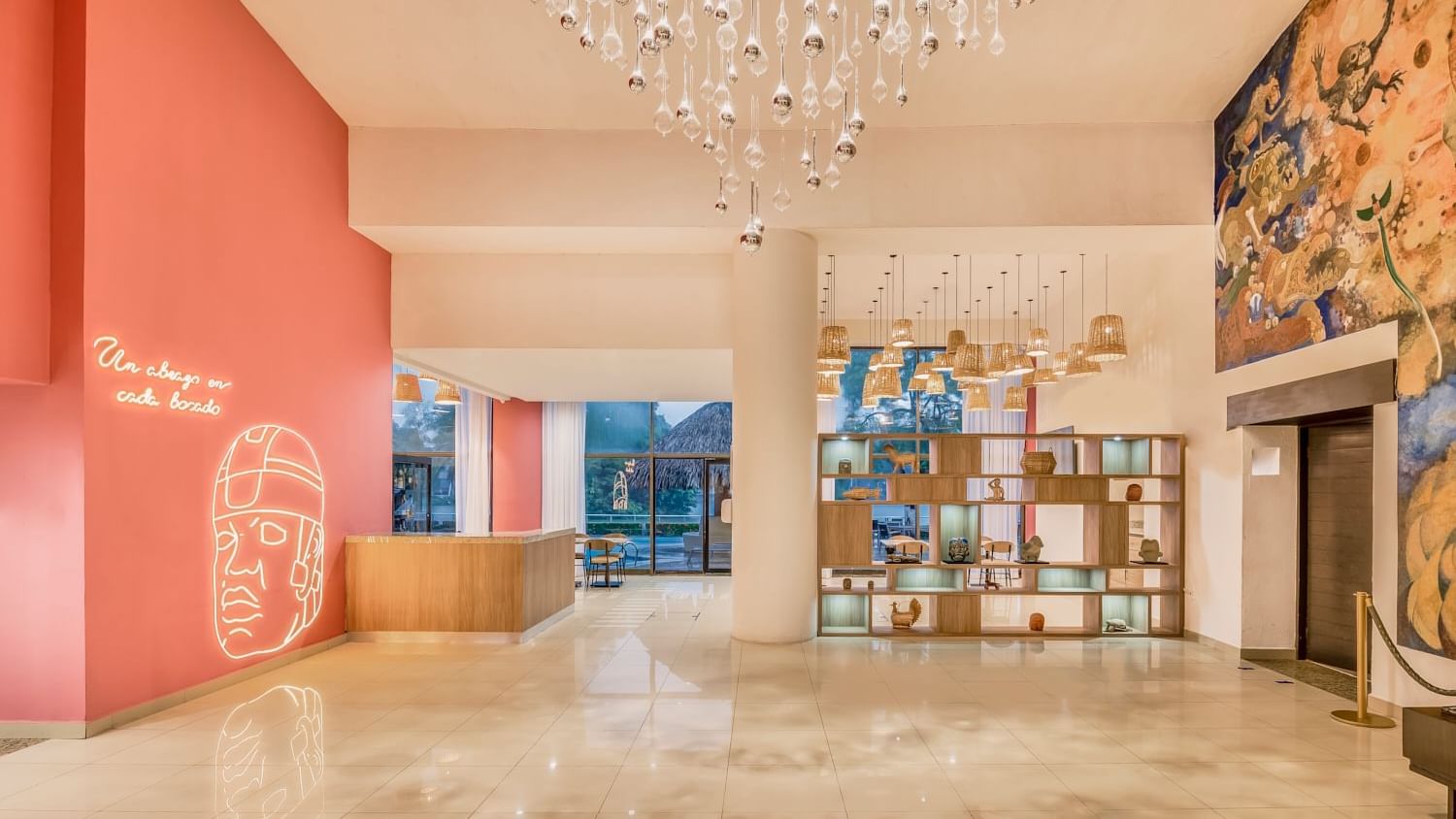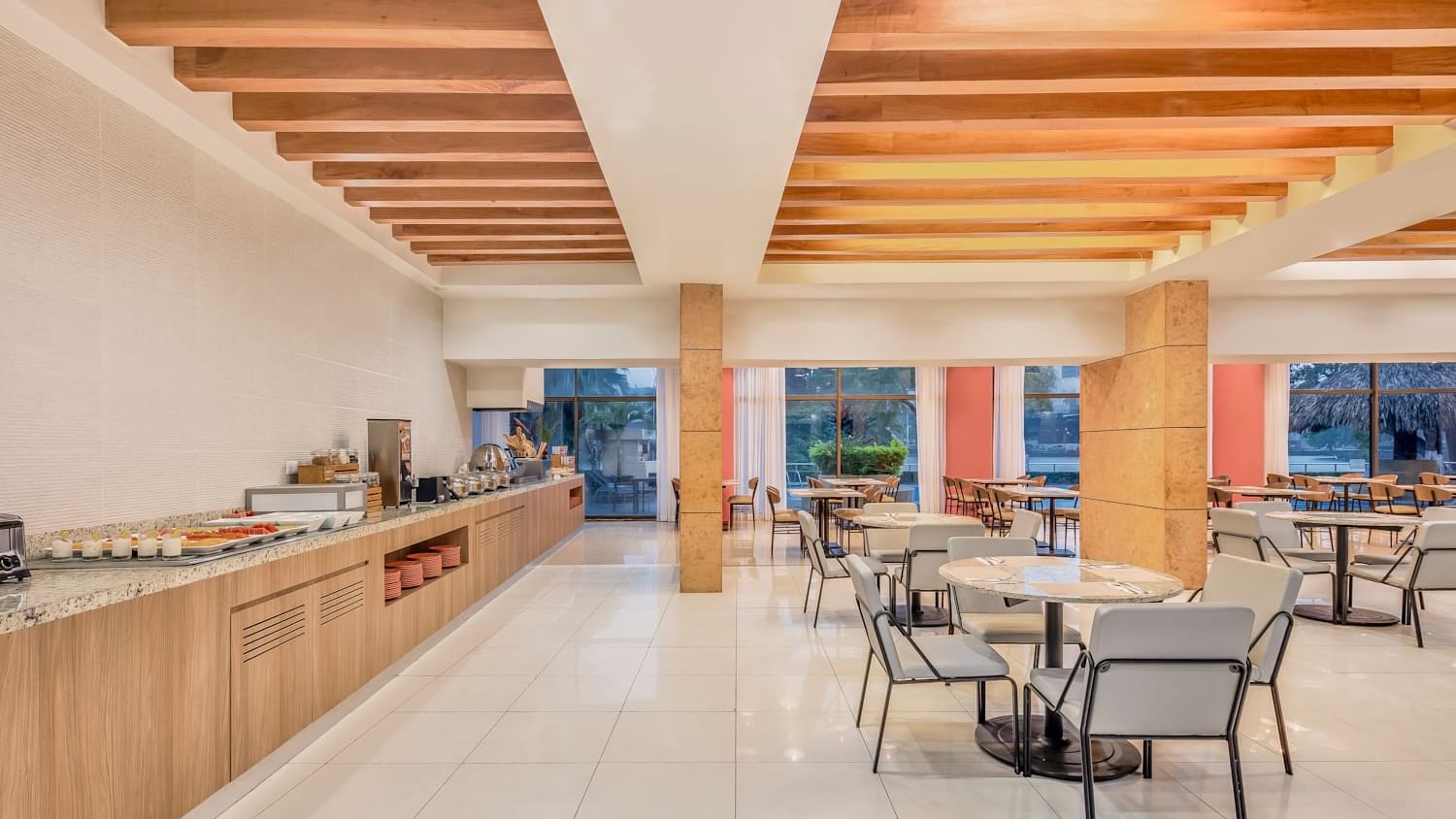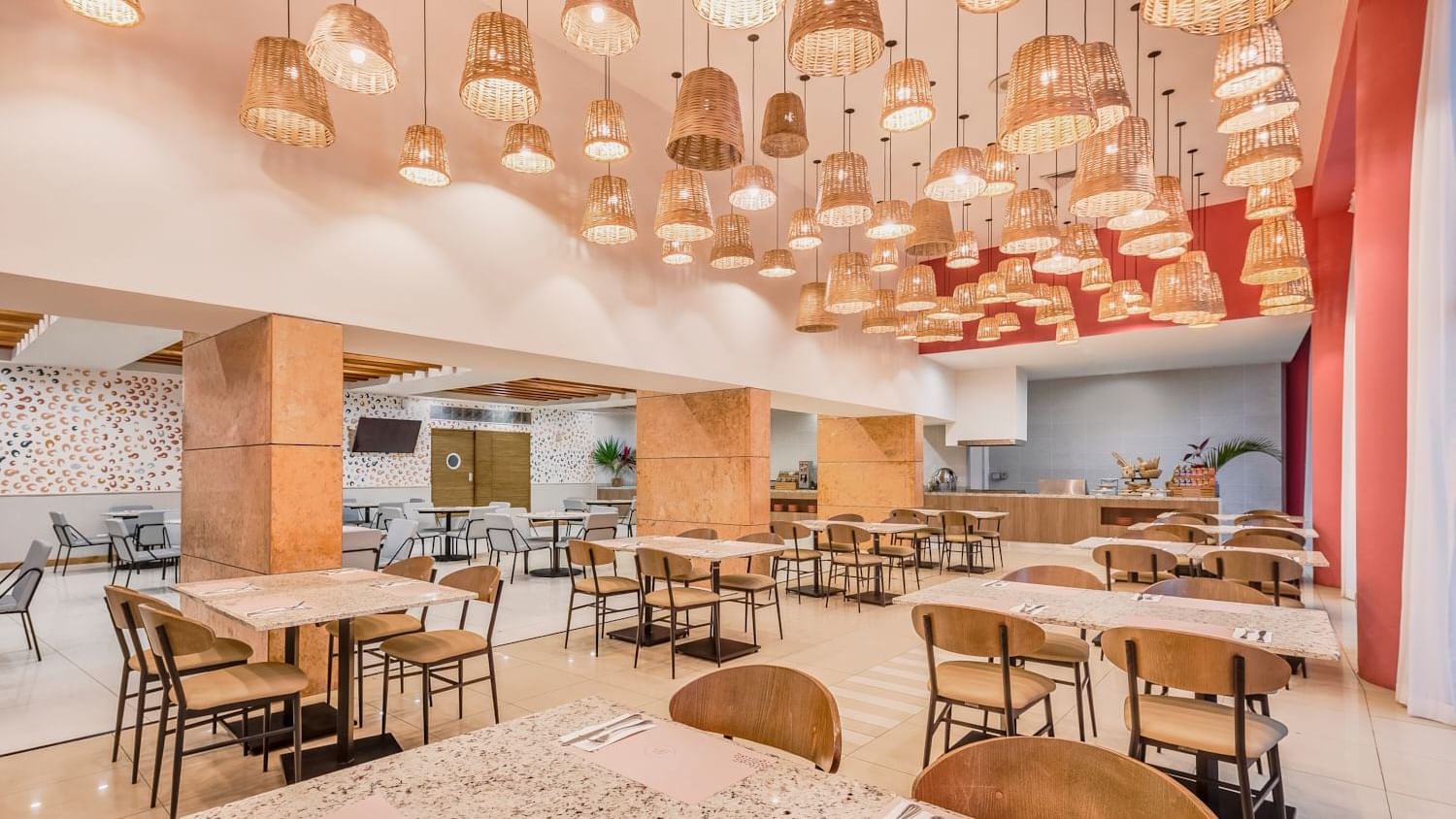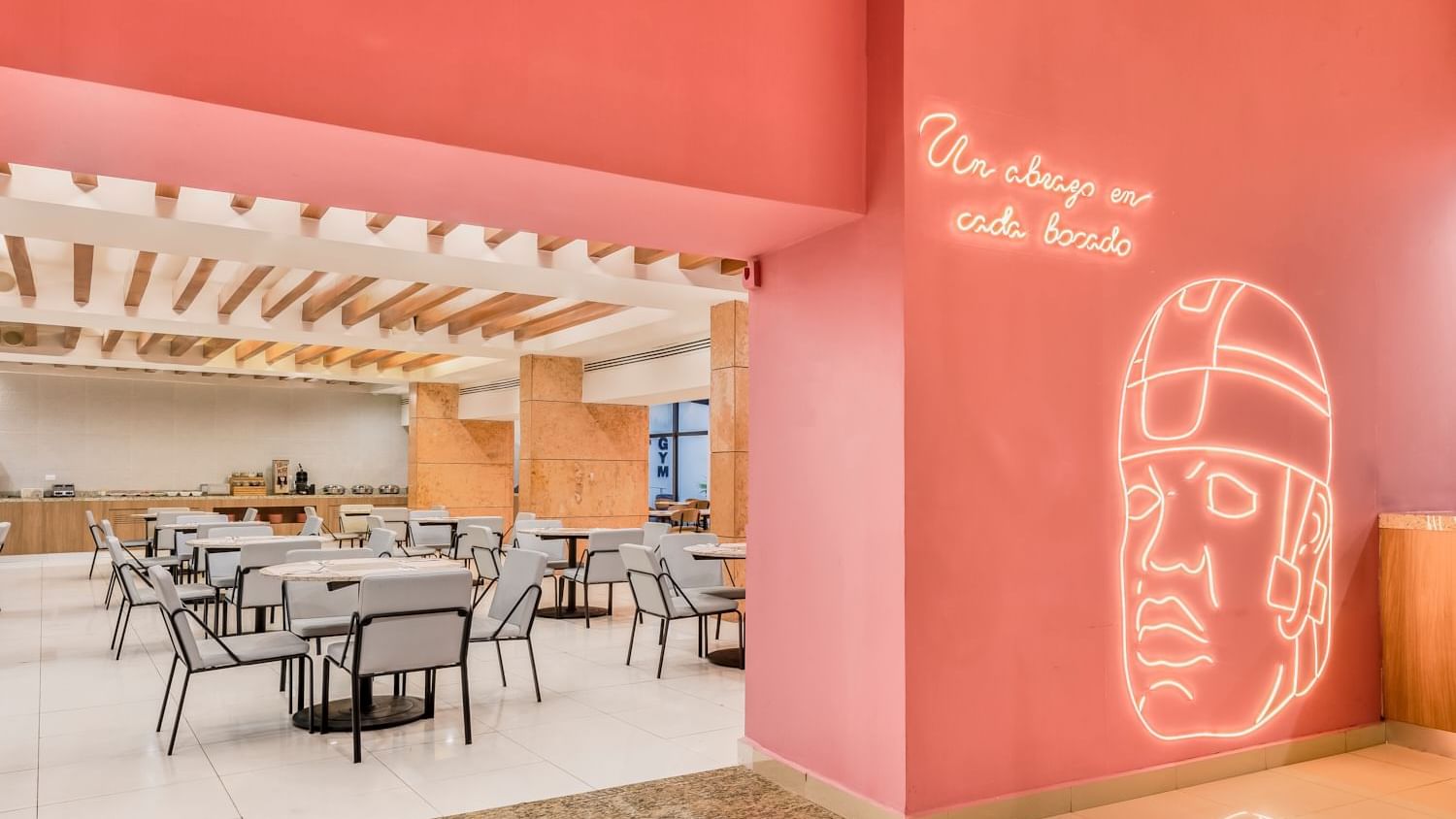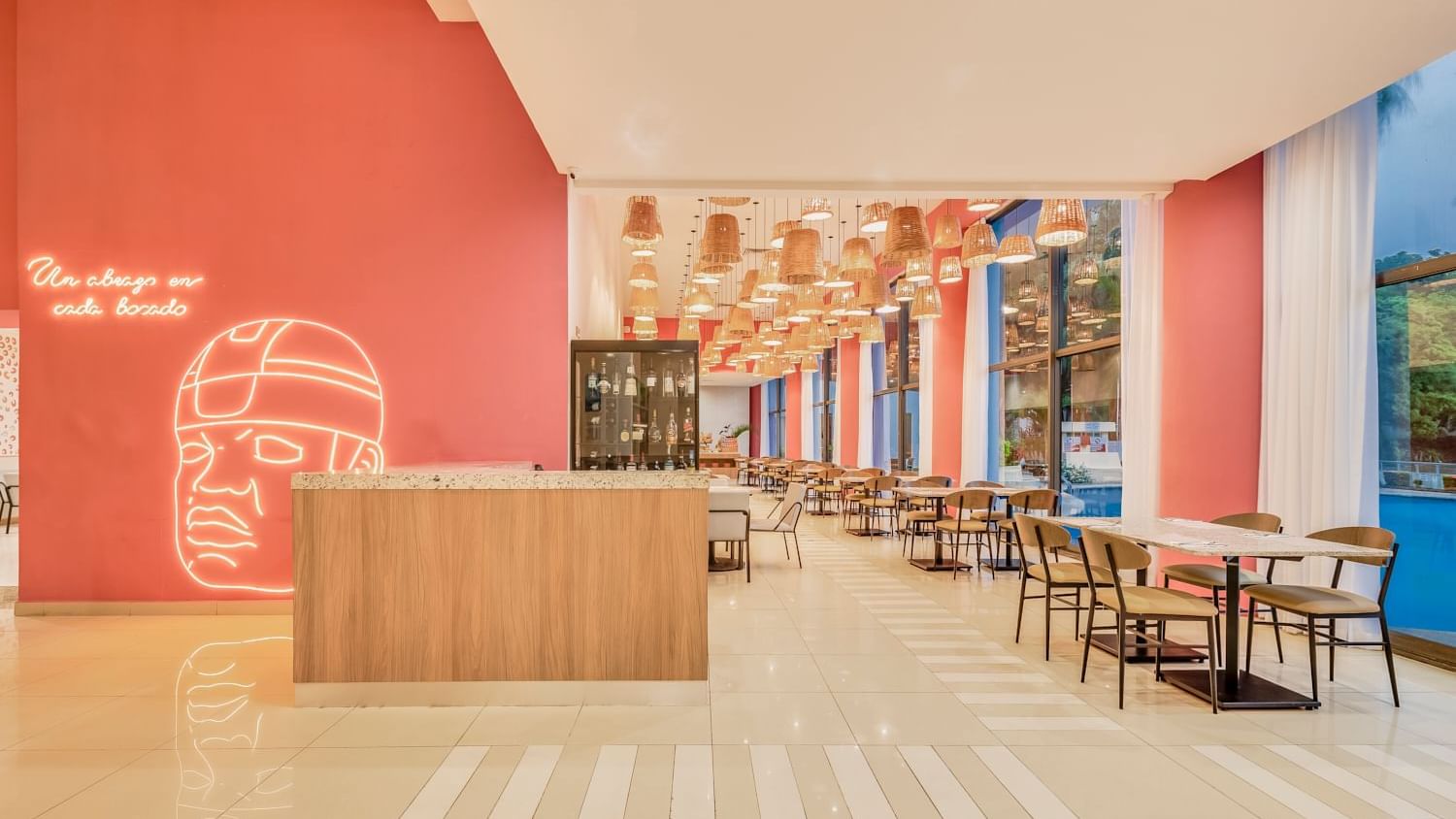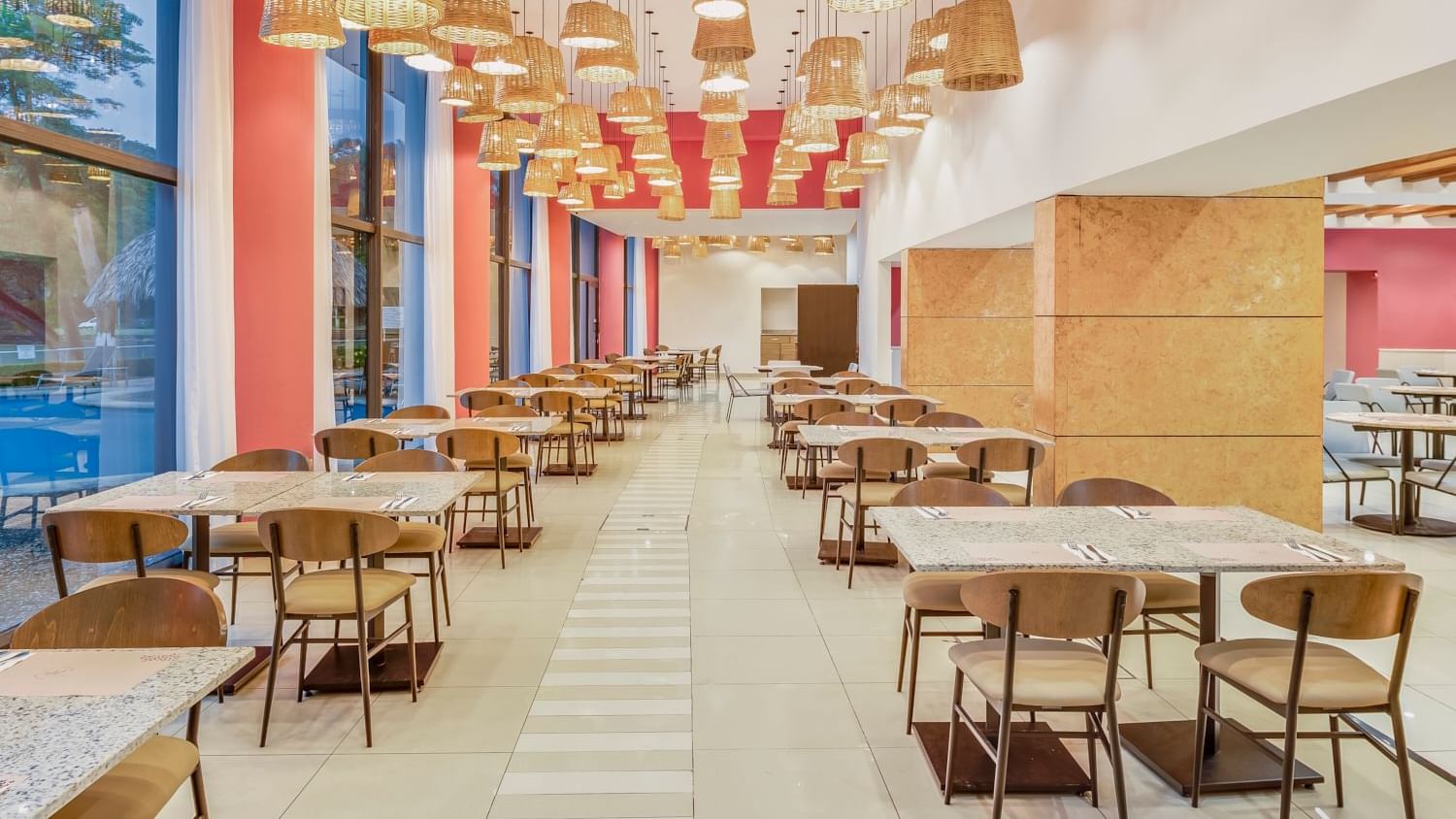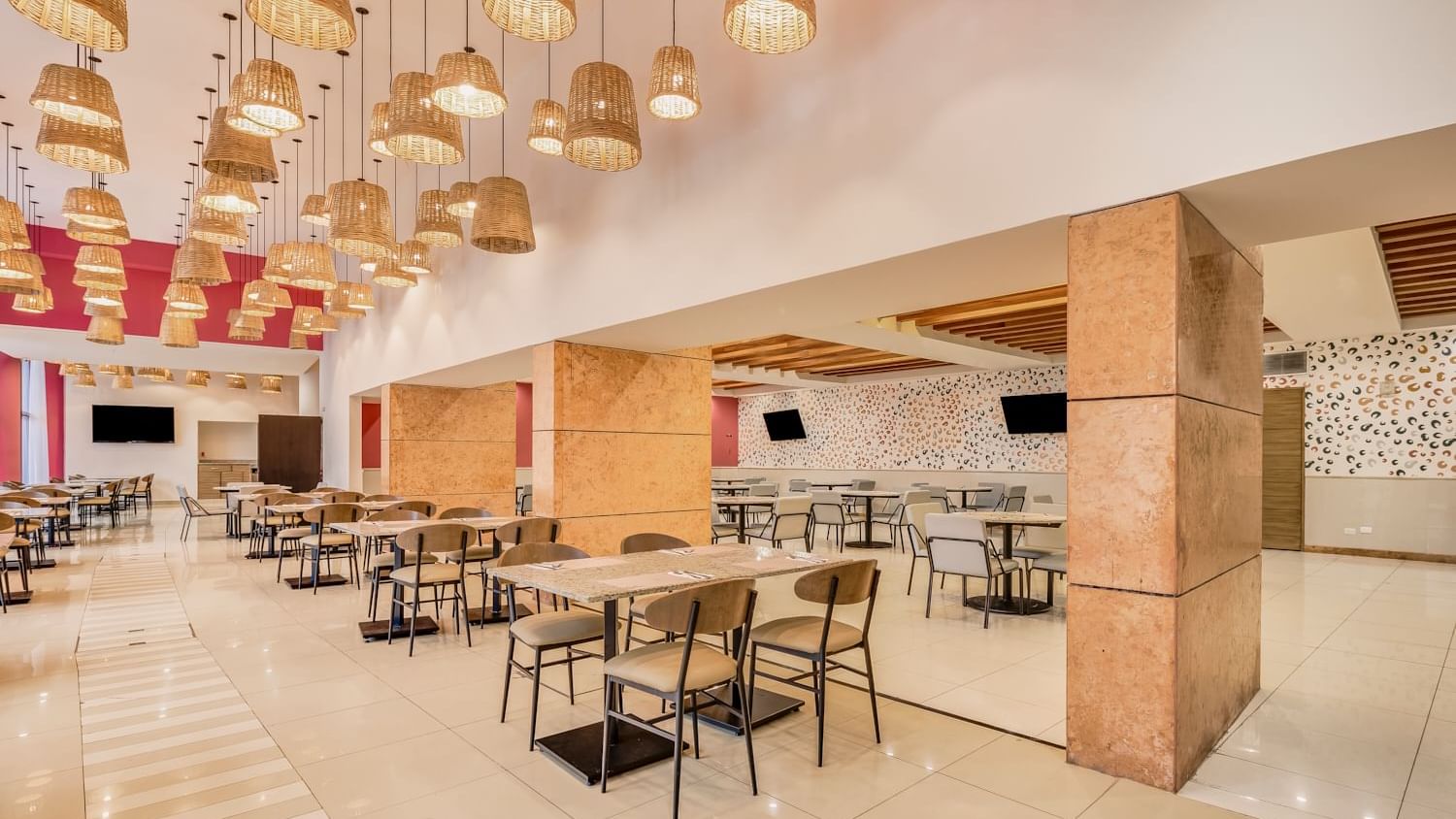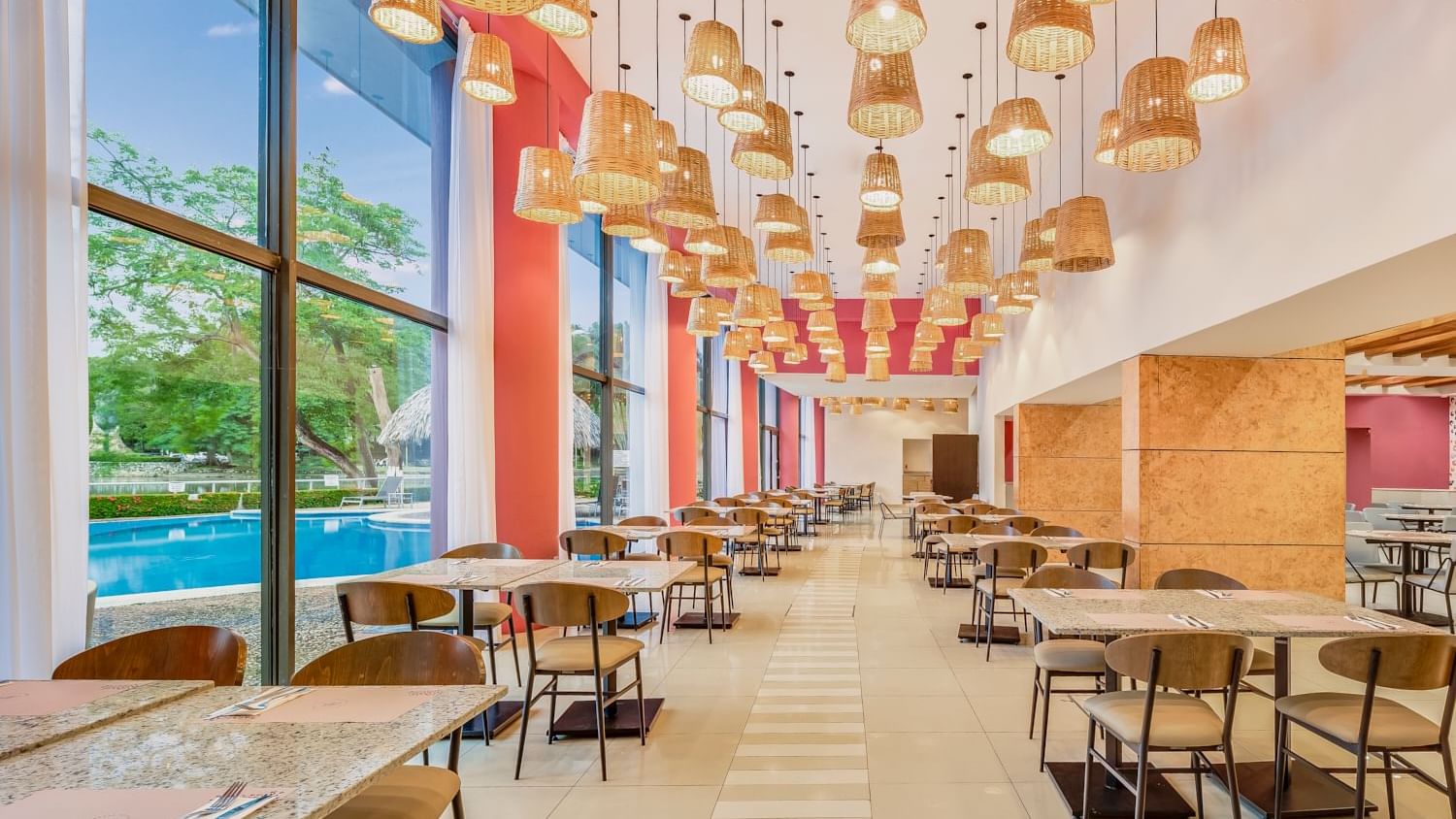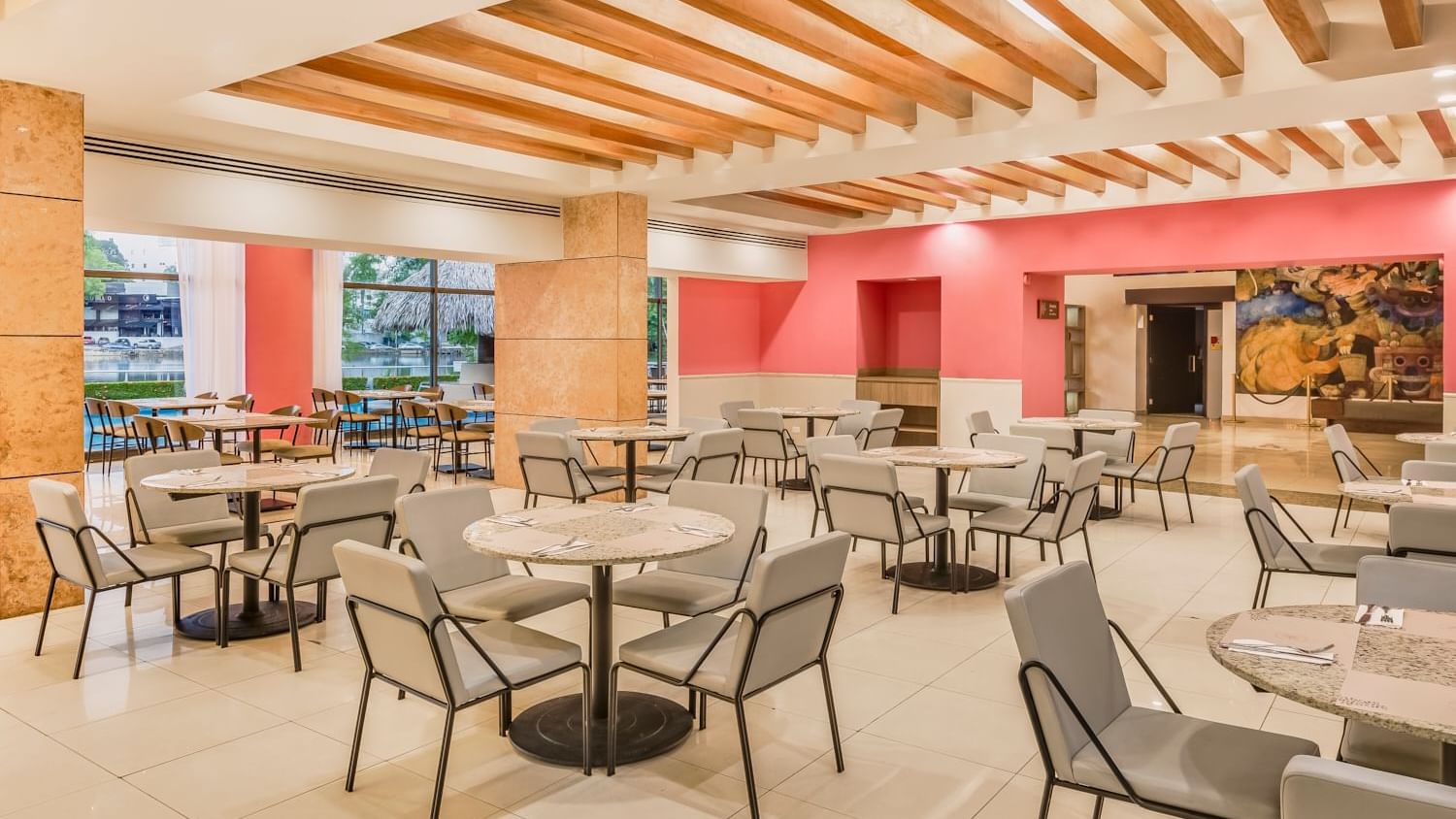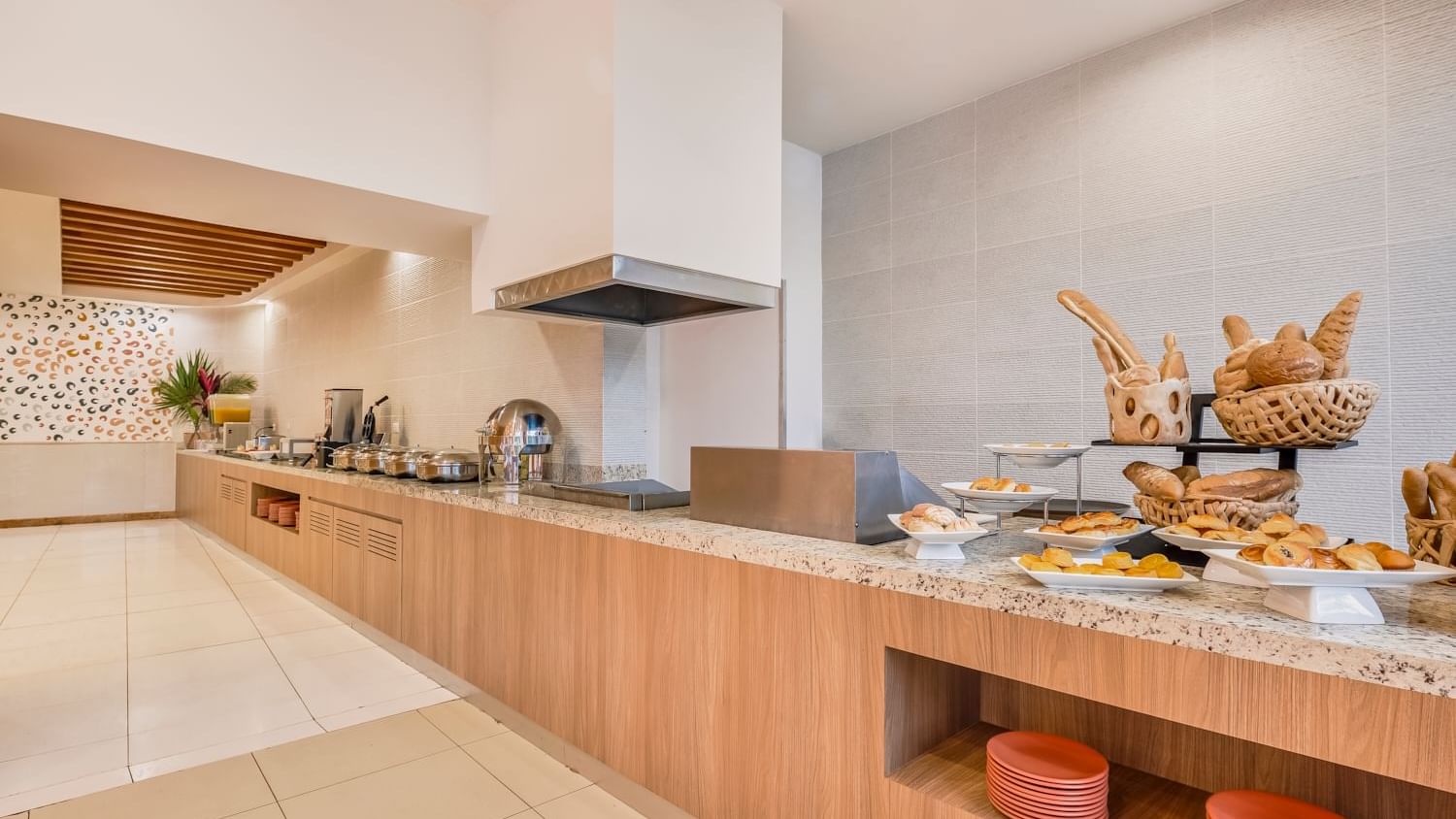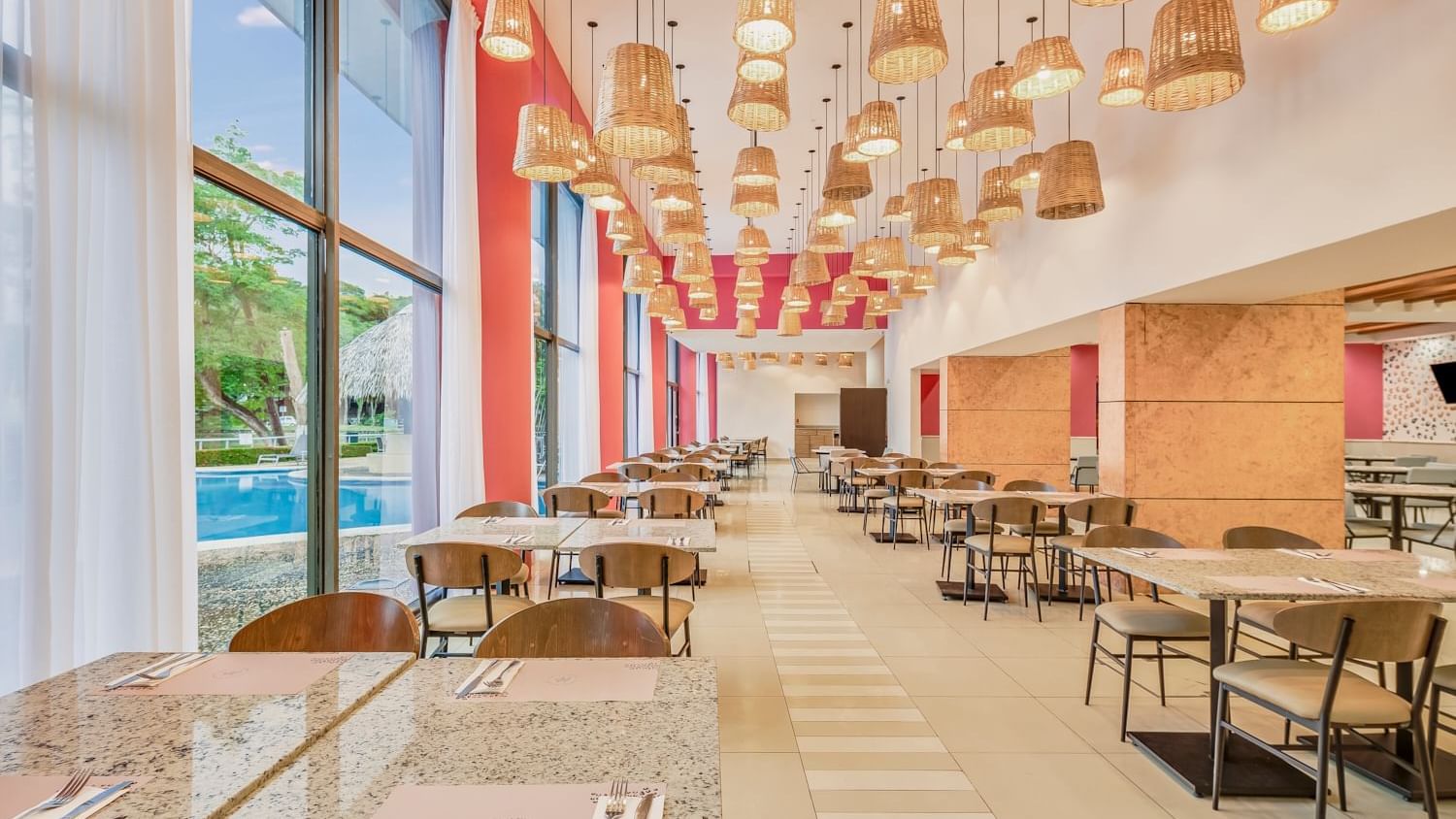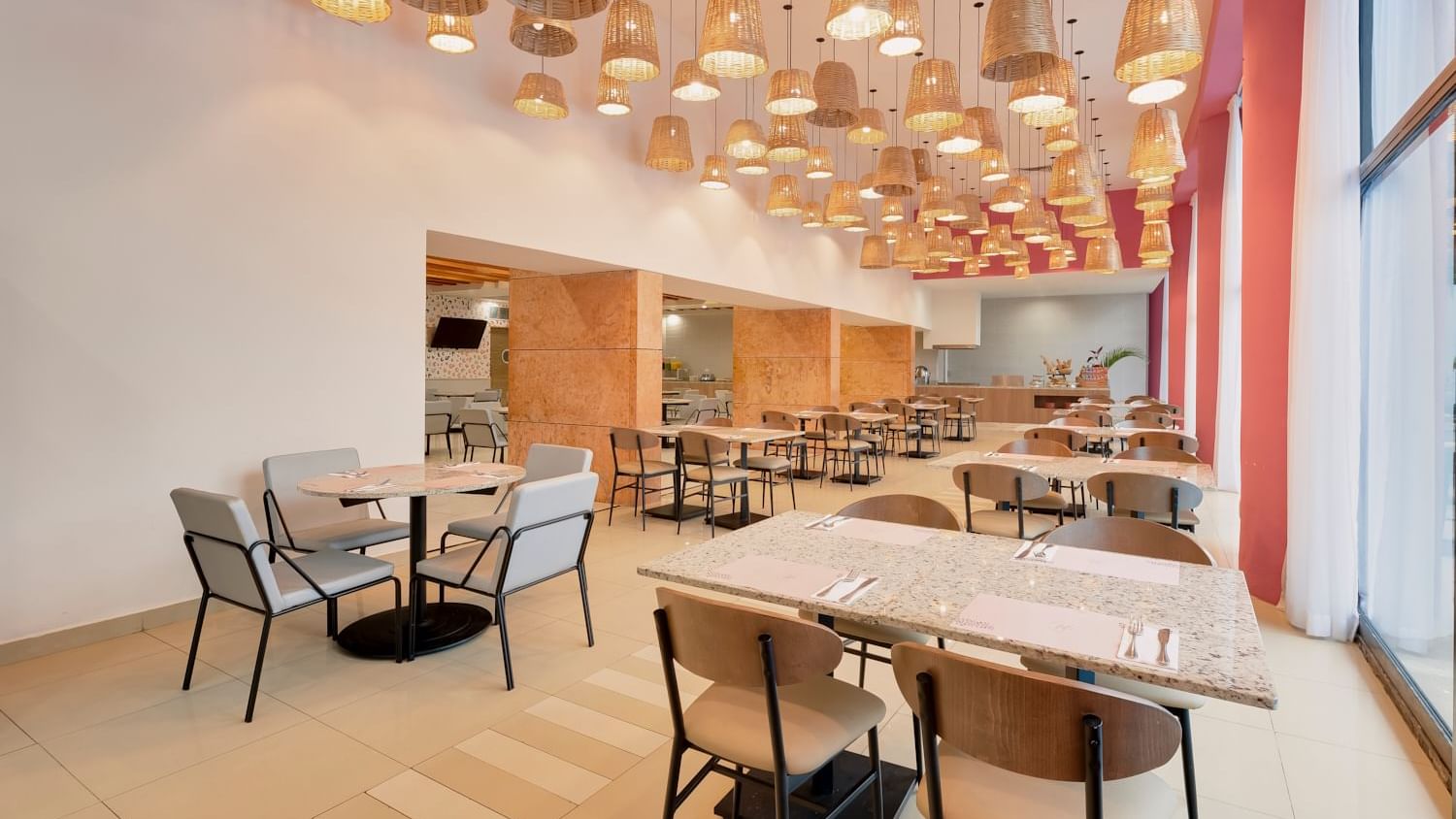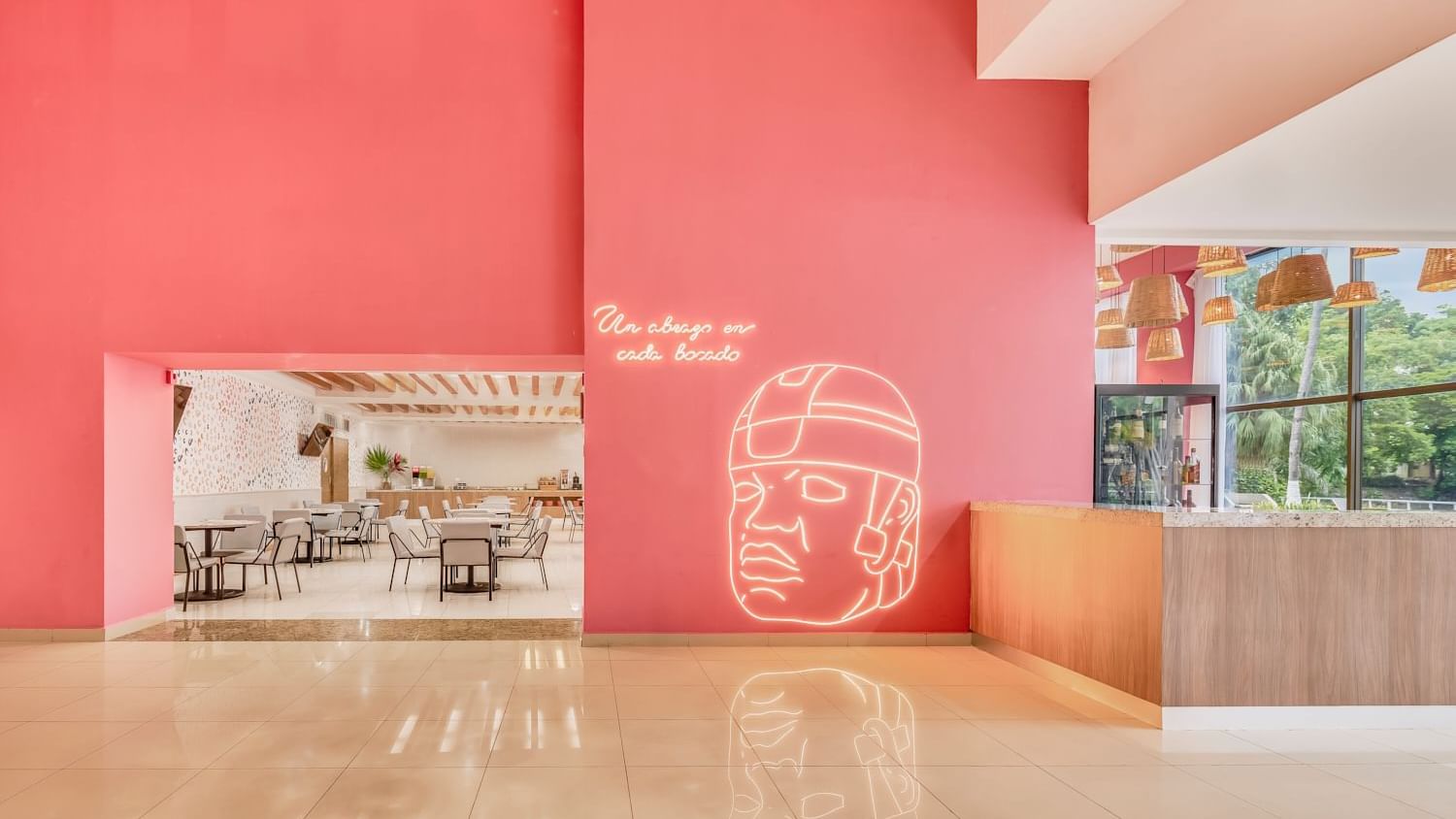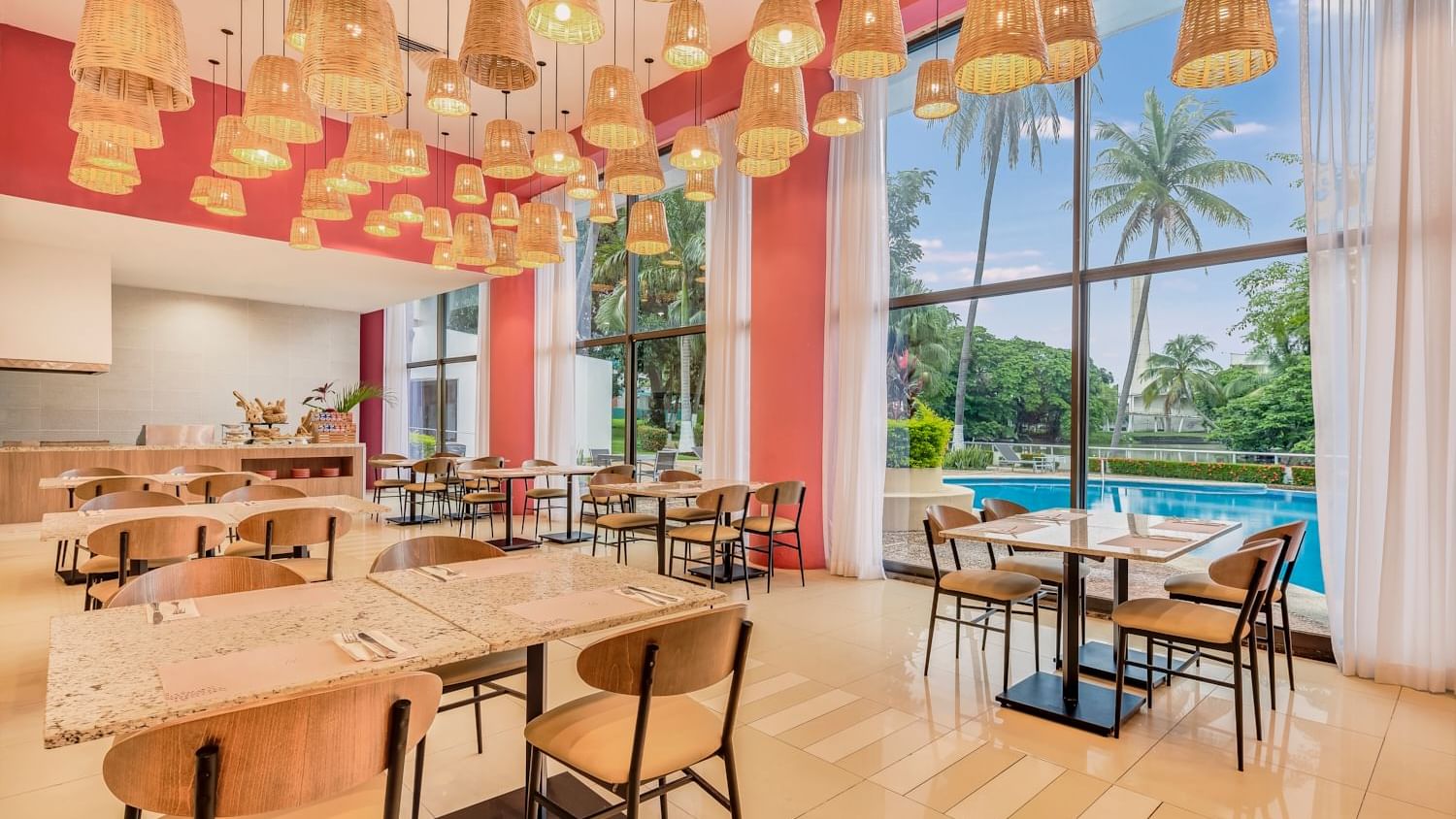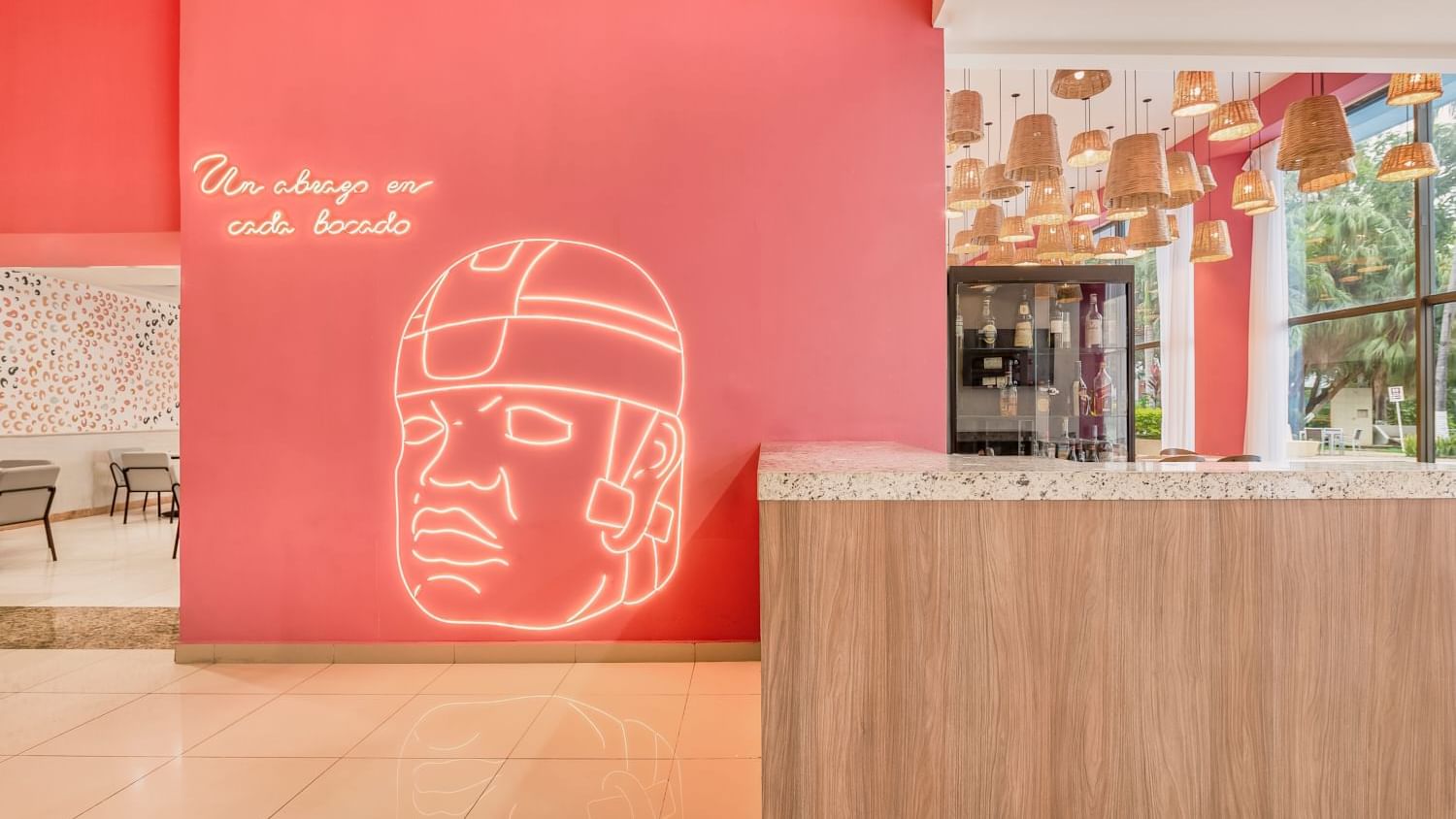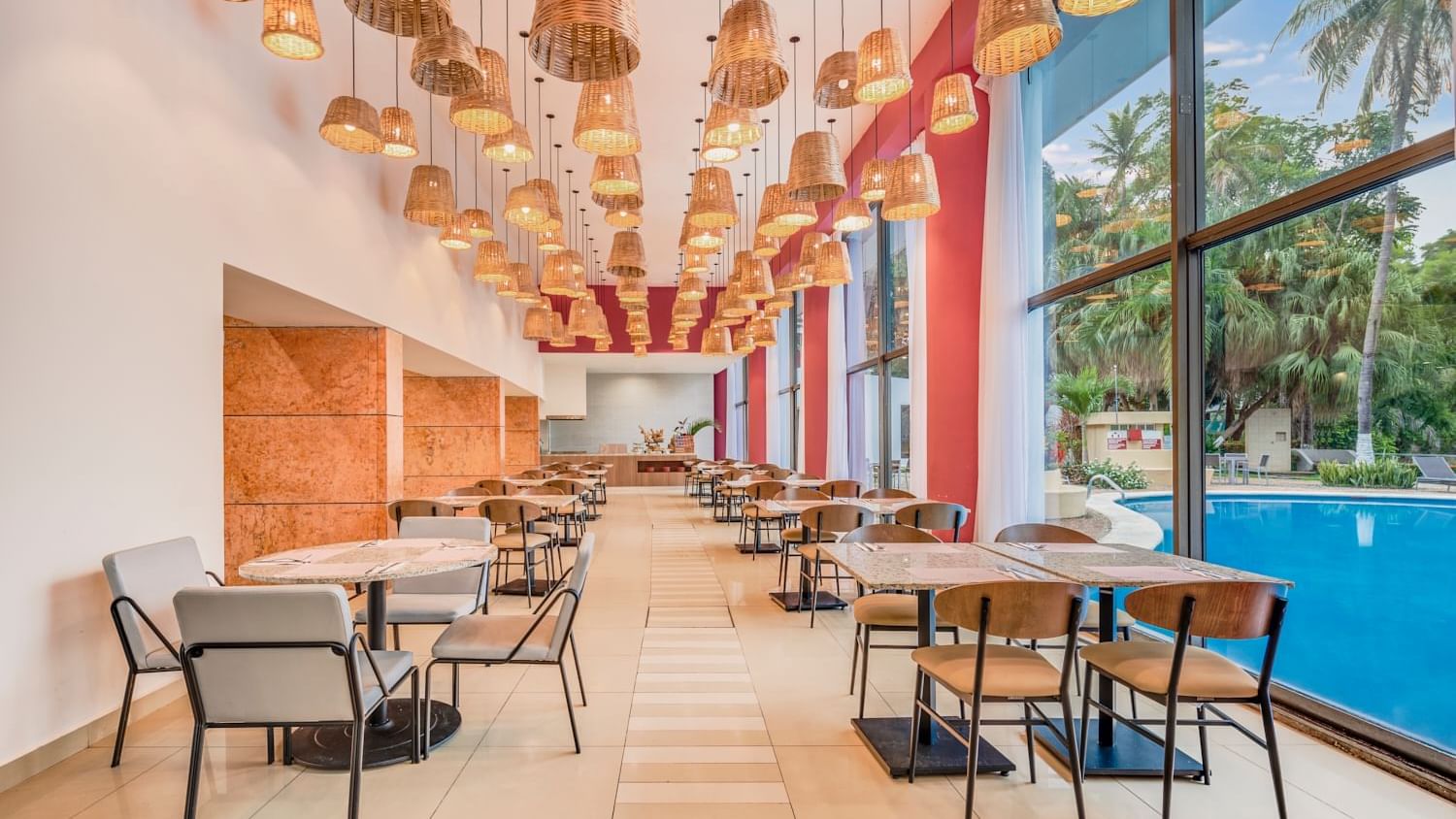 Dining
Find healthy and delicious options at Fiesta Inn
Savor, indulge and enjoy. Tempt your palate with delicious and healthy options, international cuisine or an assisted buffet breakfast at our restaurant in Villahermosa, Tabasco, México. Order a snack and the drink of your choice. Choose what you want to eat and where you want to eat it.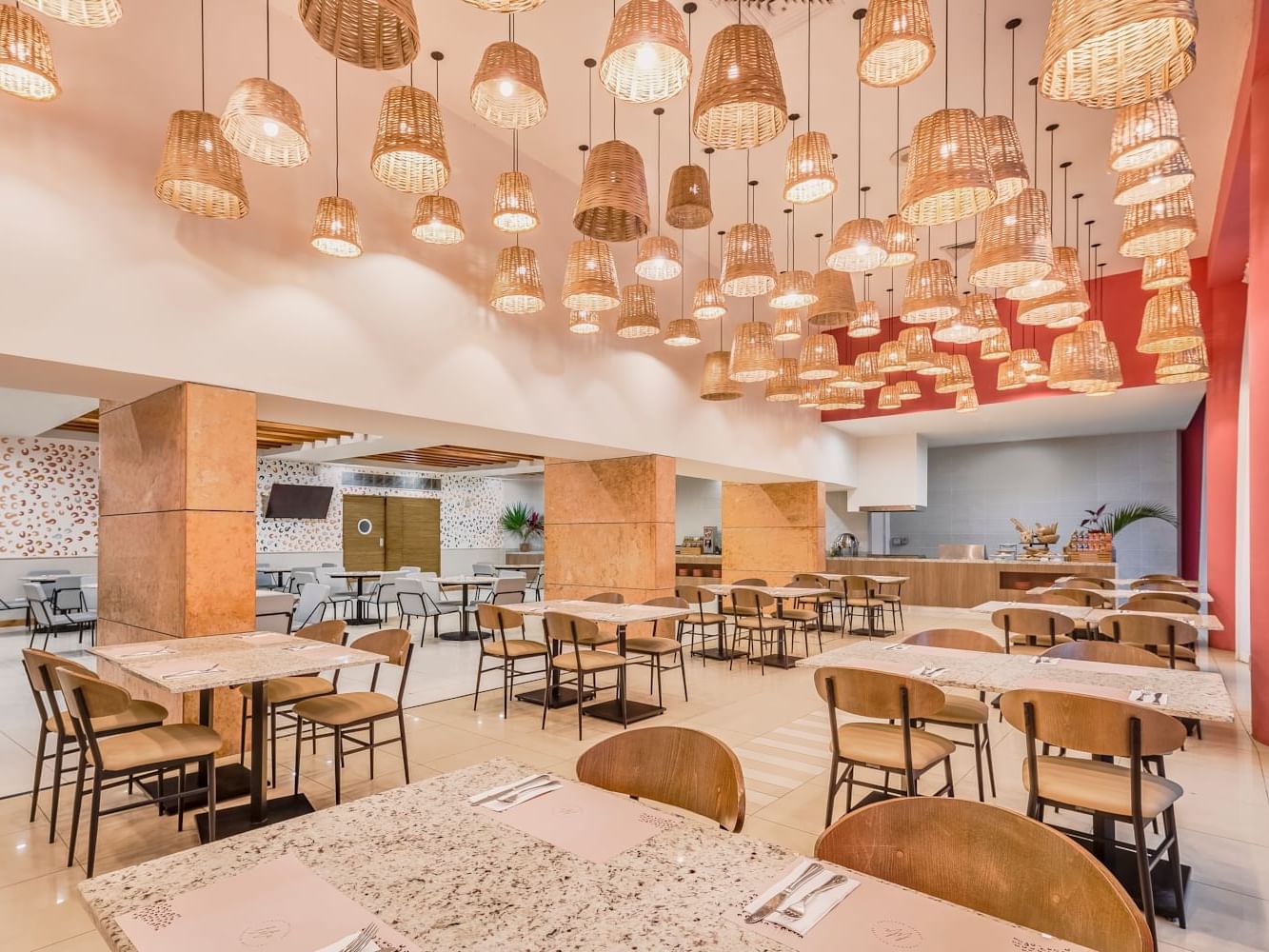 Tita Comedor Mexicano
Mexican
Tita Comedor Mexicano is a new meeting point, where every dish is slowly cooked with love, and prepared with the freshest ingredients, as well as grandma's unique touch, her warmth, and experience. An embrace for enjoying at any time of day and feeling like part of the family.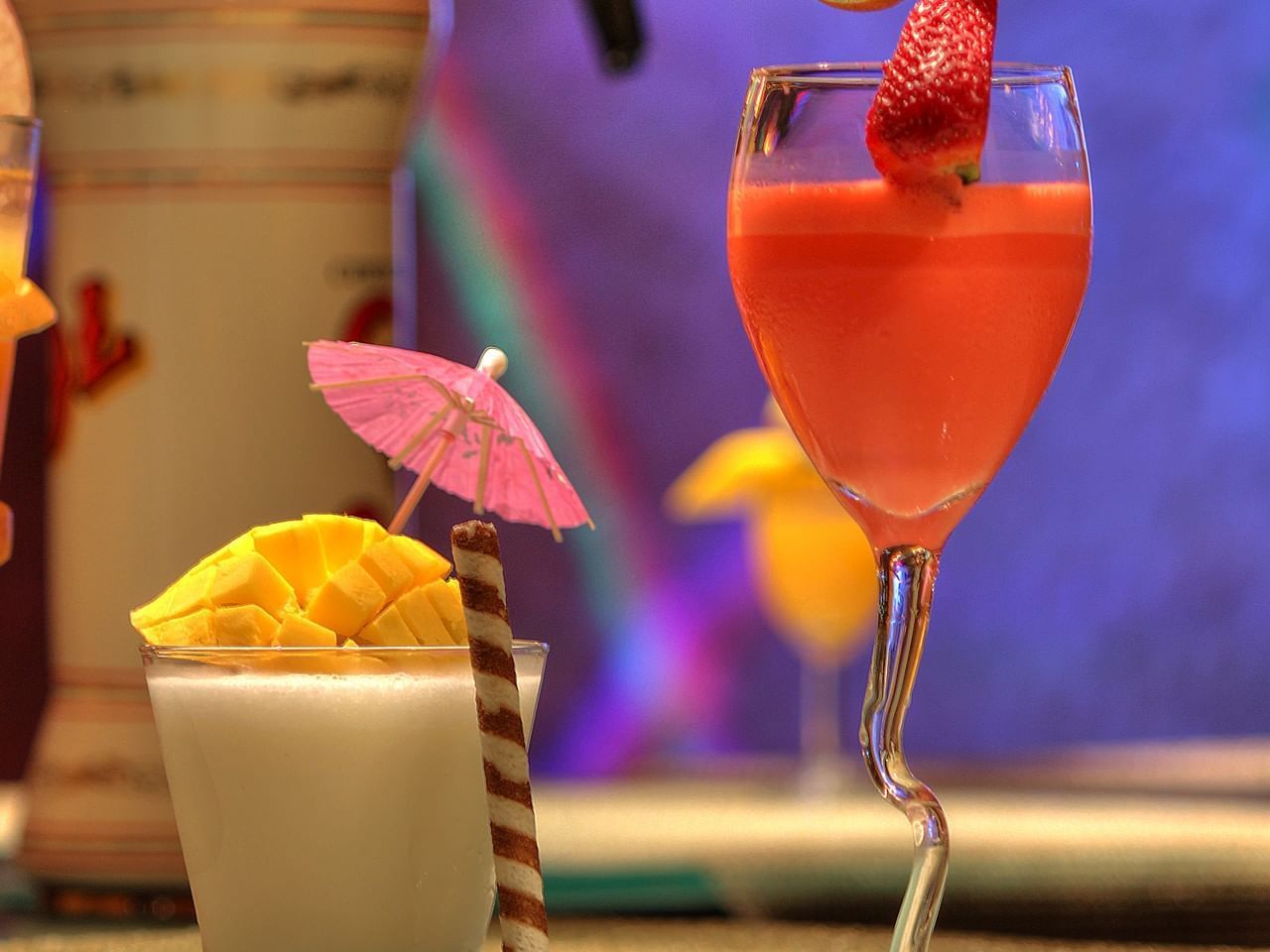 Bar
Snacks and drinks
A space to relax with friends or work while you savor your favorite drink. The atmosphere here is ideal for unwinding.