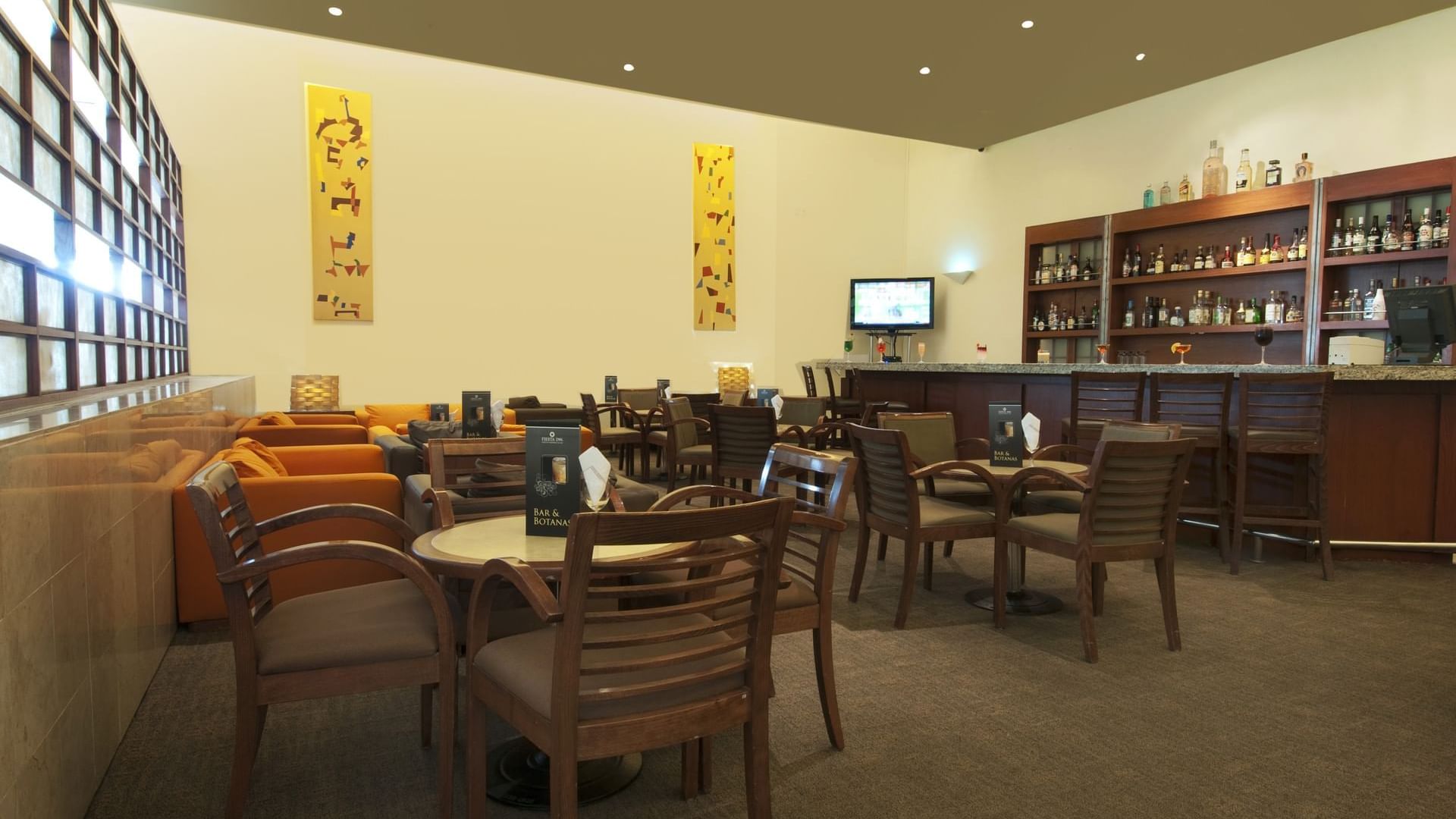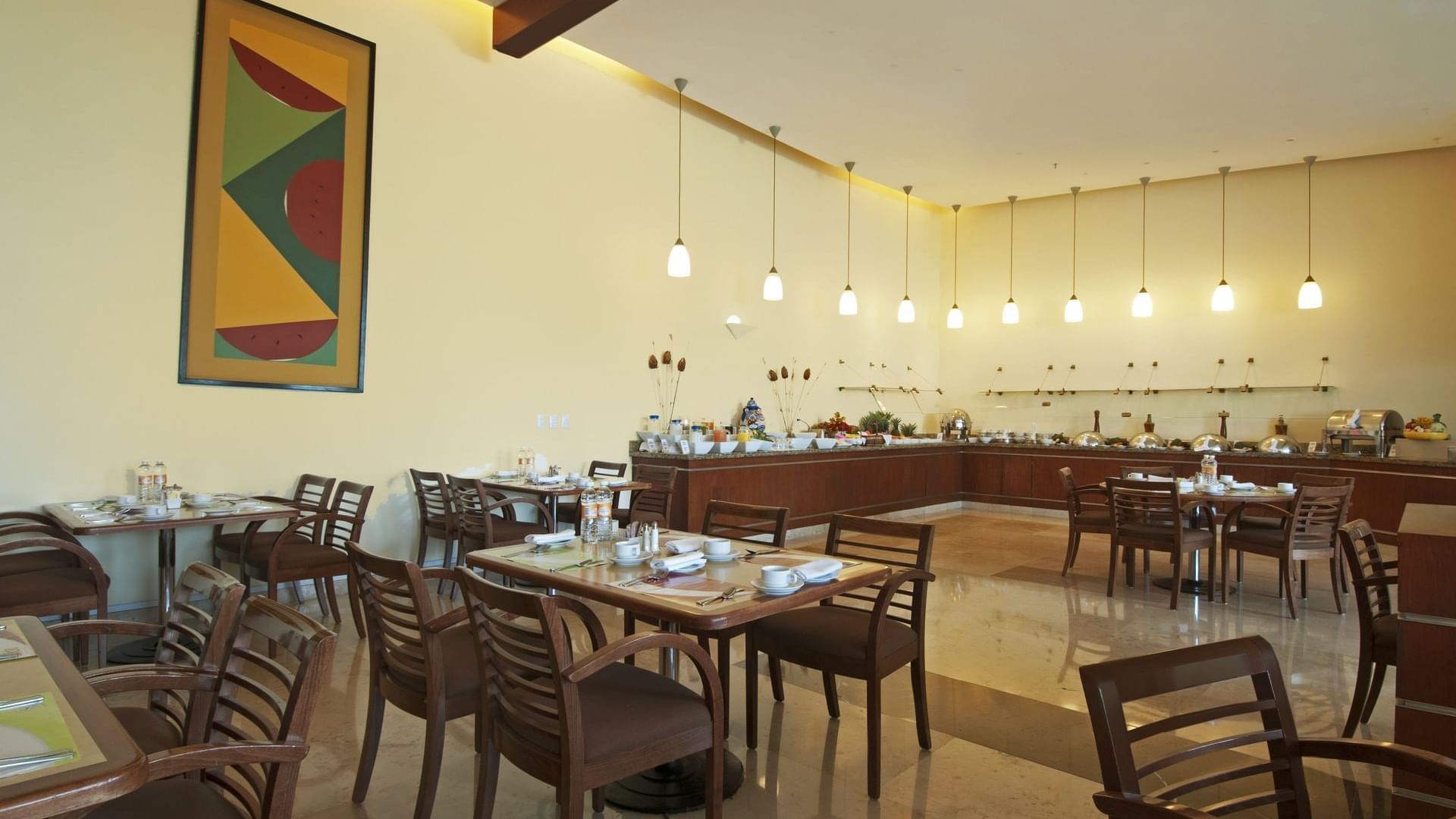 Dining
Discover healthy, tasty options at Fiesta Inn
Enhance your experience with the delicious and healthy options at our hotel in Ecatepec de Morelos. Start your day with our buffet breakfast. Hydrate and nourish yourself while staying focused. Savor local dishes or international cuisine at our restaurant.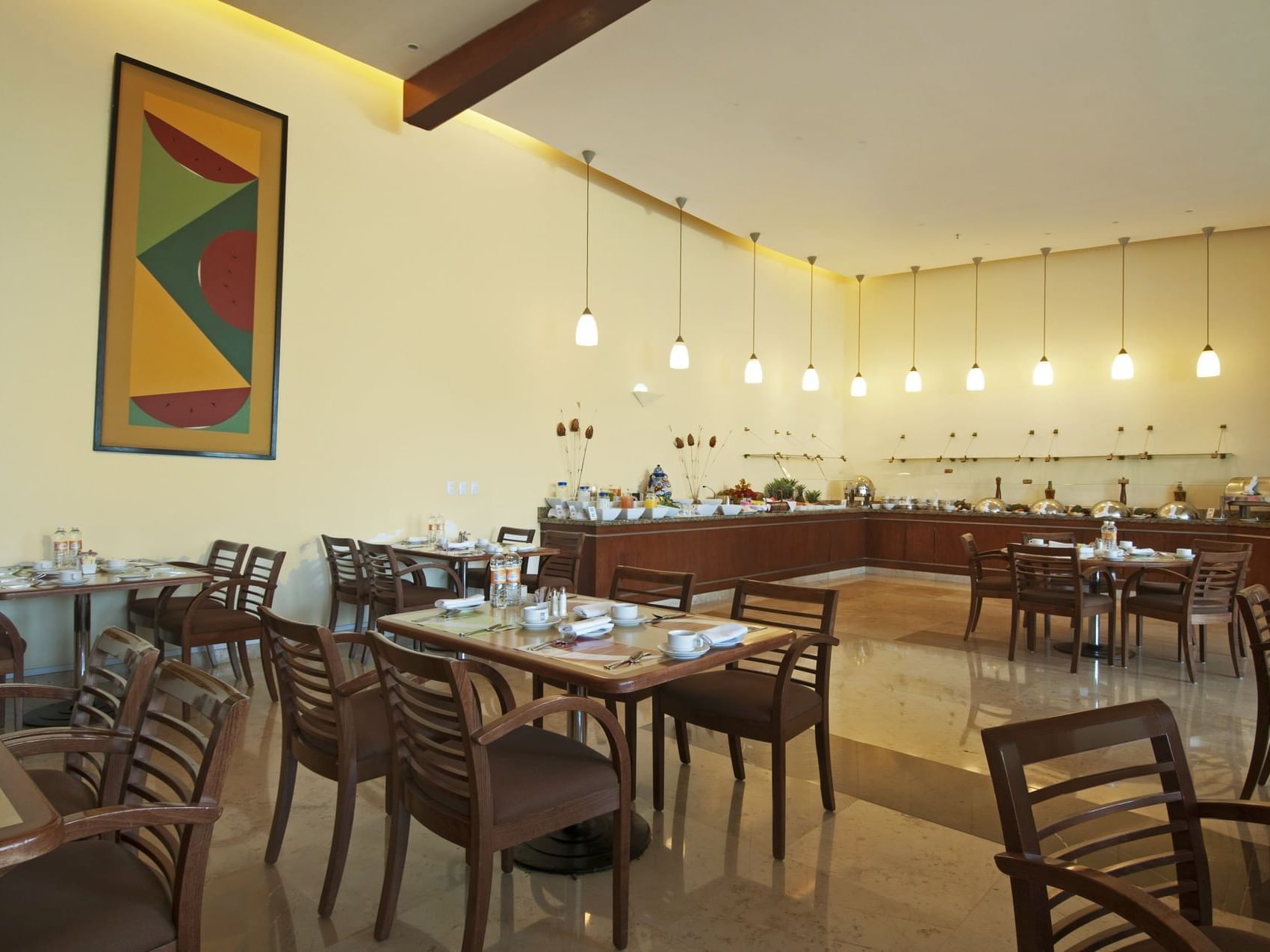 Restaurante
Mexican
Delight in our varied culinary offerings for breakfast, lunch and dinner.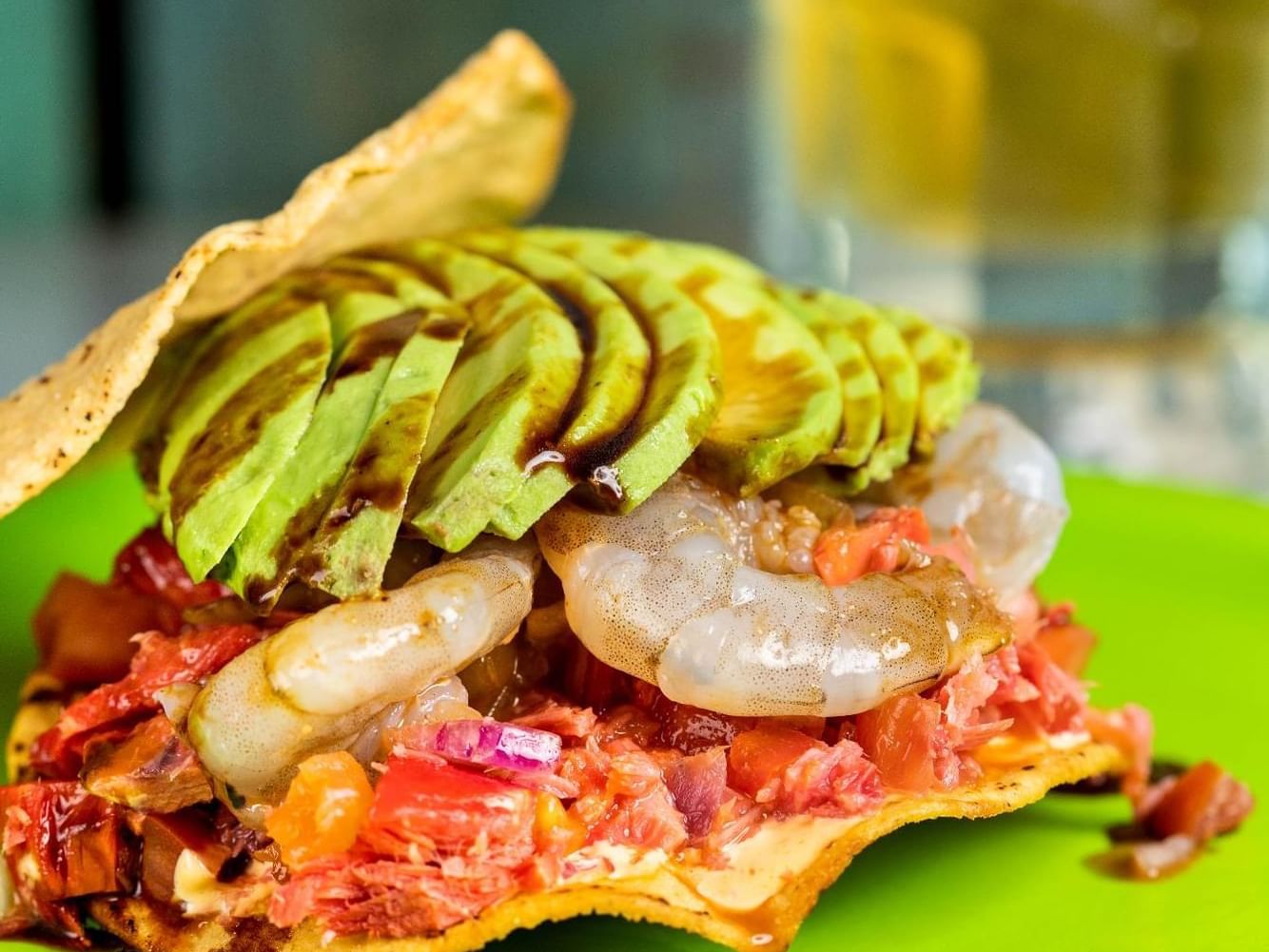 El Costeñito
Seafood
Pewter plates, tuna toast, poke bowls, fish chickarrón and the best and most delicious sauces, all with a good cold beer. The perfect balance between excellent quality cuisine and an urban mood with coastal, hipster and cool flavors.
That is El Costeñito, a restaurant and bar brand that welcomes our guests at Fiesta Inn Ecatepec to the delight of those who enjoy spicy, Sunday dishes, based on the best seafood.