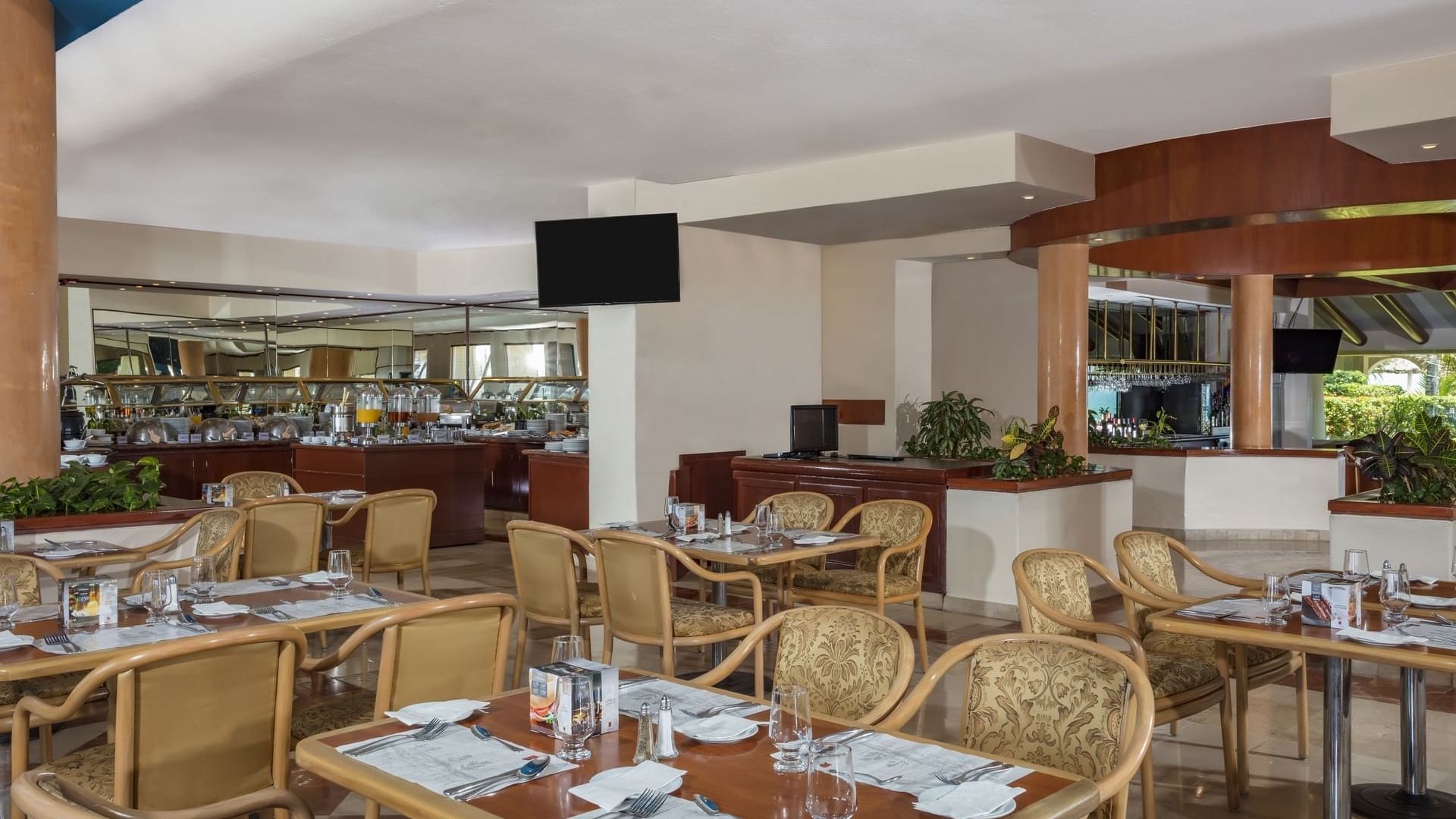 Dining
Come to the Fiesta Inn restaurant and enjoy delicious dishes
Sip, savor and indulge yourself. Enjoy delicious and healthy options at our restaurant. Sample exquisite Mexican dishes, explore our international menu or fuel up with a delicious buffet breakfast at Fiesta Inn Veracruz Boca del Río. Ask for a snack or the drink of your choice. Try something different and escape the routine.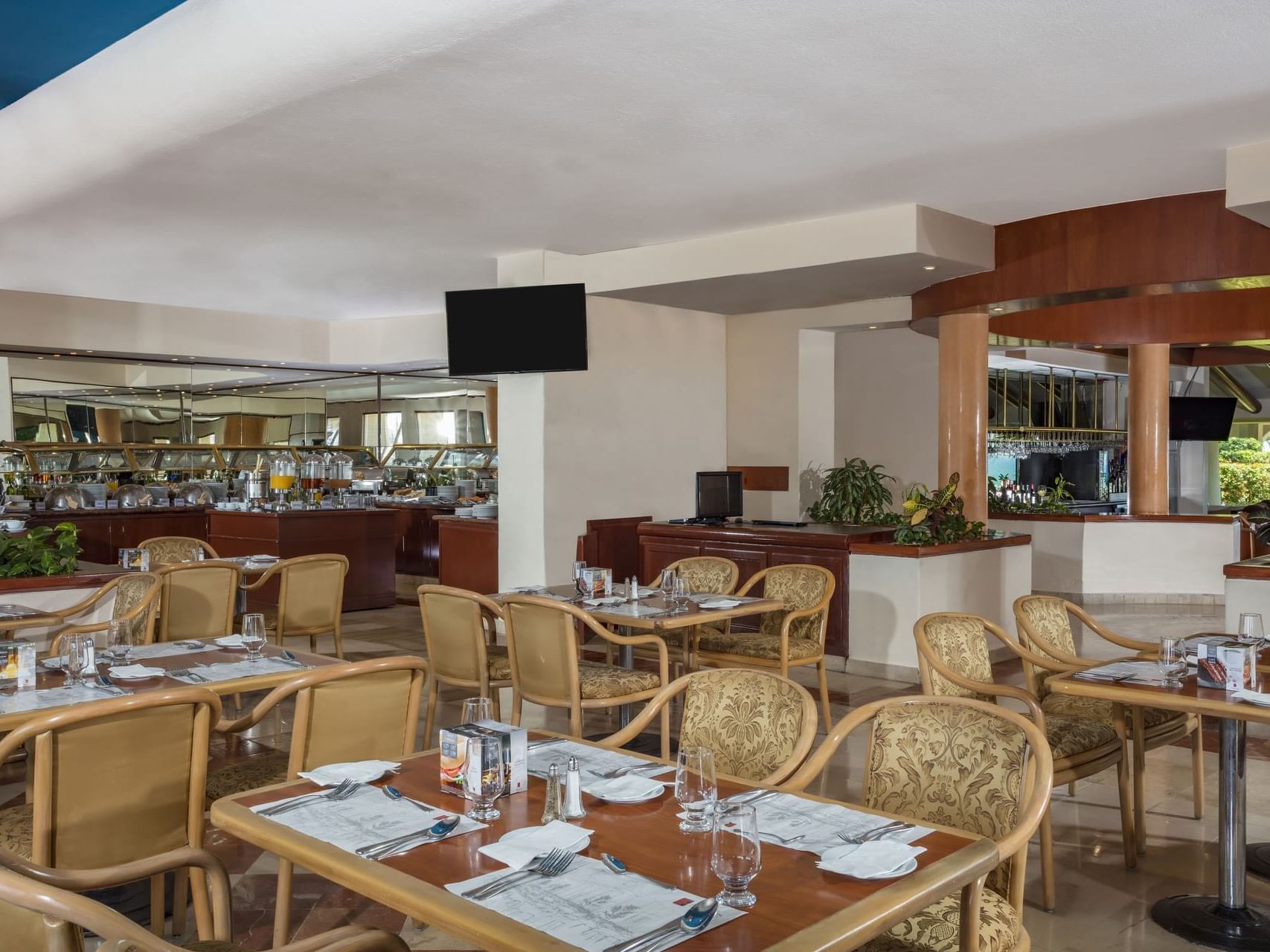 Restaurante
Mexican - International
Delight in our varied culinary offerings for breakfast, lunch and dinner.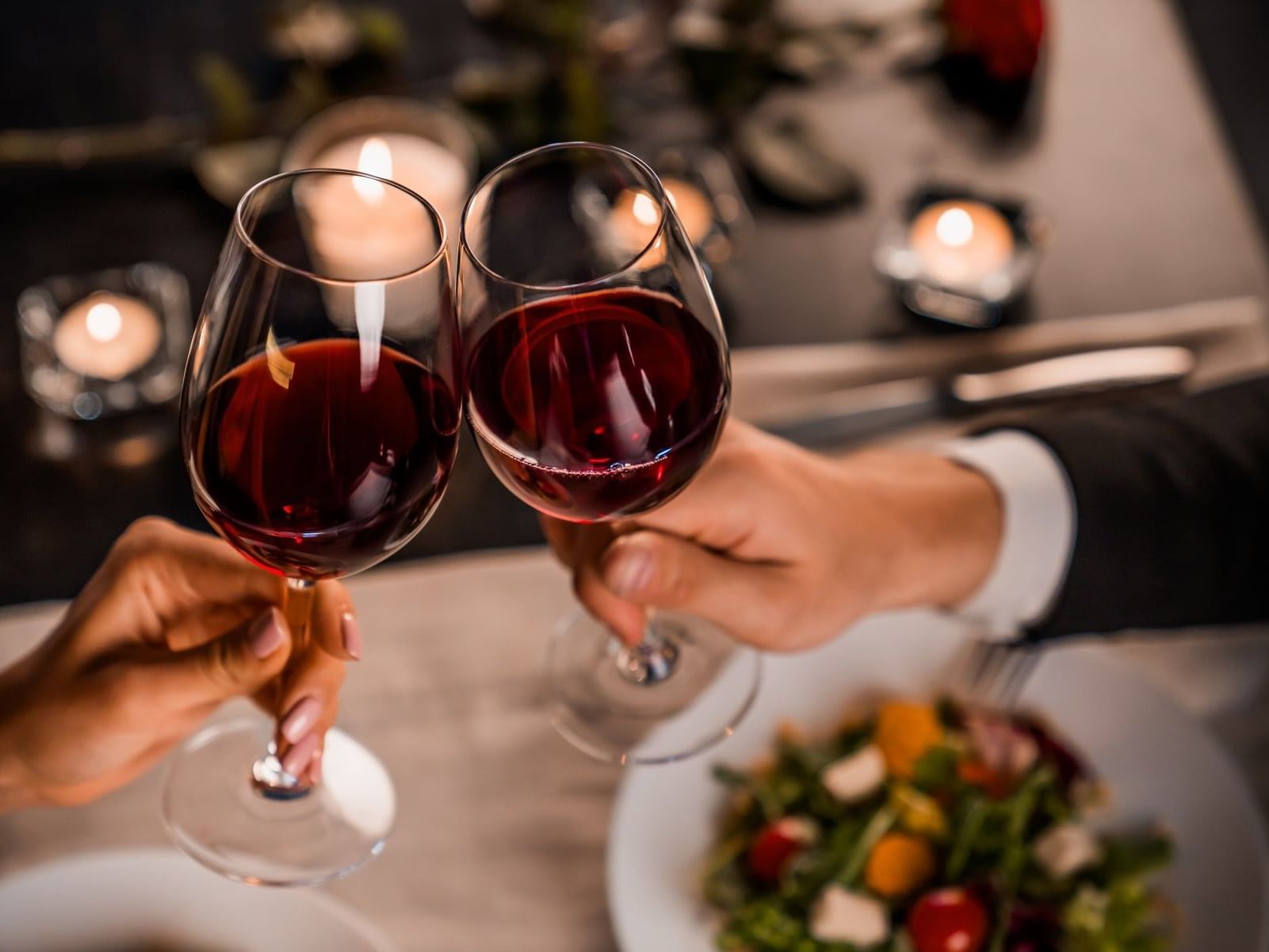 Bar
Snacks and drinks
Order a delicious drink from the menu or sample one of our exquisite cocktails.