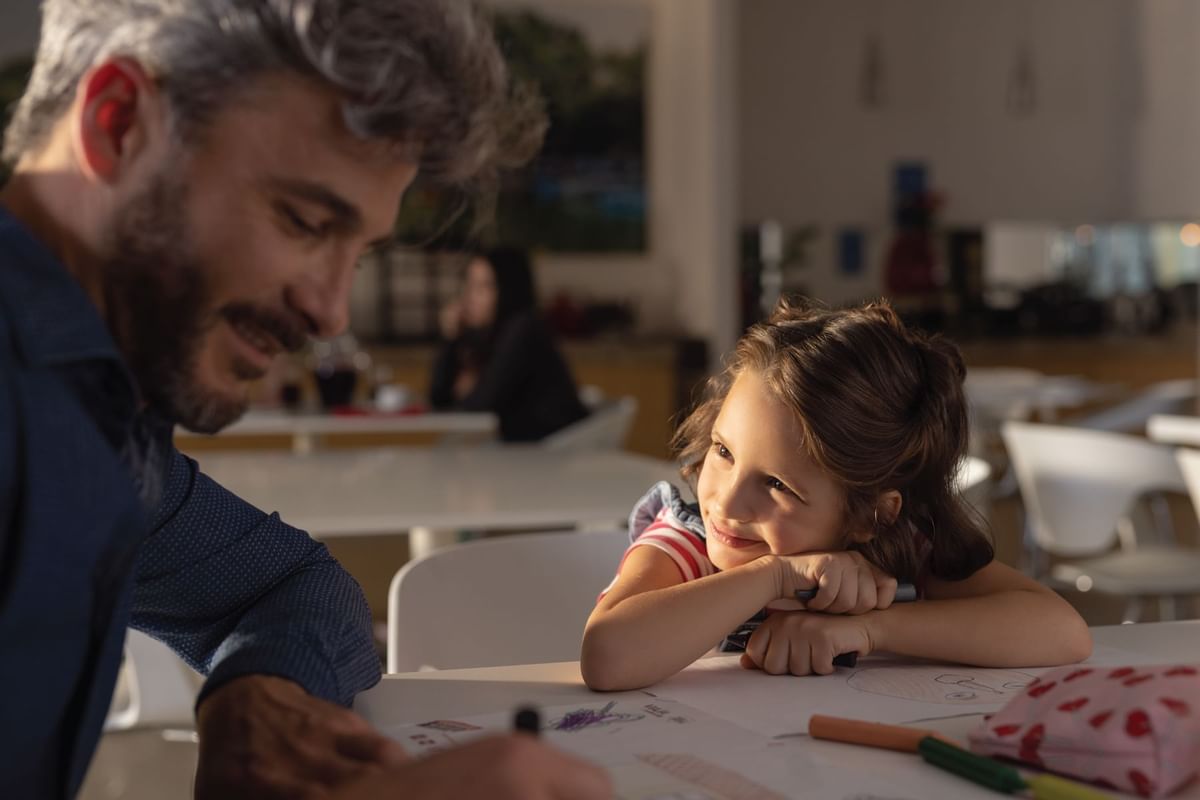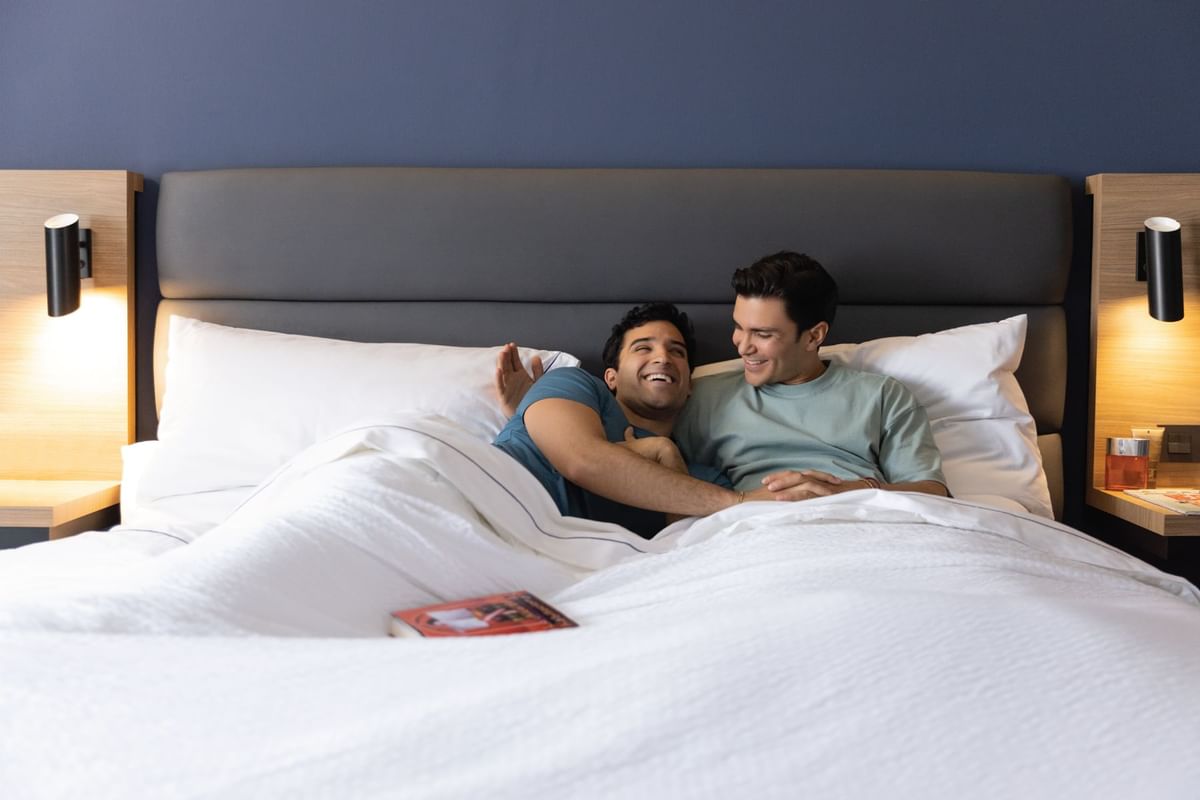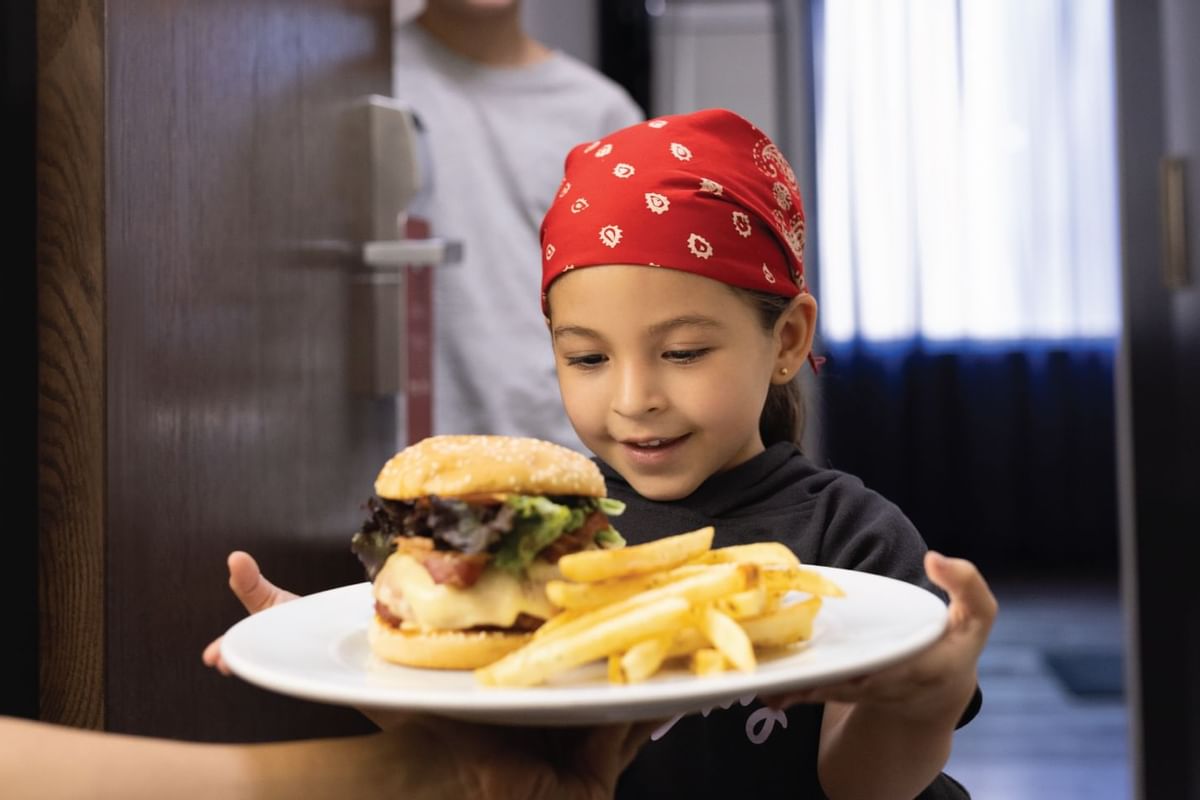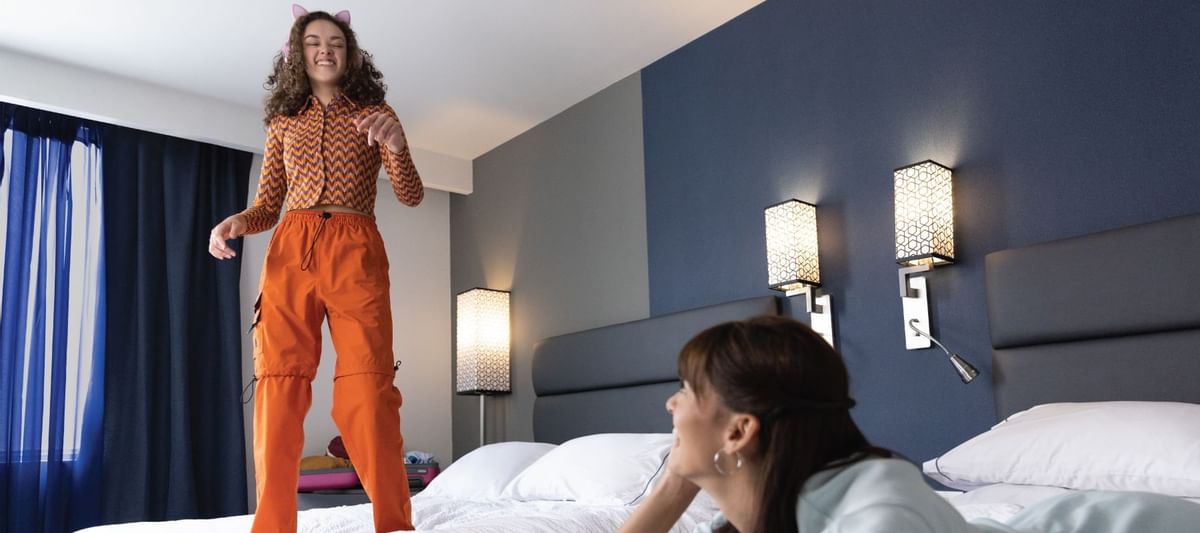 The hotel that allows you to be productive
We help you achieve your goals and find balance in your life
Fiesta Inn hotels are ideal for travelers looking to achieve the perfect balance of productivity and relaxation in their lives. Fiesta Inn is flexible for you.
B-ON /Business
Choose when you want to be productive and in which space. Take care of work tasks comfortably at our B-ON, which is equipped with computers and high-speed internet access. You will have everything you need to meet your goals.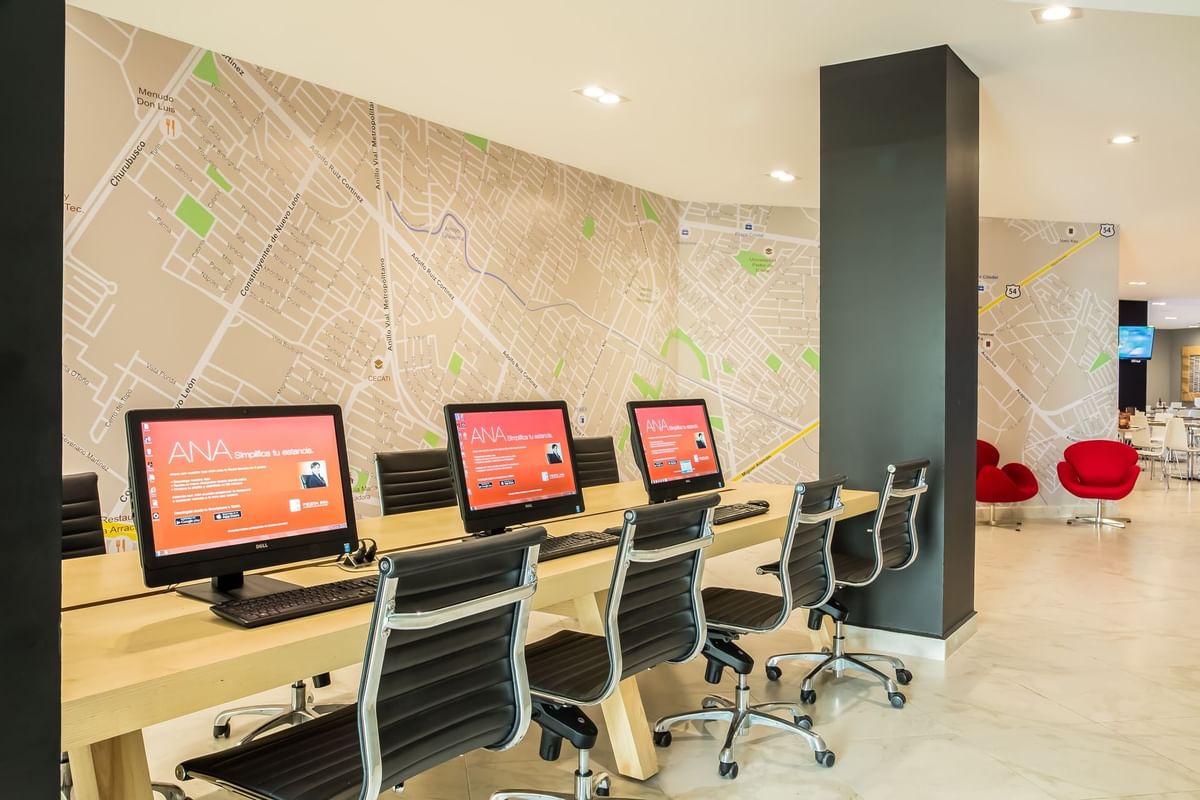 Digital Check-in
For your convenience we offer a Digital Welcome, so you can check in quickly and safely from our Digital Kiosks. We want you to focus on what is important to you from the moment you arrive.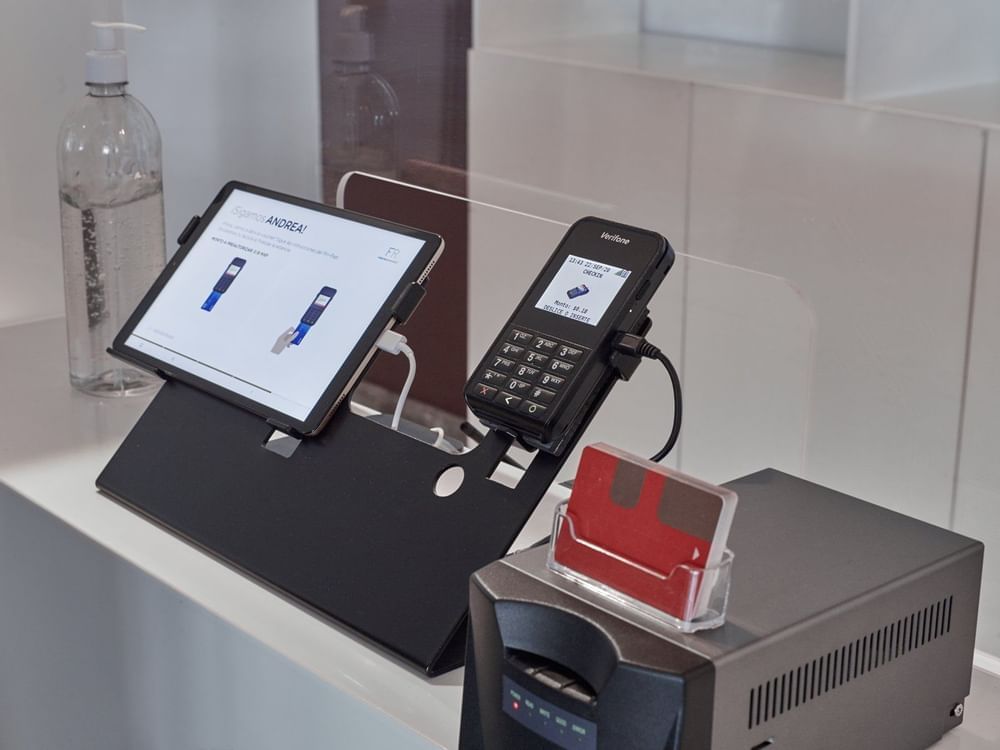 Dog Friendly
With our Dog Friendly Hotels program, your beloved pet can be part of a wonderful experience at our hotels. Enjoy together the destinations that we have selected for you, all of them with wide open spaces and with a special kit for him. It includes amenities to use during your stay such as a comfortable and exclusive bed, a plate with a drinking fountain and much more.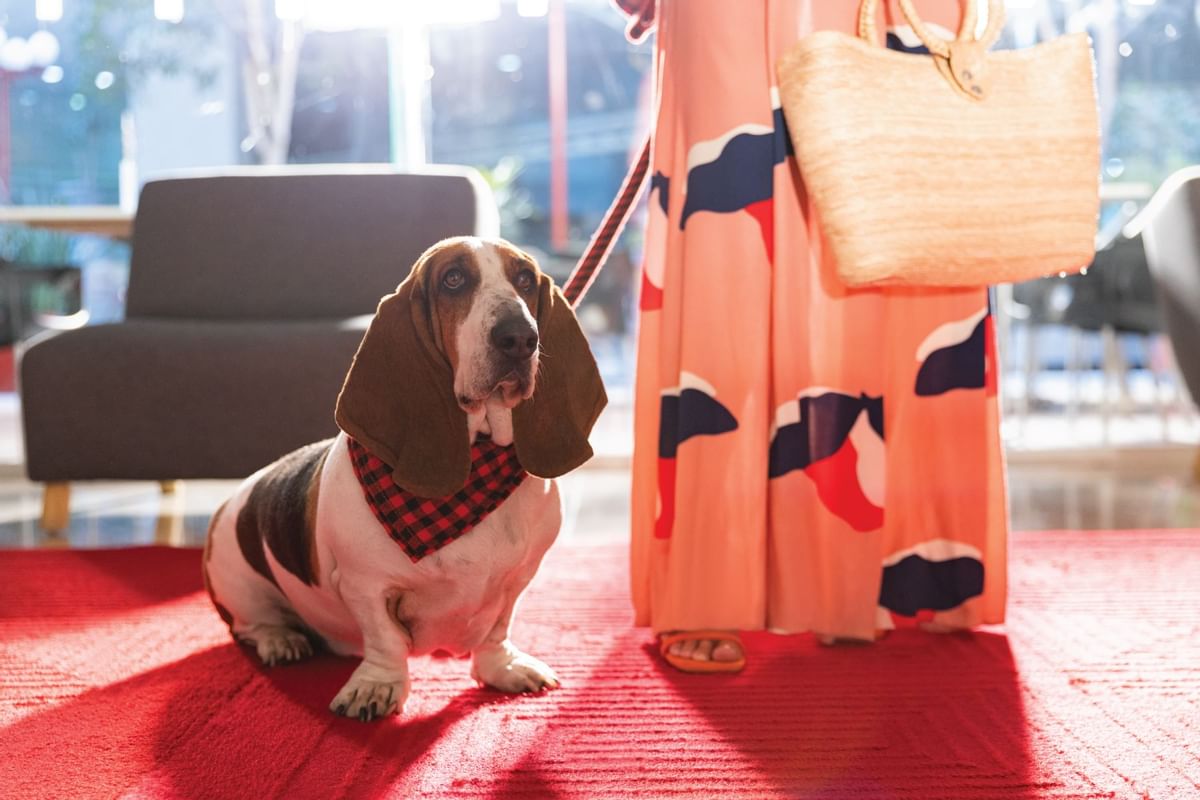 Digital concierge
" Hi!, I'm Lexi
Your digital concierge, I'm ready to support you in whatever you need, such as attending your requests, clarifying your questions and most importantly, making your stay unique.
Get to know me and discover everything I can do for you. "